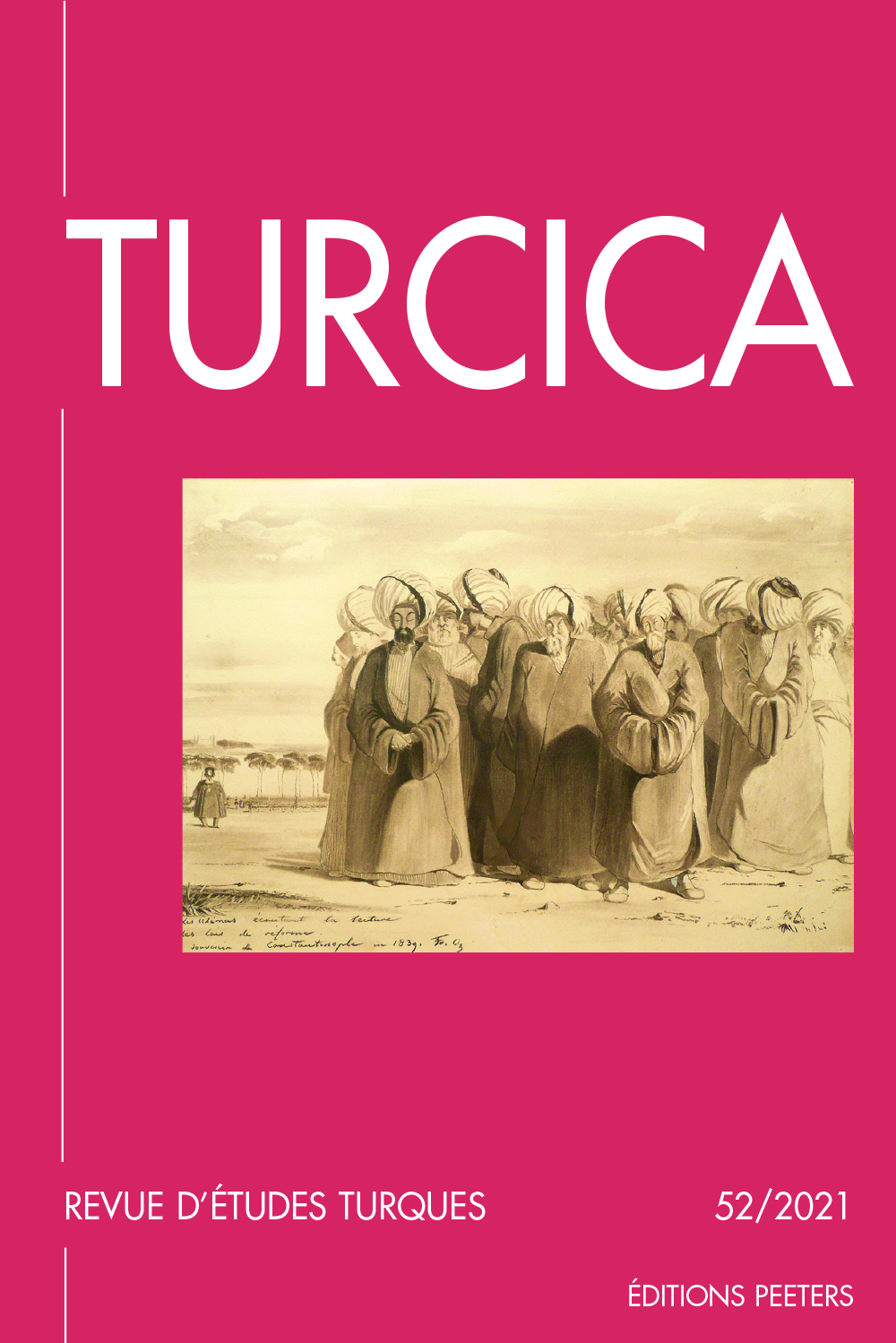 Document Details :

Title: Business Partnerships and Practices from the 19th-Century Ottoman Balkans
Author(s): DAVIDOVA, Evguenia
Journal: Turcica
Volume: 44 Date: 2012-2013
Pages: 219-248
DOI: 10.2143/TURC.44.0.2988851

Abstract :
This article compares samples in commercial and epistolary guides, which provide a discursive framework to 'real' business partnership contracts and correspondence, dispersed in merchant archives that contextualize (and humanize) the dry contractual language. The guides offered pragmatism and standardization of economic behavior, envisioning commerce not only as a tool for achieving wealth but also a broader activity in the service of social progress and national prosperity. Contracts provide insights into everyday business practices, such as local economic reconfigurations, multiethnic regional cooperation, long-distance trade, and intergenerational communication. The article suggests that while the contract form followed old formulaic structure and language, its content during the first half of the 19th century reflected this broader conception of trade. This blend of professional and social identity did not last long, though. Contracts from the second half of the century indicated trends towards separation of commerce, finance, and industry and reflect broader economic and institutional changes.


---

L'objectif de cet article est de comparer des modèles provenant des guides de commerce et de correspondance, qui donnent accès au discours commercial, aux contrats et correspondances conservés dans différents fonds, qui offrent un contexte plus humain au langage juridique des contrats. Les guides présentent une approche pragmatique et normalisée du comportement économique et renforcent l'idée que le commerce n'est pas un simple outil d'enrichissement en lui attribuant un rôle important pour le progrès social et la prospérité nationale. L'étude des contrats fournit des informations sur les pratiques quotidiennes: la mobilité économique et sociale, la collaboration entre différents groupes ethniques, le commerce international et les relations intergénérationnelles entre marchands. L'article suggère que si, pendant la première moitié du XIXe siècle, le langage et la structure du contrat restent figés, son contenu évolue pour représenter la double image du marchand, à la fois professionnel et bienfaiteur social. Néanmoins, ce modèle ne persiste pas très longtemps: pendant la seconde moitié du XIXe siècle on retrouve de nouvelles tendances à établir une séparation entre commerce, industrie et capital financier.


Download article