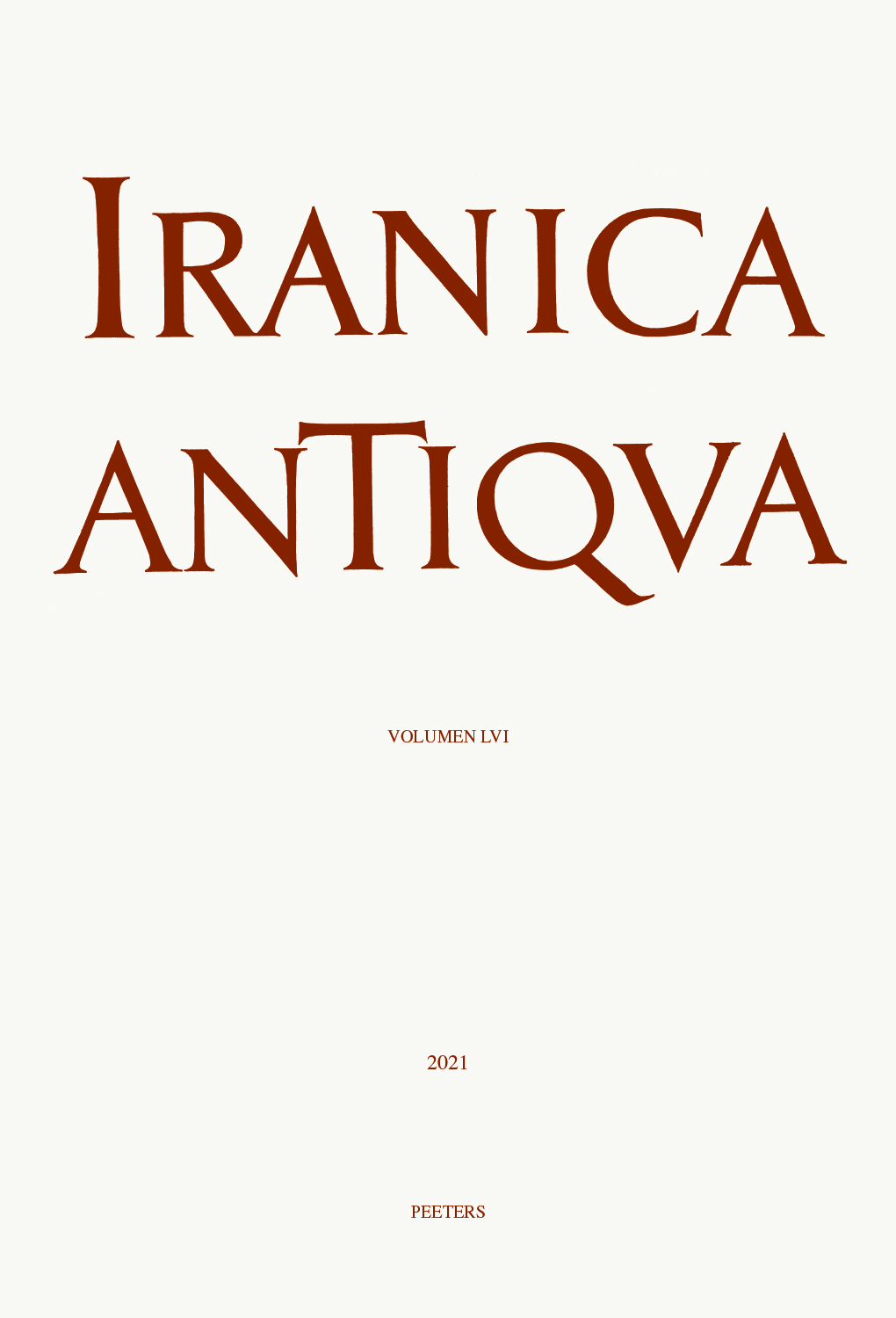 Document Details :

Title: Some Sassanian Silver Coins Discovered at Axiopolis (Cernavodă, Constanţa County, Romania)
Author(s): PETAC, Emanuel , IONESCU, Aurelian
Journal: Iranica Antiqua
Volume: 48 Date: 2013
Pages: 355-361
DOI: 10.2143/IA.48.0.2184704

Abstract :
Five Sassanid drachms were discovered around Axiopolis fortress before 1981. There are 2 Shapur I, 1 Yazdgerd I and 2 Khusro II. Despite the total absence of Sassanid coins in Dobruja, they could be stray-finds from the period of Valerianus I campaign against Shapur I, the others arriving maybe during the Hunnic attacks from the beginning of the 5th century or with the Armenian and Byzantine troops coming from the Persian front after 591. In spite of the strange structure of our lot, we cannot exclude completely the possibility to have a small sample of the currency of the period, arriving at the beginning of the 7th century. The most recent coin was struck in the year 11 of Khusro's II reign (601-602 AD). The final date coincides with the military revolt against Emperor Maurice in 602, suggesting a presence of some Armenian soldiers at Axiopolis and reflecting the local impact of the mutiny.


Download article