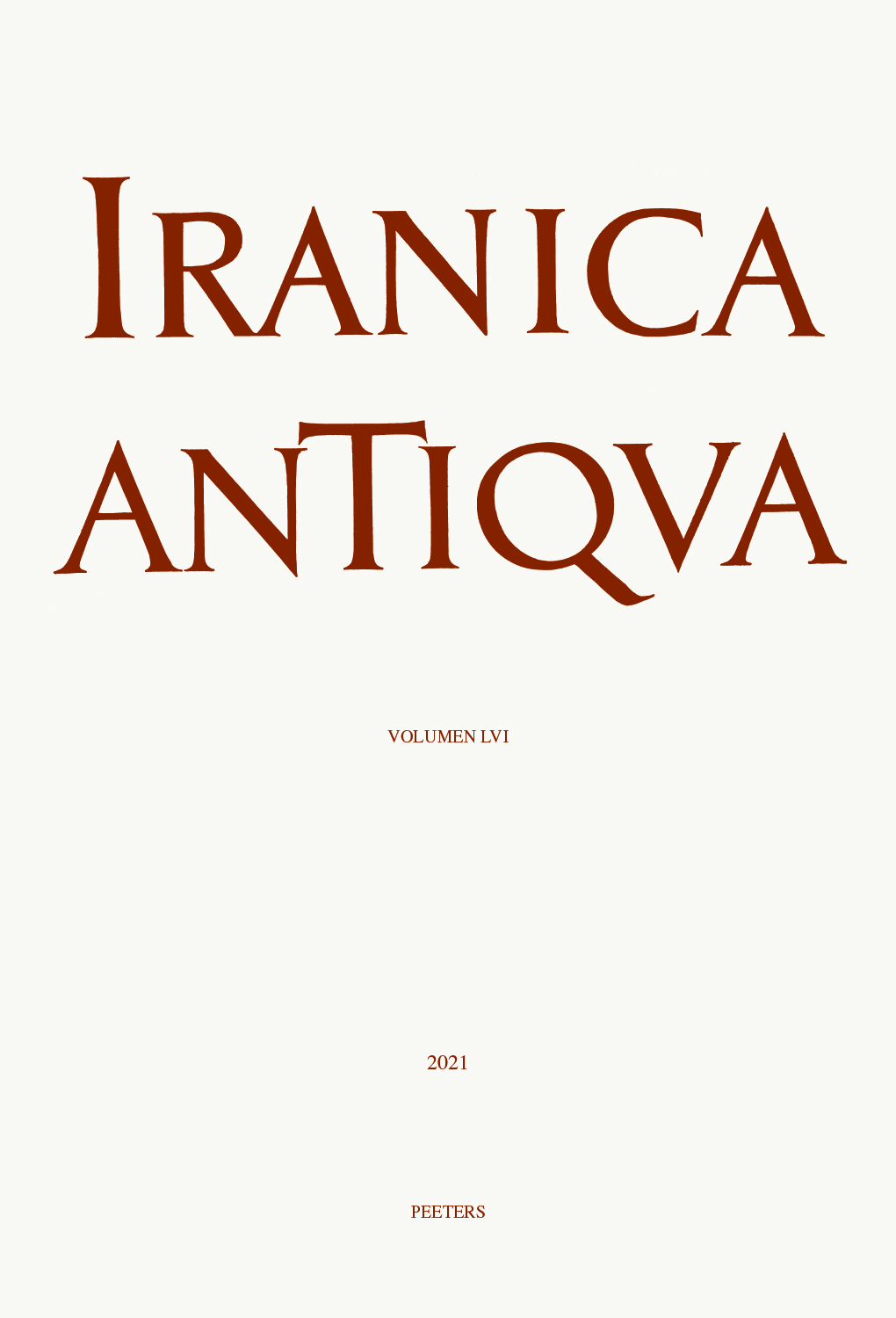 Document Details :

Title: The Median Logos of Herodotus and the Persians' Legitimate Rule of Asia
Author(s): ZOURNATZI, Antigoni
Journal: Iranica Antiqua
Volume: 48 Date: 2013
Pages: 221-252
DOI: 10.2143/IA.48.0.2184701

Abstract :
In Histories 1.95-130, in a narrative about Cyrus the Great and the rise of the Persians to the hegemony of Asia attributed to Persian sources, Herodotus relates how the rule of (Upper) Asia, first held by the Assyrians, passed to Persian hands following Cyrus' conquest of the Medes, whose power had grown to encompass the near-entirety of the territories formerly controlled by the Assyrians. This representation of Persian rule over Asia as a successor to former Assyrian and Median regimes, which is also attested in Ctesias, has long been presumed to reflect a Persian view of history that sought to promote the legitimacy of Persian imperial rule as heir to preceding major Near Eastern powers. On the other hand, one long-traditional view of Herodotean historiography has continued to hold that this interpretation of the history of Asia could have been, more than anything else, a reflection of Greek, possibly Herodotean, historical thought. This paper aims to clarify some of the historiographic ambiguities that have so far stood in the way of a straightforward recognition of the historical sequence of three Asiatic kingdoms as a Persian construct.


Download article