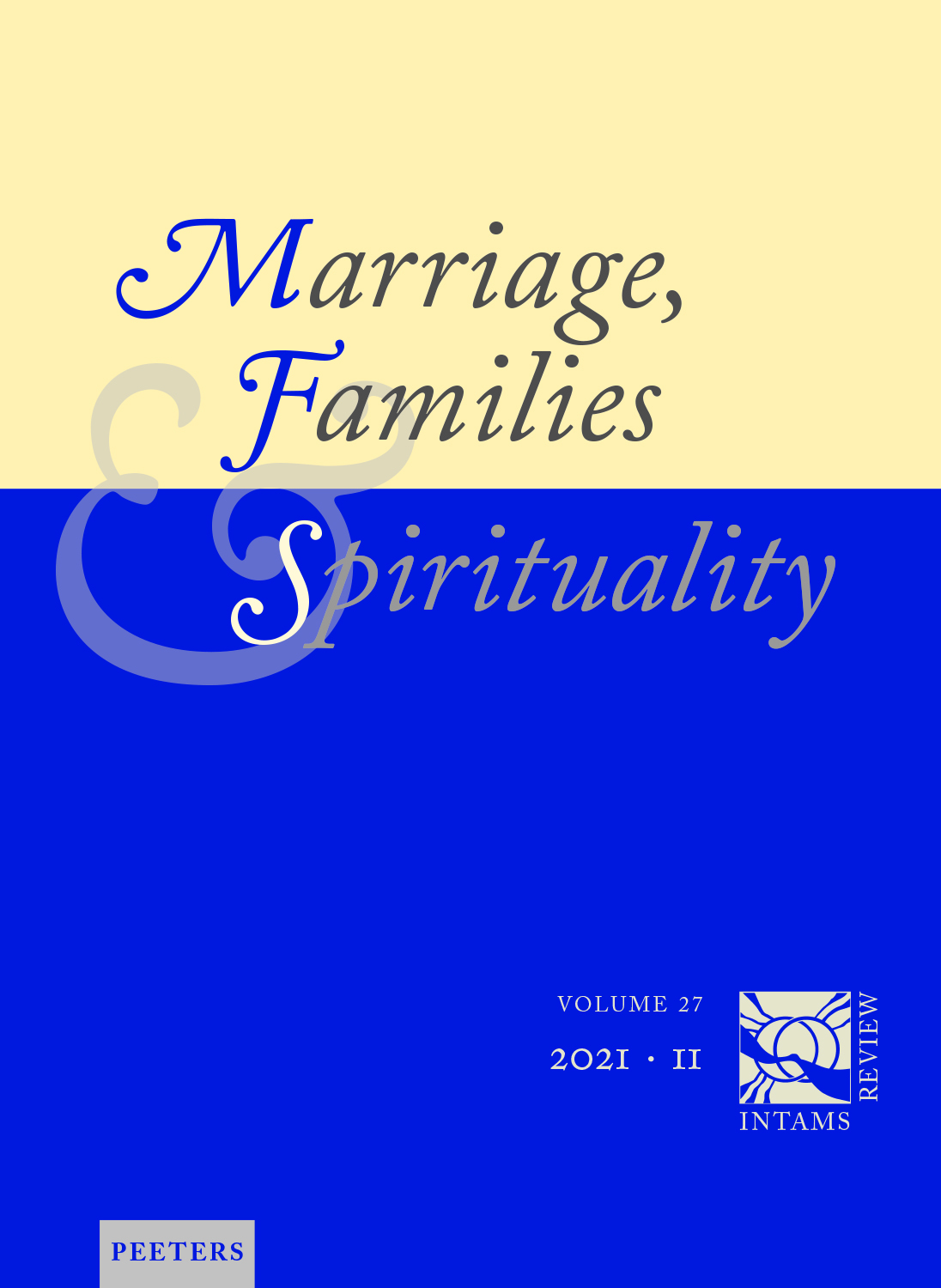 Document Details :

Title: Sexual Anthropology and Virtue Ethics
Author(s): SALZMAN, Todd A. , LAWLER, Michael G.
Journal: Marriage, Families & Spirituality
Volume: 17 Issue: 2 Date: 2011
Pages: 174-186
DOI: 10.2143/INT.17.2.2141932

Abstract :
Throughout history, much has been written on theological anthropology and its implications for ethics in general and sexual ethics in particular. However, much of what has been written and passed on as accepted 'traditions' has been grounded in a distorted metaphysics that constructed an incomplete theological anthropology. Though there has been a resurgence of virtue ethics in the theological tradition, the traditional sources for this resurgence, such as Aristotle and Aquinas, based their virtue theories on incomplete or even inaccurate metaphysical perspectives and theological anthropologies. Josef Fuchs' judgment in the history of human sexuality throughout the Christian tradition is incontrovertible: 'one cannot take what Augustine [or Aristotle] or the philosophers of the Middle Ages knew about sexuality as the exclusive basis of a moral reflection'. Virtue ethics must be grounded in a solid, theological anthropology. Drawing from virtue ethicists such as Alasdair MacIntyre, Stanley Hauerwas, James Keenan, et al., the authors propose a virtue ethic that re-visions the virtues in light of a renewed theological anthropology. Traditional virtues, such as justice, prudence, temperance, and chastity, and more recent additions to the list of virtues, such as fidelity, self-care, forgiveness, reconciliation, and nurturing, can facilitate holistic human sexual growth, development, and striving for the common good in community.


Download article