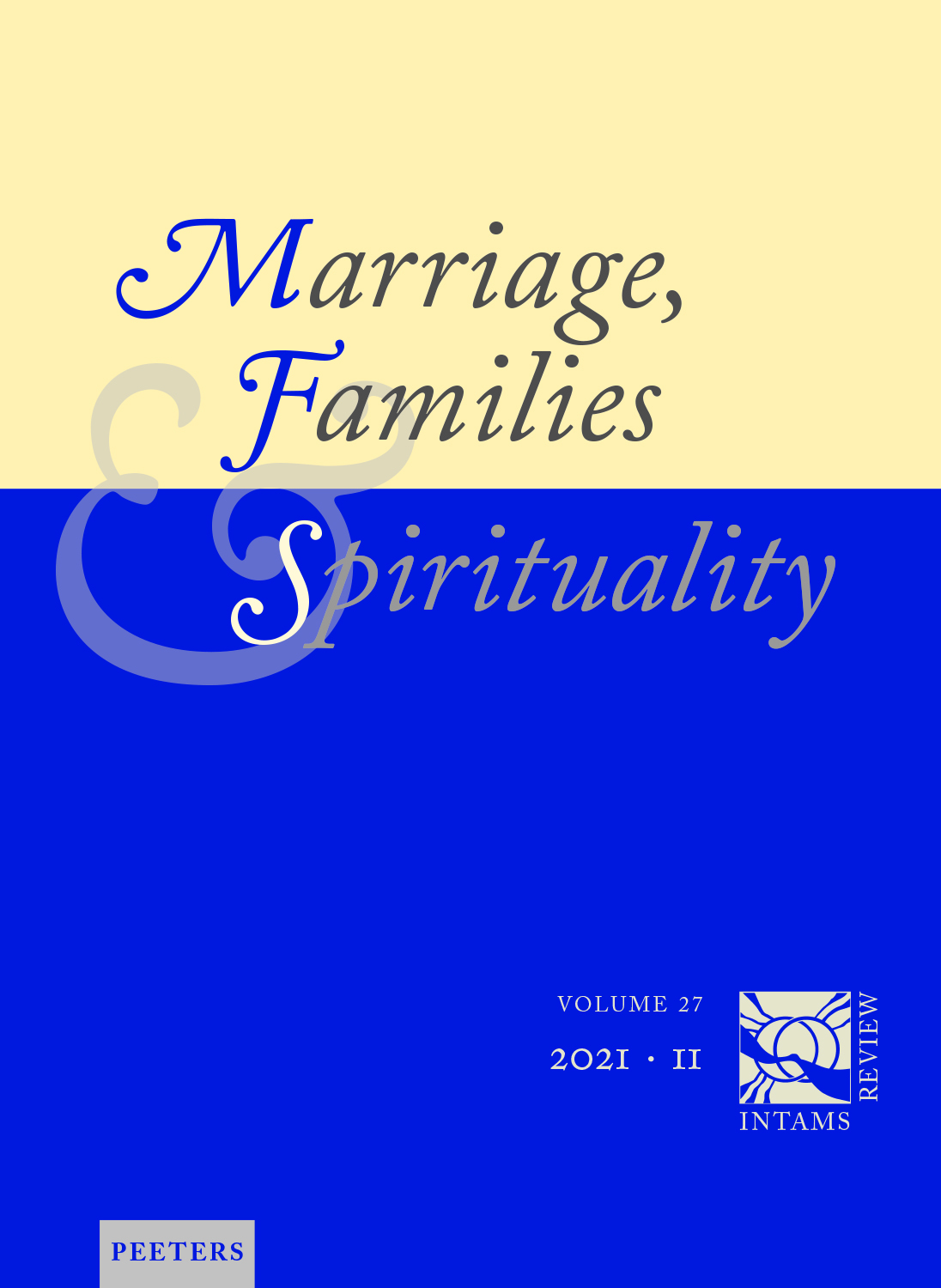 Document Details :

Title: Zu den Auswirkungen des Zölibats auf das Eheverständnis
Author(s): LINTNER, Martin M.
Journal: Marriage, Families & Spirituality
Volume: 17 Issue: 2 Date: 2011
Pages: 162-173
DOI: 10.2143/INT.17.2.2141931

Abstract :
The call for a celibate lifestyle for priests was not originally grounded in hostility to the body or to sex. However, from the 3rd century on, secular ethics gained influence, especially Gnostic and Stoic tendencies, which emphasized the ideal of virginity through a negative assessment of the body and sexuality. Pagan notions of purity also reinforced the demand for sexual abstinence by priests. The ecclesiastical celibacy regulations, which attained their definitive shape at the Second Lateran Council (1139), were also impacted by ecclesiastical reform movements that transferred the monastic ideal of celibacy to the priesthood. Thus, the development of celibacy regulations can be read, in part, as a mirror for the understanding of sexuality. That this development often took place under conditions hostile to the body and sexuality, with connotations of sinfulness or with a purely biological/functional approach, necessarily had consequences for the understanding of marriage: it was regarded less highly than virginity and celibacy, and sexual love was morally approved only for the purpose of procreation. All in all, a one-sided (masculine-celibate) approach to sexual morality took shape, the inadequacies of which still confront moral theology today. It still faces a two-fold obligation: (1) of coming to understand marriage as a witness to the love of God for humankind and to Christ's faithfulness to the church, a witness that is independent from and has equal value with the celibate way of life, and (2) of appreciating the sexual encounter as a physical consummation of this loyalty and love. The conditions for such a view – that sexuality can be understood as the bodily communication of love, loyalty, respect and responsibility for one another – cannot be developed without the active involvement of women and men who live together in partnership and in sexual relationship. Their experiences belong among the sources for moral insight. For the celibate way of life, this means that it is to be motivated not by views hostile to the body and sexuality or by personal psychosexual problems, but rather that, as Vatican II emphasized, it is to be seen instead as an expression of devotion to God and deep concern for people that must be translated into concrete forms of mandatory responsibility towards people.


Download article