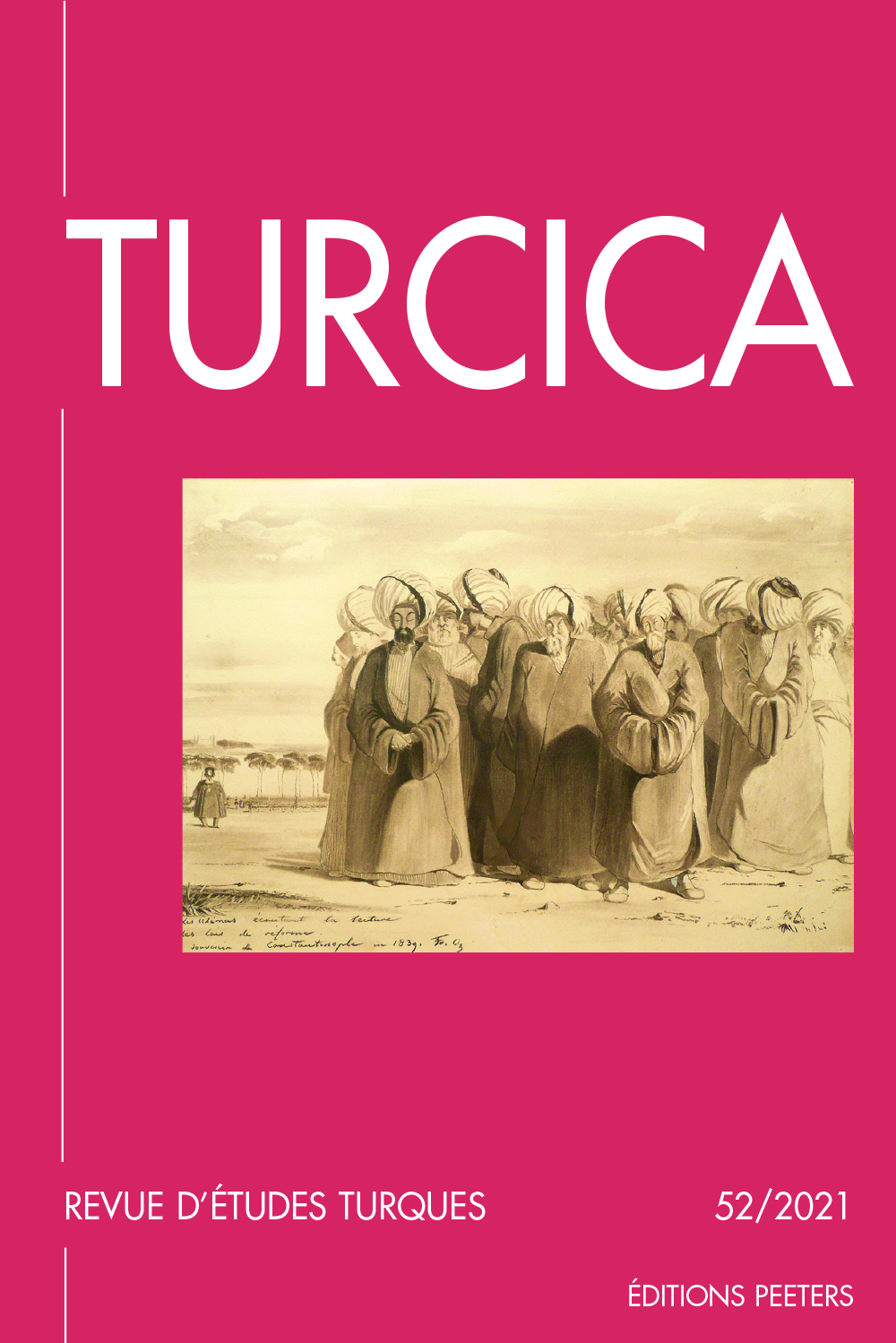 Document Details :

Title: Khalīl Sulṭān and the 'Westerners' (1405-1407)
Author(s): PAUL, Jürgen
Journal: Turcica
Volume: 42 Date: 2010
Pages: 11-45
DOI: 10.2143/TURC.42.0.2084397

Abstract :
Khalīl Sulṭān ruled at Samarqand from 1405 to 1409. During the first two years of his rule, he had remnants of the right wing of Temür's Grand Chinese Army at his disposal, basically three groups collectively known as the 'Westerners': the Qarātatārs, the Jā'ūnī-Qurbānīs and the 'Irāqīs. They all left him at various points. The paper retraces the chronology of these departures and asks whether these losses were instrumental in weakening Khalīl and thus contributed to his downfall. Besides, it looks at the history of the three groups in order to identify the motives behind their behaviour. Finally, it reexamines the question of how and why Khalīl depleted his grandfather's treasure in so short a period of time. The concluding section gives reasons why Khalīl's bid for power was doomed to failure.


---

Khalīl Sulṭān régna à Samarcande de 1405 à 1409. Pendant les deux premières années de son règne, il avait à sa disposition les troupes qui lui restaient de l'aile droite de la Grande Armée de Chine de Temür, essentiellement trois groupes connus dans leur ensemble comme les «Occidentaux»: les Qarātatārs, les Jā'ūni-Qurbānīs et les 'Irāqīs. Tous le quittèrent à des moments différents. L'article réexamine la chronologie de ces défections et tente de déterminer si ces pertes affaiblirent Khalīl de façon décisive et contribuèrent à sa chute. En outre, cette étude reprend l'histoire des trois groupes en question afin de saisir les motifs de leur conduite. Enfin, il reprend la question de savoir comment et pourquoi Khalīl vida le trésor de son grand-père en si peu de temps. La partie finale de l'article s'attache à cerner les raisons qui firent que la tentative de ce prince pour s'établir sur le trône était vouée à l'échec.


Download article