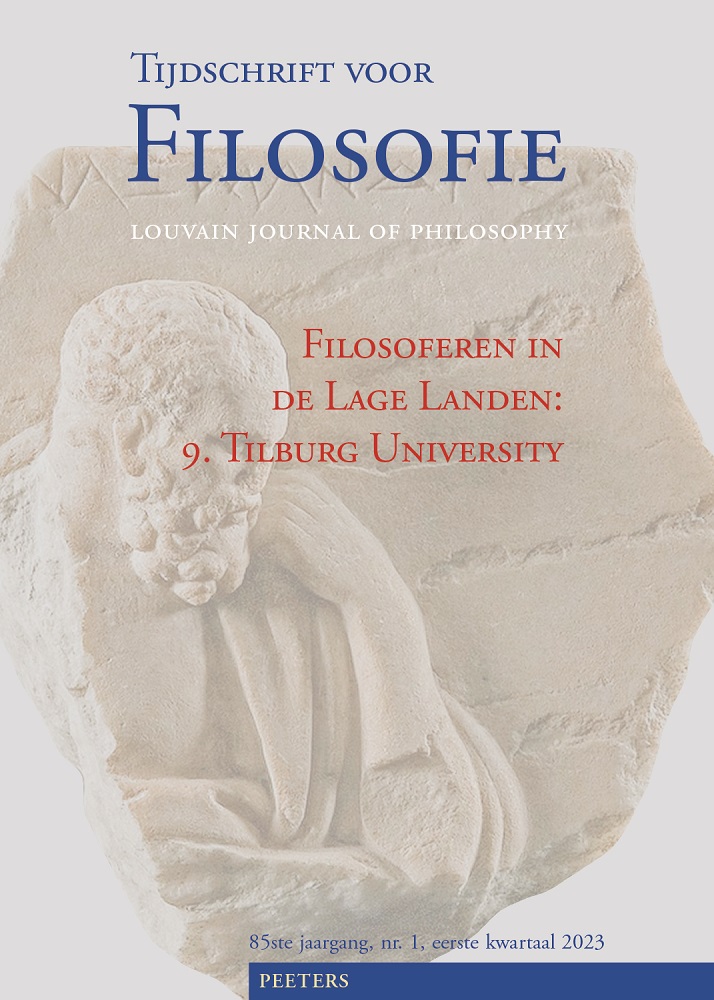 Document Details :

Title: Rorty's Romantic Agony
Subtitle: Taal en nationale identiteit in het Amerikaanse pragmatisme
Author(s): LEEZENBERG, Michiel
Journal: Tijdschrift voor Filosofie
Volume: 72 Issue: 4 Date: 2010
Pages: 651-678
DOI: 10.2143/TVF.72.4.2062396

Abstract :
This article argues that Richard Rorty's pragmatism is informed by a number of problematic romantic assumptions; more specifically, Rorty fails to thematize language-based romantic nationalism. These romantic nationalist assumptions become clear from Rorty's remarks on poets and poetic language, and especially from his remarks on metaphor. Ostensibly based on Davidson's influential if controversial position, Rorty's view introduces a radical twist to this analysis, inspired by Sellars's distinction between reasons and causes. Thus, Rorty's distinctions between literal and figurative, and between reasons and causes, resonate with a number of romantic distinctions. His failure to address the latter, however, leads to a tension between the liberal and communitarian tenets of his later work, and to unresolved questions concerning the legitimacy of the nation state as a framework of reference and locus of identification. The paper concludes with the suggestion to pay more systematic attention to the constitutive role of changing public usages and ideologies of language in liberal nationalism.


Download article