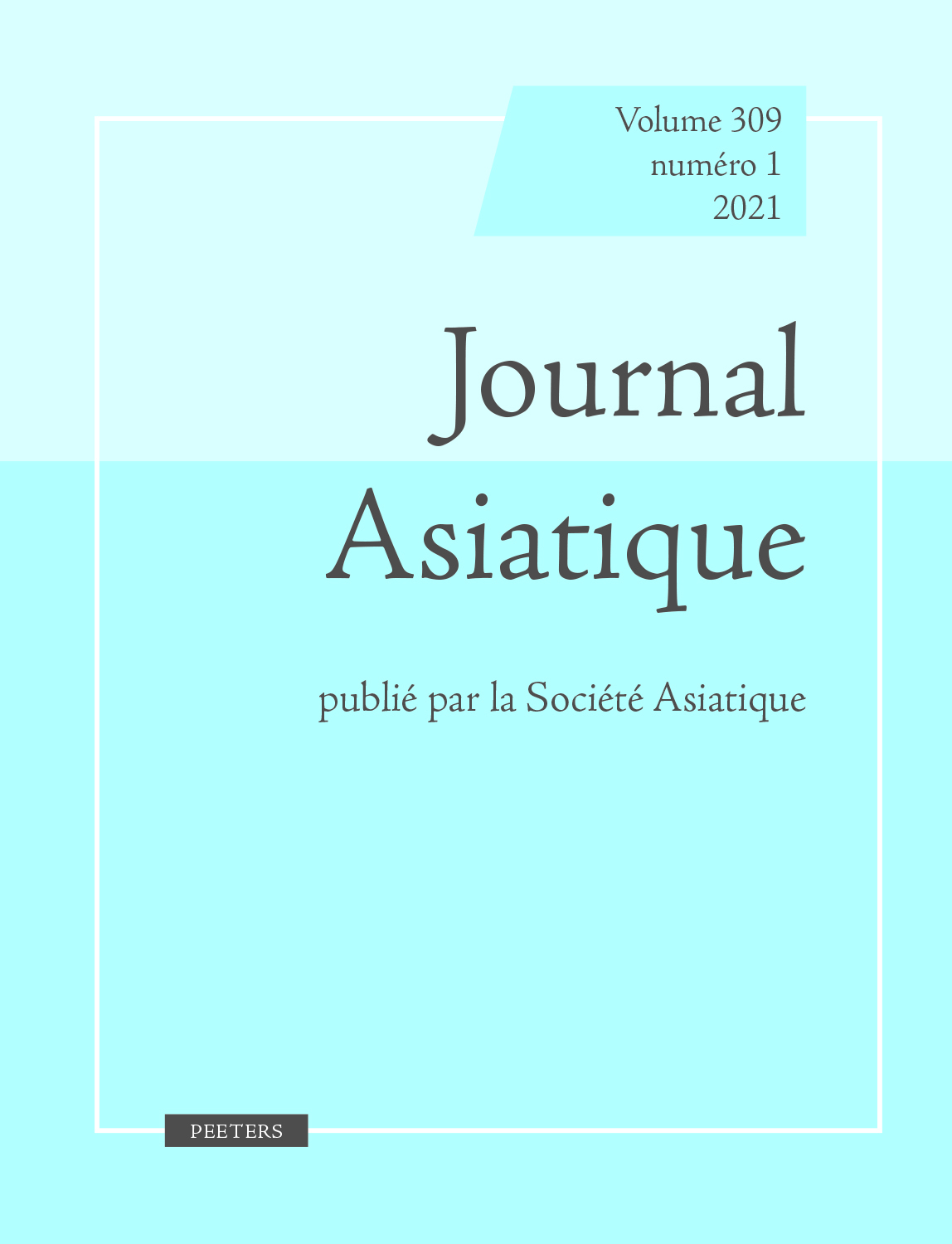 Document Details :

Title: Le Nouveau Monde dans l'esprit d'Evliyâ Çelebî, voyageur ottoman
Author(s): BACQUÉ-GRAMMONT, Jean-Louis
Journal: Journal Asiatique
Volume: 297 Issue: 2 Date: 2009
Pages: 423-457
DOI: 10.2143/JA.297.2.2046909

Abstract :
Célèbre voyageur ottoman, Evliyâ Celebî (1611-1684?) occupait la fonction de nedîm auprès de grands personnages qu'il accompagnait dans leurs déplacements à l'intérieur et, parfois, à l'extérieur des frontières de l'Empire. Cette fonction consistait à se tenir auprès du personnage en question, prêt à répondre aux questions de celui-ci sur des points de géographie, d'histoire ou d'autres sujets, mais aussi à l'égayer par des anecdotes de toute sorte, souvent «merveilleuses» au sens premier du terme. Evliyâ Celebî n'alla jamais en Amérique, ni même en Europe occidentale. Pourtant, dans les dix volumes de sa relation de voyage, on trouve plusieurs passages où il est question du Nouveau Monde. Le contenu en est généralement fantaisiste. Toutefois, il faut songer que l'auteur racontait de telles histoires devant un auditoire qui n'était pas composé uniquement de complets ignorants. Si ces passages figurent dans la relation, on en déduira que personne n'en a contesté la réalité du temps de l'auteur. Cela aide à entrevoir l'idée fort sommaire que de hauts responsables avaient à Istanbul de l'Amérique près de deux cents ans après sa découverte, cela malgré un certain nombre d'informations assez précises passées dès le XVIe siècle dans la littérature ottomane.


---

Famous Ottoman traveller, Evliyâ Celebî (1611-1684?) was a nedîm beside high-ranked personalities and he used to go along with them during their travels inside and, sometimes, outside the Empire. What he had to do was to give an answer to any question of his patron on history, geography or other subjects, but also to entertain him with all kind of tales, often 'marvellous' in the original sense of this word. Evliyâ Çelebî never went to America nor Western Europe. Nevertheless, in the ten volumes of his travels book, one can find some parts where the New World is evoked. Their content is nothing but fancy. However, one must remember that the author used to tell these tales in front of people among whom some were not completely ignorant. If these passages have been kept in his travel book, one can consider that nobody denied their reality in the time of the author. So could we have a slight idea of the vision of America that men with high responsabilities had in Istanbul some two hundred years after its discovery, in spite of rather precise informations we can find as early in the 16th century in the Ottoman literature.


Download article