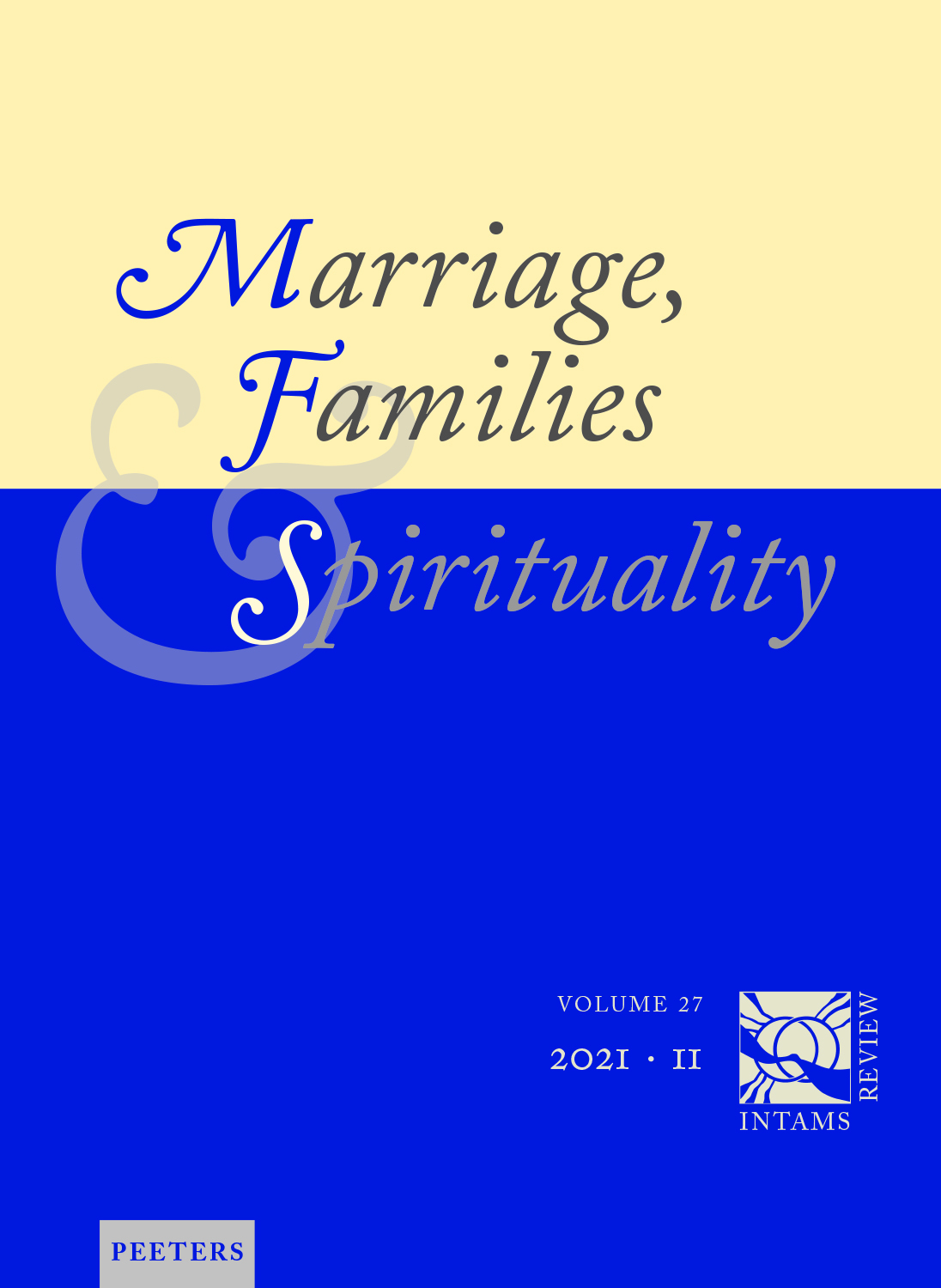 Document Details :

Title: Redemptive Engagement with Cultural Conceptions of Sexuality
Author(s): SIMON, Caroline J.
Journal: Marriage, Families & Spirituality
Volume: 15 Issue: 1 Date: 2009
Pages: 76-87
DOI: 10.2143/INT.15.1.2042600

Abstract :
Six 'lenses' that shape how people see sexuality in postmodern, Western cultures are presented. Two of these are traditional Christian views: the Procreative View held by traditional Roman Catholicism and the Covenantal View held by traditional Protestants. The four secular views presented are the Romantic View of sexuality, Power View of sexualiy, the Expressive View, and the Plain Sex view. We frequently see the world through multiple understandings of sexuality without realizing this. Moreover, dialogue among those with differing conceptions of sexuality is often thwarted by accusations of judgmentalism. Christian views on sexuality are connected in the popular imagination with rules and prescriptions about how to conduct ourselves sexuality. But all of the six views of sexuality are value-laden accounts. By telling us how sex matters they each imply that certain ways of relating sexually are normal, natural, or better and that other ways of relating sexually are perverse, substandard or wrong. The article urges the need for self-reflection, judiciousness, and honest dialogue as we seek redemptive engagement with cultural understandings of sexuality.


Download article