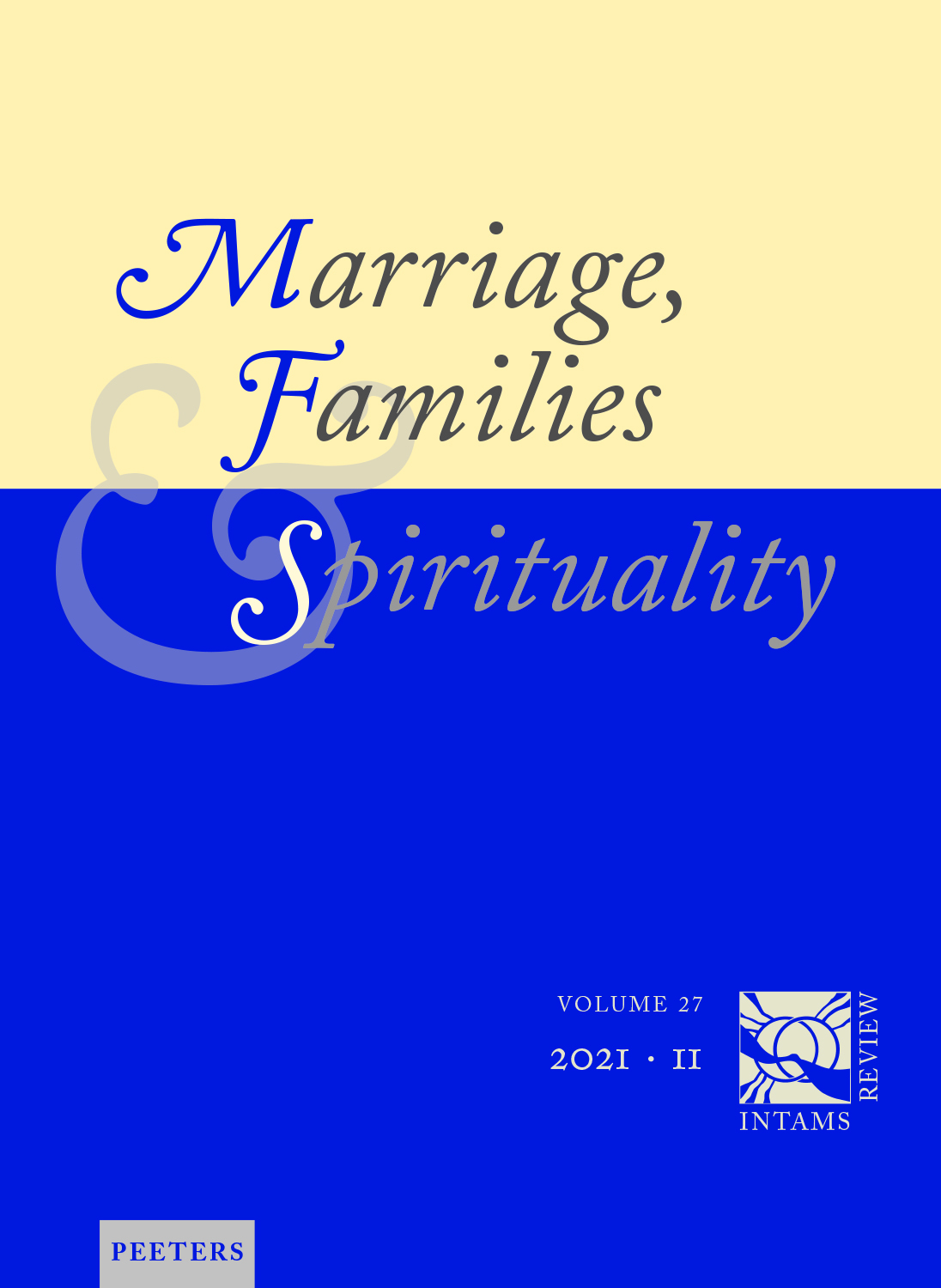 Document Details :

Title: Bedingungen gelingender Europäisierung katholischer Familieninteressenvertretung
Author(s): NACKE, Stefan
Journal: Marriage, Families & Spirituality
Volume: 15 Issue: 1 Date: 2009
Pages: 61-75
DOI: 10.2143/INT.15.1.2042599

Abstract :
Culturally speaking, the Christian world is, despite all the 'secularisation' of Europe, a distinctive force. The expanding European Union, originally conceived as an economic community, is now increasingly about 'social integration'. For that very reason, the family as a relational unit is increasingly (and unwittingly) becoming the subject of European political activities. Matters that affect people's living conditions pose a challenge to the religiously motivated. By taking on the topic of 'family policy', this article focuses on a European political arena that has recently been gaining in relevance. In this regard, the question arises as to how political influence might be exerted from the perspective of a European umbrella group of Catholic family organisations led by laypeople. The purpose is not so much to give normative arguments based on family policy objectives, but rather to examine first and foremost the conditions making it possible for those goals to be implemented in the day-to-day affairs of European politics. The problem in this respect is that under the current Treaties there is no explicit competence for family policy at EU level. The result is that relevant regulations exert principally an indirect influence on policy. In addition to this lack of transparency, the growing complexity of the European political negotiation process consumes a great deal of resources, and not only because of the multilingual nature of the Union and the professional challenges that it poses. Against this background, the author discusses organisational and associational arrangements that could lay the basis for political action that is at once value oriented and suited to the problem at hand.


Download article