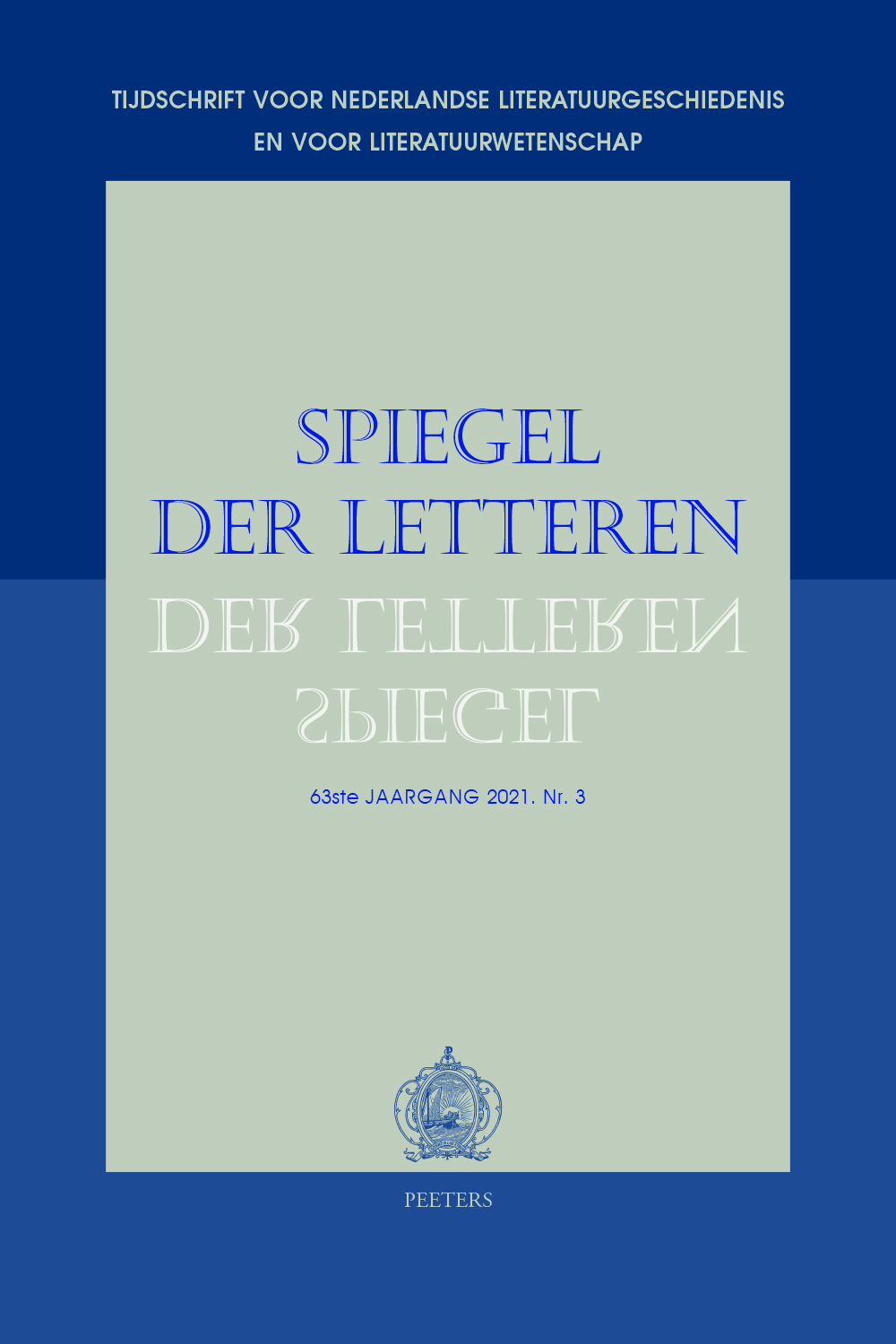 Document Details :

Title: De Hollandse oudheid in het Gouds kroniekje
Subtitle: Over drukpers en geschiedschrijving
Author(s): KEESMAN, Wilma
Journal: Spiegel der Letteren
Volume: 49 Issue: 2 Date: 2007
Pages: 165-182
DOI: 10.2143/SDL.49.2.2023441

Abstract :
The Gouds kroniekje (Gouda, Gheraert Leeu, 1478) owed its appearance in print principally to the fact that it was the only Dutch chronicle to deal with the origin of the country, and of its people and cities, in so doing linking it with Troy. The history of Holland was supposed to have begun with the arrival of the giants (the Slaves) Brutus the Trojan had expelled from Albion. This paper gives a new view of the original intention behind this story: not a naive invention to honour Holland, but a religiously inspired Trojan antimyth, built on universal and regional history. Dutch antiquity was to be explained, not glorified. Honour was given to Willibrord – that is: the diocese of Utrecht – for converting these strong but wild ancestors. Later Dutch historiography shows a growing uneasiness with the story, finally replacing it by the Batavian myth. At the same time we see that, with the printing press, commercialism made its entry into historiography.


Download article