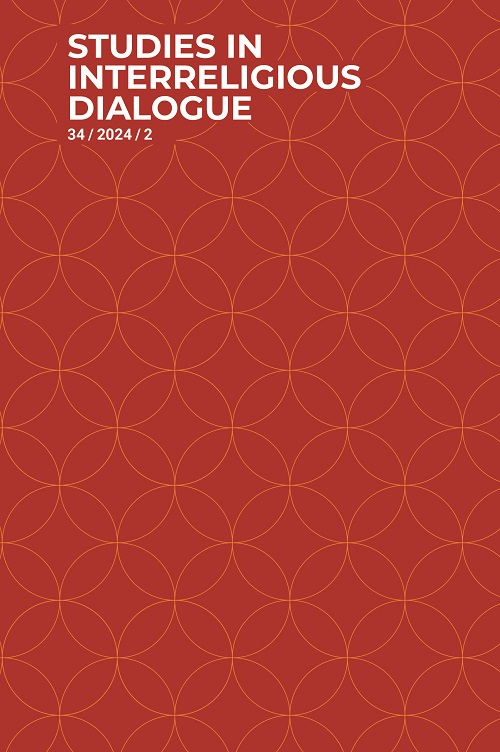 Document Details :

Title: Regensburg and Dialogue
Author(s): CHIA, Edmund
Journal: Studies in Interreligious Dialogue
Volume: 17 Issue: 1 Date: 2007
Pages: 70-82
DOI: 10.2143/SID.17.1.2022753

Abstract :
That a sense of Islamophobia is spreading throughout the Western world, especially since September 11, 2001, has been well documented. But it was not until September 12, 2006 that these anti-Islamic sentiments also became directly associated with the Catholic Church – through Pope Benedict XVI's now infamous lecture in Regensburg. It had many serious consequences, but it also sparked off a healthy dialogue involving serious scholars and religious leaders. This article recounts the entire episode with a view to drawing lessons from it for interfaith dialogue. It looks at Christianity's attitude towards other religions in general and explores some basic ground rules for the dialogue between Christians and Muslims. Discussing issues such as honesty and sensitivity, its focus is on the actual praxis of dialogue especially as it is manifest in the Dialogue of Life. Only then can the theological challenges that inhere to these engagements be addressed in harmony.


Download article