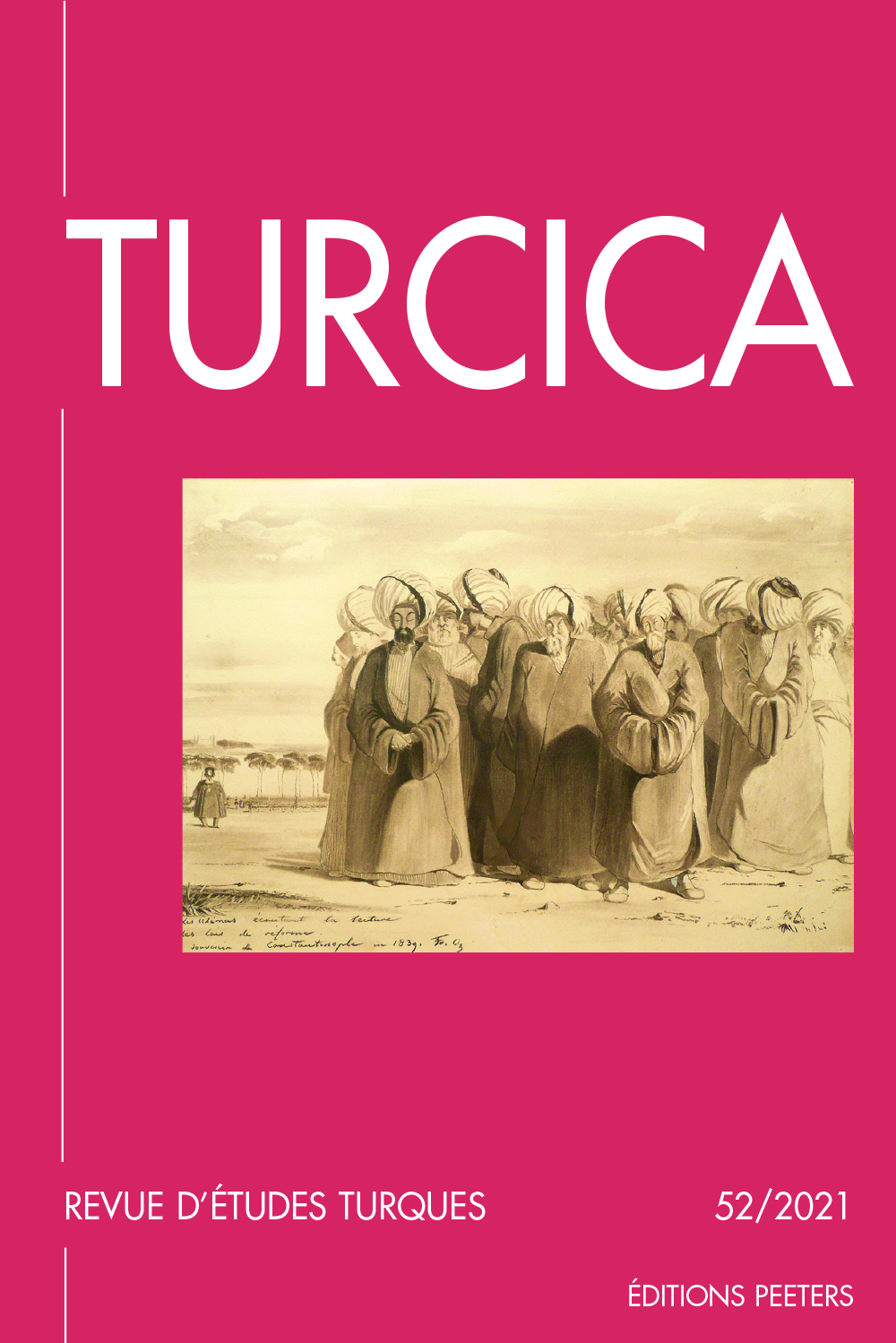 Document Details :

Title: «Neglected Trades»
Subtitle: Glimpses into the 17th Century Istanbul Underworld
Author(s): SARIYANNIS, Marinos
Journal: Turcica
Volume: 38 Date: 2006
Pages: 155-179
DOI: 10.2143/TURC.38.0.2021272

Abstract :
Descriptions of underworld activities from 17th-century Istanbul are relatively scarce, mainly in meddah scenarios and in narrative sources. The judicial registers suggest a degree of organization in criminal gangs, often of mixed religious-ethnic character, and sometimes with the participation of women, especially in cases of counterfeiting. Theft seems to have been a rather professional crime, practiced mainly by women, servants and slaves, while soldiers and janissaries are highly represented in violence crimes. It is not clear in what degree these people were marginalized in Ottoman society; it seems, though, that the notion of exclusion was rather weak in this context. The delinquents' position was fluid enough, with no permanent stigmatization imposed on them.


---


Dans les sources narratives ottomanes, on trouve peu de descriptions d'activités criminelles à Istanbul au XVIIe siècle. Les registres judiciaires montrent une certaine organisation en bandes criminelles, souvent à caractère ethnico-religieux, quelquefois aussi avec la participation de femmes, surtout dans des affaires de fausse de monnaie. Le vol paraît souvent être un crime professionnel, commis principalement par des femmes, des domestiques et des esclaves, tandis que les crimes avec violences sont commis surtout par des soldats et des janissaires. Le degré de marginalisation de ces hommes dans la société ottomane n'est pas tout à fait clair; il semble que la notion d'exclusion était assez faible. La position des criminels était variable, puisqu'on ne leur infligeait pas de stigmatisation permanente.


Download article