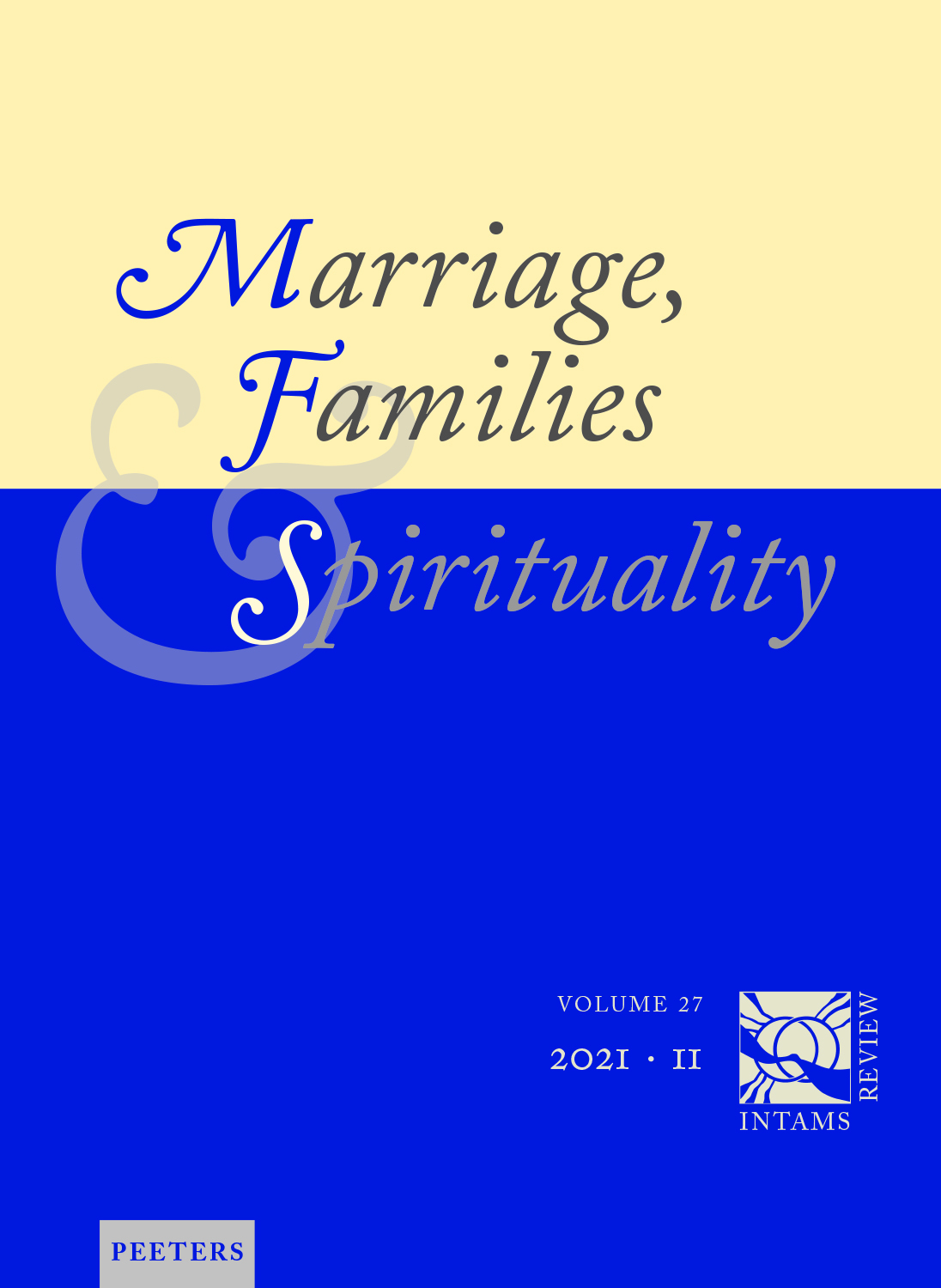 Document Details :

Title: Cohabitation - Social Fact and Ecclesial Opportunity
Author(s): RISCH, Gail S.
Journal: Marriage, Families & Spirituality
Volume: 12 Issue: 2 Date: 2006
Pages: 190-198
DOI: 10.2143/INT.12.2.2018328

Abstract :
Widespread practice of cohabitation, couples living together without being or before marriage, is a current social phenomenon and the subject of an increasing body of social scientific research. Over 60% of couples who live together prior to marriage eventually do marry. Early research found a relationship between cohabitation and increased risk of divorce. The most recent research, which employs more complex analyses, identifies characteristics that indicate the likelihood of either relationship stability or instability and differentiate between uncommitted and committed cohabitors. This distinction can be translated into ecclesial terms, non-nuptial and nuptial, that represent more accurately the experience of contemporary cohabitors. Social acceptance of cohabitation has increased and there is evidence that living together is linked to the engagement process for some couples. This link between contemporary cohabitation and engagement seems to resonate with the earlier Christian betrothal tradition in which the couple exchanged consent, was permitted sexual cohabitation, and promised eventual marriage. This tradition highlighted and demonstrated the processual nature of marital relationships. Theological inquiry and dialogue between modern science and Church teaching is essential to theology and pastoral practice that is engaged with the wider culture. Cohabitation is a social fact. Reconsidering the betrothal tradition for nuptial cohabitors could be an ecclesial opportunity. It could enhance the theology of marriage and point toward a pastoral approach that is informed not only by Church teaching but also by Church history, the most recent research, and human experience.


Download article