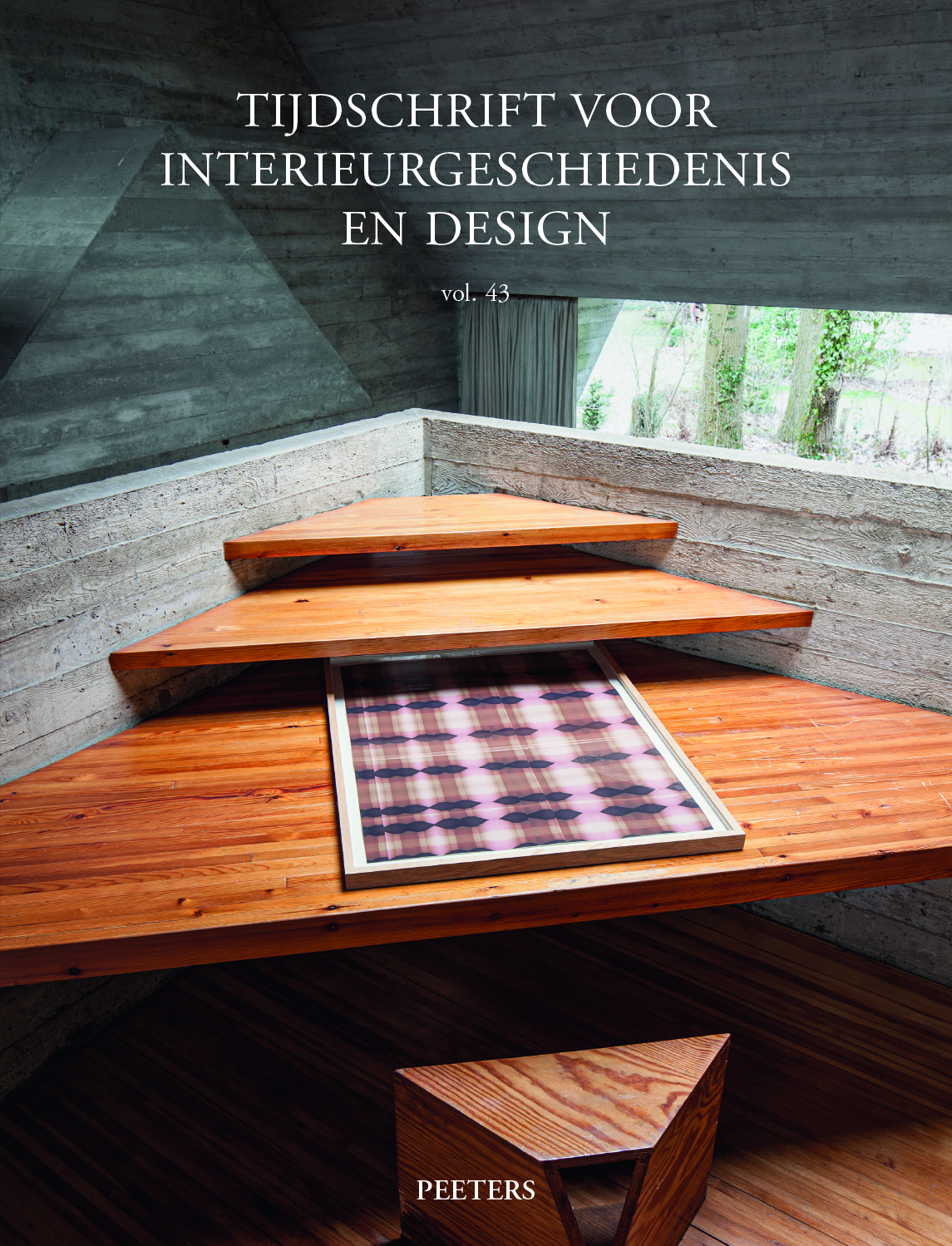 Document Details :

Title: De Brusselse zilversmid Joseph Germain Dutalis (1780-1852) en de creatie van de eerste Belgische trofeeën voor paardenrennen (ca. 1825-1840)
Author(s): NIJS, Wim
Journal: Tijdschrift voor Interieurgeschiedenis en Design
Volume: 34 Date: 2005
Pages: 47-61
DOI: 10.2143/GBI.34.0.2017756

Abstract :
The Brussels silversmith Joseph Germain Dutalis (1780-1852) and the creation of the first Belgian trophies for horseracing ca. 1825-1840

The earliest horse races in Belgium date from 1773 and were held in Spa. Once the races started to be held on a regular basis, in Brussels from 1825 and in Ghent from 1838, the winners received a cup or a trophy as a prize. In Brussels, the races were originally organised in conjunction with the birthday of Willem I, king of the Netherlands. In the period 1825-1841, the Brussels silversmith Joseph Germain Dutalis (1826-1829, 1835-1836) and Josse Allard (1830, 1837-1841) made the trophies. Six examples of trophies by Dutalis have been discovered (1826-1829, 1833, 1835 and 1836). At present, the only example by Allard to have been found dates from 1841. Like the trophy made by Allard's colleague Jean-Baptiste Dees, it was exhibited prior to the race at the Exposition des produits de l'industrie belge in Brussels. Constant Luckx-Schohaus from Mons also exhibited a trophy for a horse race in 1841, in this case at an artistic salon. A cup by Allard (1834) for the races in Namur is also known. Joseph Germain Dutalis found his inspiration in ancient models, such as the Medici and Warwick vases, and thus joined the Paris silversmith Fauconnier and the Berlin silversmith Hossauer in following the English competition trophies conceived by Robert Adam and Paul Storr. Dutalis no doubt drew inspiration from model prints, such as Vasi, Candelabri, Cippi ...by Piranesi (1778) or the Vorbilder für Fabrikanten und Handwerker published in Berlin (from 1821).


Download article