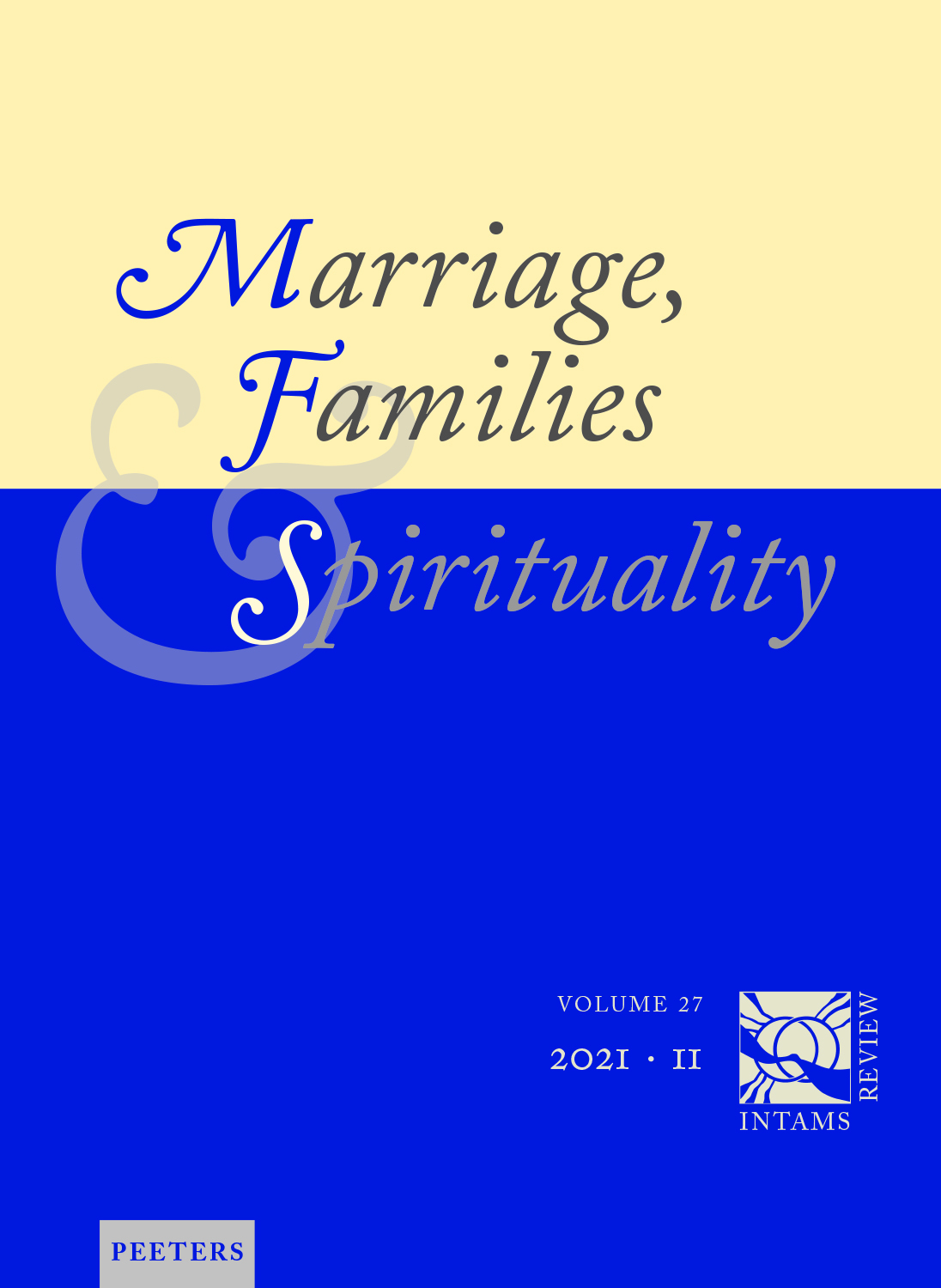 Document Details :

Title: 'Figli di un dio minore'
Subtitle: Oridine diaconale e ordine coniugale: uo stesso destino?
Author(s): MOGGI, Rita , MOGGI, Vittorio
Journal: Marriage, Families & Spirituality
Volume: 12 Issue: 1 Date: Autumn 2006
Pages: 53-63
DOI: 10.2143/INT.12.1.2013504

Abstract :
"Children of a Lesser God": The Order of Deacons and the Conjugal Order – One Single Destiny?
After the reinstatement of the permanent diaconate on the part of the Second Vatican Council, many questions have been raised both in regard to the interpretation of the biblical and historical data as well as in regard to the theological implications of the conciliar decision and the consequences attributed to it in relation to the Magisterium. In fact, the diaconate struggles to find its own sacramental dignity and thus its own precise identity. Moreover, on the practical level, there is tension on the one hand from the concentration of ministries in the hands of the priesthood and on the other from the fact that there is nothing a deacon can do beyond assisting the priest that cannot also be done by a lay person. The solution can only be found in a deepening of the being of the deacon. The study tries to advance this question by exploring the meaning contained in the ordinary situation of the permanent deacon, that of being a married man who is fully immersed in the temporal realities of family life. It is precisely the union of the two sacraments of marriage and holy orders – connected historically by many analogous problems and by the present difficulty of finding a true recognition in the ecclesial context – that must confer new originality to the diaconate and to the participation of the spouse in the "deaconal couple". At the same time, there should emerge a new awareness of ministry and the family and, even more, of families united together which, enlivened by the deacon in the communion of service, rediscovers the joy of gratuitous and active participation in the life of the Church. In such a way, a ministerial pattern would be offered in which the original distinction between the priestly minister of the Word and the deaconal minister of service would be recovered, this latter including the lay members of the people of God. The sacramental grace lived by the deacon with a large component of conjugal spirituality will thus be the decisive element that distinguishes this form of life from the lay life.


Download article