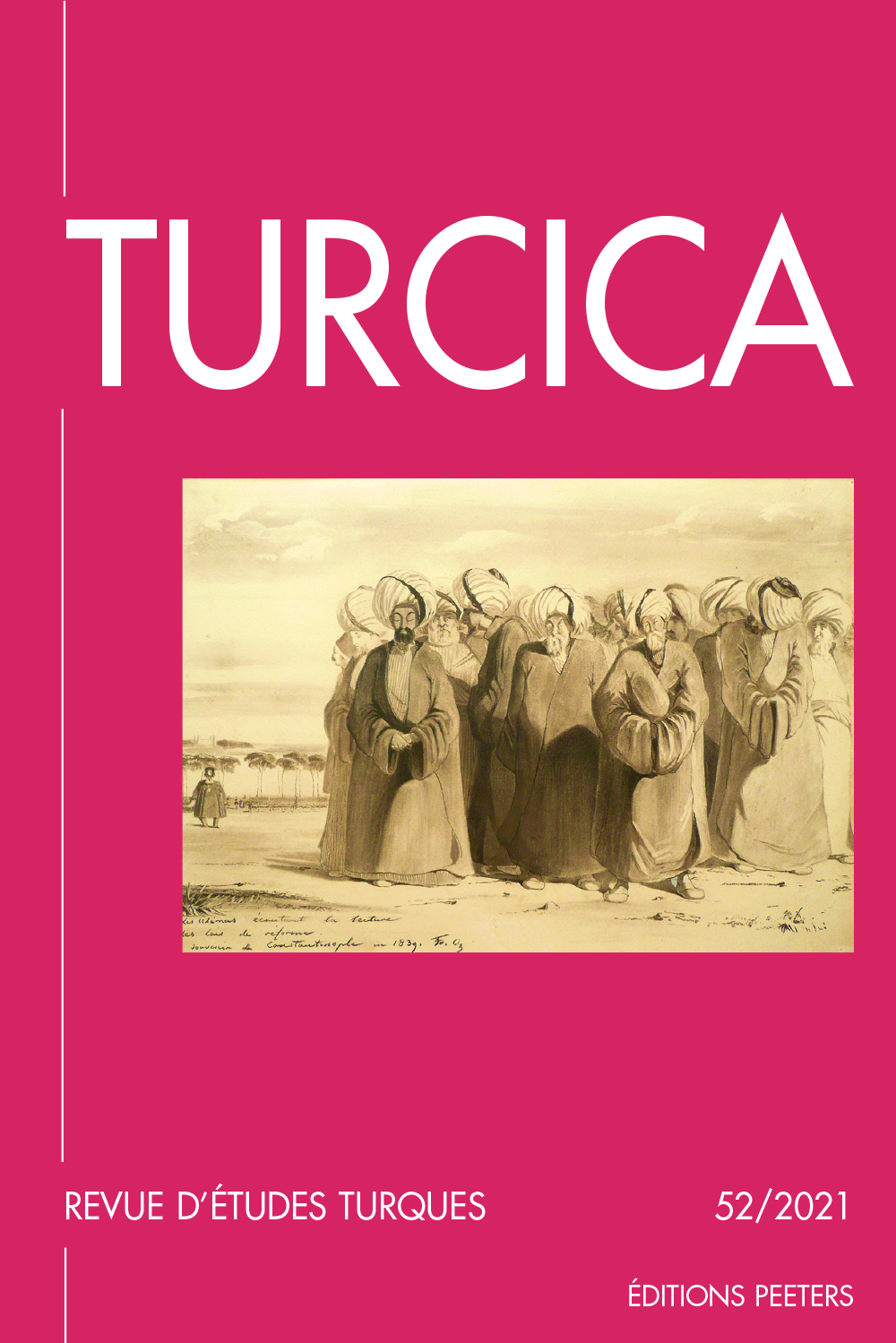 Document Details :

Title: Le mécénat culturel privé en Turquie
Author(s): MONCEAU, Nicolas
Journal: Turcica
Volume: 30 Date: 1998
Pages: 225-252
DOI: 10.2143/TURC.30.0.2004299

Abstract :
Nicolas MONCEAU, Le mécénat culturel privé en Turquie.
Cette étude vise à retracer le développement du mécénat culturel mené par le secteur privé en Turquie en insistant sur l'explosion récente de ce phénomène ainsi que sur le rôle prééminent joué dans sa genèse par une banque privée (Yapı ve Kredi Bankası). Elle s'attache ensuite à observer les différentes formes prises par le mécénat culturel privé dans la Turquie contemporaine en mettant l'accent sur les motivations des mécènes, la vision de la culture véhiculée à tra- vers les nombreux projets et réalisations mis en œuvre, le cadre juridique et administratif ainsi que le régime fiscal de l'action culturelle privée.
L'article se concentre ainsi sur les rapports entre économie et culture dans un pays toujours profondément marqué par l'empreinte d'une révolution culturelle, imposée après la fondation de la République, mais également par de nouvelles orientations économiques, privilégiant le libéralisme et l'initiative privée à partir des années 80, à l'origine d'un profond changement des mentalités.
Nicolas MONCEAU, The private cultural patronage in Turkey.
This study aims at describing the development of cultural patronage by the private sector in Turkey, with special emphasis on the recent boom witnessed in this area and on the leading role played in its initial development by a private bank (Yapı ve Kredi Bankası). Different expressions of this private cultural patronage in contemporary Turkey are also analyzed, focusing on the cultural patrons' motivations, conceptions of culture emerging from projects and realizations, as well as the legal, administrative and fiscal dimensions of private cultural action.
This article concentrates on the relations between culture and economy in a country still strongly characterized by the imprint of radical cultural changes imposed in the years following the Republic, yet equally subjected to new economic orientations, as defined in the early 1980s, leading to a stronger stress on liberalism and private enterprise with consequent changes in dominant mentalities.


Download article