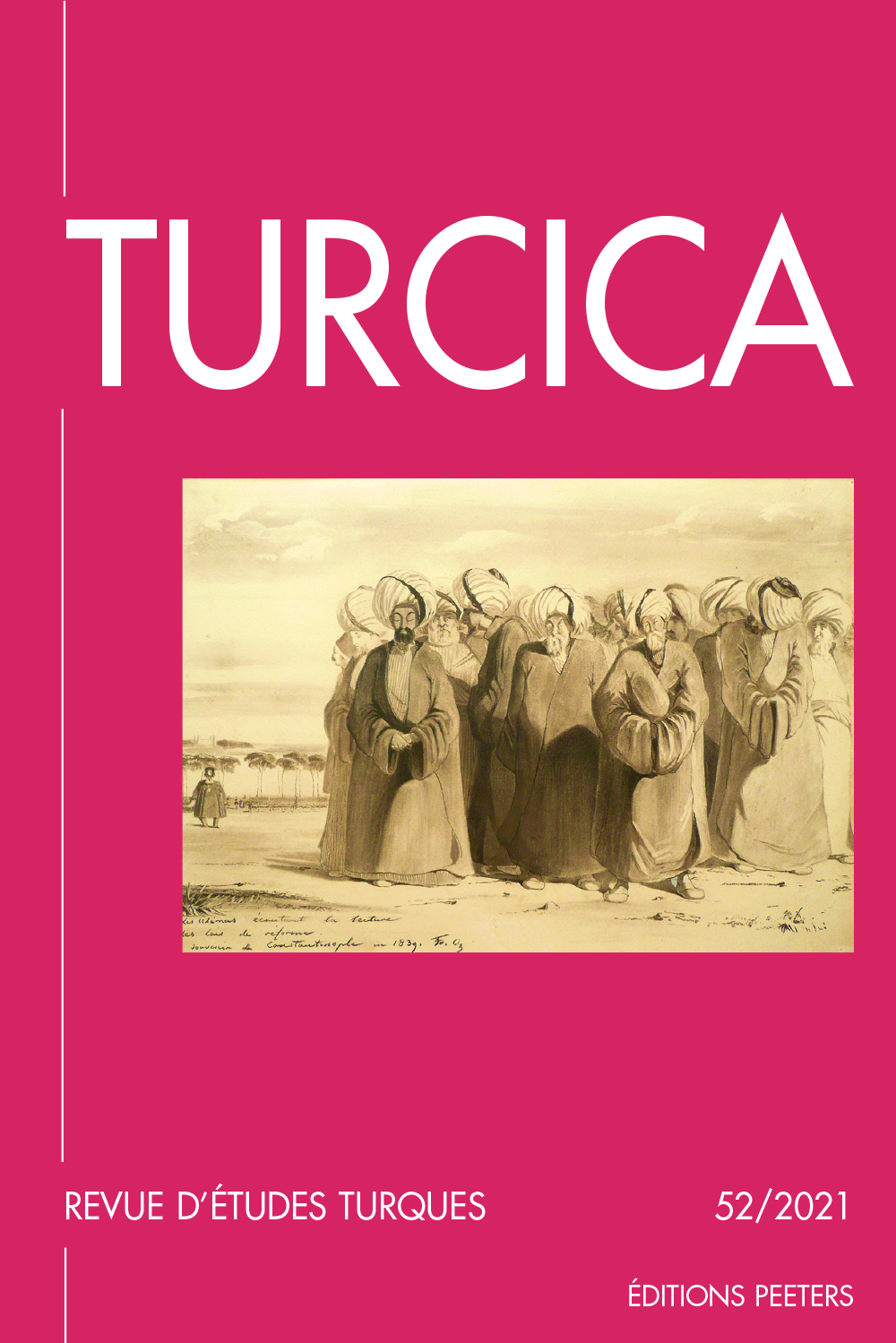 Document Details :

Title: Trauma, Narrative and Silence
Subtitle: The Military Journal of a Jewish 'Soldier' in Turkey during the Greco-Turkish War
Author(s): NEYZI, Leyla
Journal: Turcica
Volume: 35 Date: 2003
Pages: 291-313
DOI: 10.2143/TURC.35.0.578744

Abstract :
Little is known of the experience of the ordinary Ottoman soldier. Even less is known about the experience of non-Muslims conscripted into labor battalions (amele taburlar?). This paper is based on the military journal and life history narrative of Haim Albukrek, a Jewish "soldier" conscripted into non-Muslim units of the Turkish army during the Greco-Turkish War in 1921. Written at a time of war and trauma, when the boundaries of belonging were in flux, Albukrek's journal underscores the multiple allegiances and contradictory positionality of Jews in Turkey. The paper analyzes how Albukrek uses humor, fantasy, irony and memory (and the construction of narrative itself) as means of coping with this traumatic experience. The paper shows how Albukrek's narrative moves between resignation and resistance. Albukrek's journal raises the question as to how healing is best achieved: by remembering or forgetting? The selective use of narrative and silence by Albukrek suggests that silence (and forgetting) may be viewed as an act of agency as narrative (and remembering) itself. Albukrek's military journal and life history narrative suggest that studies of oral history and life writing can vastly enrich historical research on Turkey.

On connaît peu de choses de l'expérience d'un soldat ottoman ordinaire. On en connaît encore moins concernant l'expérience de non-musulmans recrutés dans des bataillons de travailleurs (amele taburlar?). Cet article se base sur le journal militaire et le récit de vie d'Haim Albukrek, un 'soldat' juif enrôlé dans des unités non-musulmanes de l'armée turque pendant la guerre gréco-turque de 1921. Écrit à un moment de guerre et de traumatisme, à un moment où les frontières d'appartenance subissaient des modifications continuelles, le journal d'Albukrek met en évidence les multiples allégeances et la position contradictoire des juifs en Turquie. L'article analyse comment Albukrek utilise l'humour, la fantaisie, l'ironie et la mémoire (ainsi que la construction du récit lui-même), comme un moyen de s'arranger avec cette expérience traumatisante. L'article montre comment le récit d'Albukrek oscille entre résignation et résistance. Le journal d'Albukrek soulève la question de savoir quel est le meilleur moyen d'obtenir la guérison: par le souvenir ou par l'oubli? L'usage sélectif du récit et du silence par Albukrek suggère que le silence (et l'oubli) peuvent être vus comme un instrument d'action, comme le récit (et le souvenir) lui-même. Le journal militaire d'Albukrek et le récit de sa vie suggèrent que les études d'histoire orale et les écritures de vies peuvent grandement enrichir la recherche historique sur la Turquie.


Download article