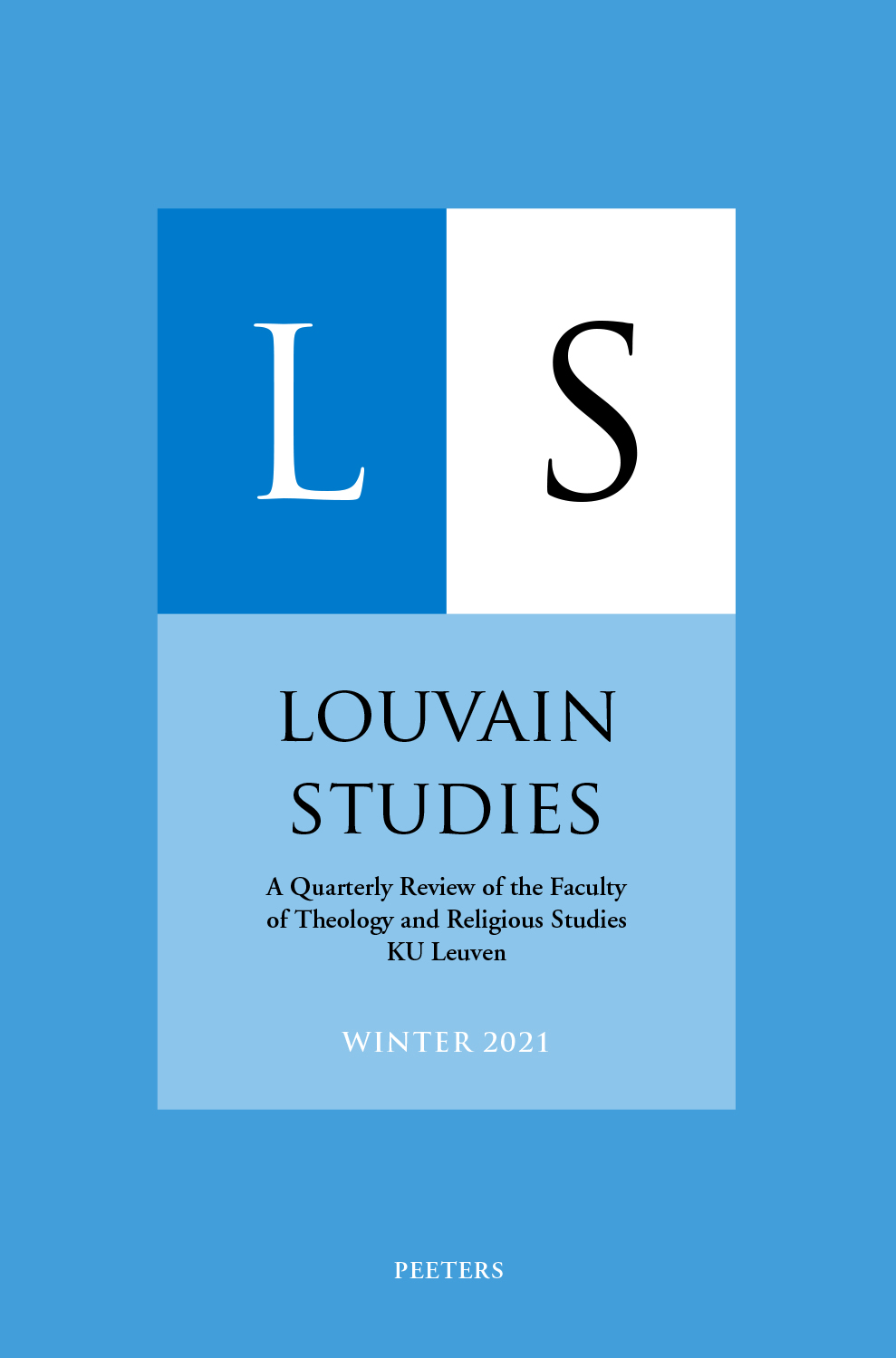 Document Details :

Title: Evangelization, Catechesis, and the Beginning of Western Eucharistic Theology
Author(s): COLLINS, Mary
Journal: Louvain Studies
Volume: 23 Issue: 2 Date: summer 1998
Pages: 124-142
DOI: 10.2143/LS.23.2.542257

Abstract :
The document commonly identified as the first extended theological treatment of the Eucharist in the western church has been the subject of many scholarly analyses by theologians. Is there room for an alternative reading of De Corpore et Sanguine Domini by Paschasius Radbertus (here-after, Radbert), monk of the abbey of Corbie in the kingdom of the Franks? I think so, on the basis of internal evidence and external data that invite such a rereading. Bede Paul, editor of the critical edition of De Corpore, notes that Radbert wrote it between 831 and 833 in response to a request from Warin, a former student of his, who was a young abbot in Saxony. Warin needed an intelligible explication of the Eucharist in a popular style for the instruction of his young monks, newly converted Saxon nobles. His monastic mentor obliged, producing the document that has had lasting impact on western understanding of the Eucharist. Two matters shape my focus in this presentation: the Saxon provenance of the document and its catechetical purpose. An even larger question informs my interest: how this particular eucharistic catechesis so engaged our Germanic ancestors in the faith that it effectively shaped the western church's approach to eucharistic belief throughout the entire second Christian millennium.


Download article