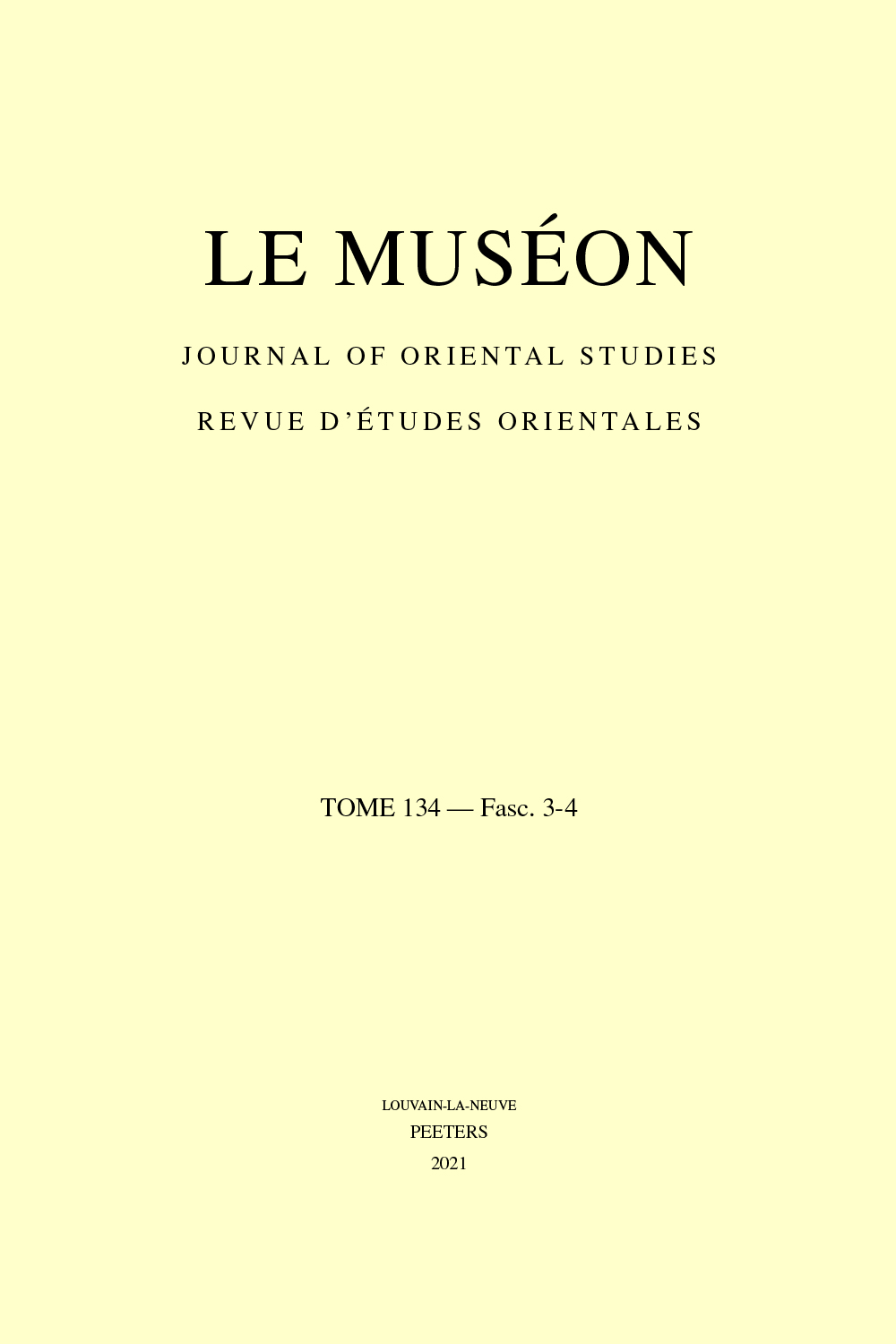 Document Details :

Title: Muslim Attitudes towards Prostration (sujūd)
Subtitle: II. Prominence and Meaning of Prostration in Muslim Literature
Author(s): TOTTOLI, R.
Journal: Le Muséon
Volume: 111 Issue: 3-4 Date: 1998
Pages: 405-426
DOI: 10.2143/MUS.111.3.519504

Abstract :
Images and traditions describing all types of prostrations are widely diffused in Muslim literature. As was discussed in an earlier article, the impact of the Prophet's teachings upon the traditional Arab reluctance towards prostration (sujūd) is clearly discernable throughout ancient Arab and early Muslim traditions. However, contrasting trends and the intertwining of Arab and Muslim conceptions also permeate later literature, and in particular qiṣaṣ al-anbiyā' collections, where there is a large body of evidence concerning sujūd. In this article the particularities of these traditions will be discussed, with the aim of accounting for the prominence of the sujud in these reports, and pointing out its meaning. To that end this article has been divided into three parts, thus reflecting the differing meanings of the act of the prostration. The first part deals with the traditions describing prostrations to God Almighty, as a symbol of true faith; the second discusses images of the prostration reflecting the old conception that to receive a sujūd constitutes recognition of honour or supremacy; finally the third and last part of this article deals with prostration as sign of evil behaviour, if performed before anything other than God, i.e. before men or idols.


Download article