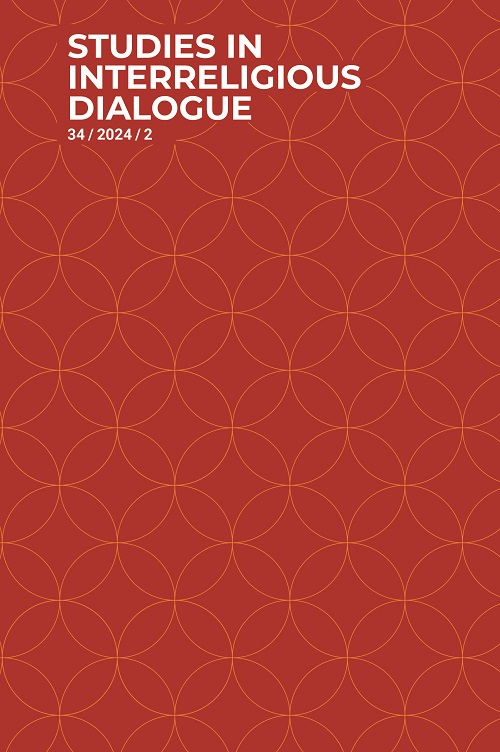 Document Details :

Title: Mission and Dialogue
Author(s): GEIJBELS, Mathieu
Journal: Studies in Interreligious Dialogue
Volume: 10 Issue: 1 Date: 2000
Pages: 30-43
DOI: 10.2143/SID.10.1.519056

Abstract :
Our concepts of mission, evangelization and of dialogue as model of mission and evangelization have many advantages over other models. To mention a few, they enable missionary institutes and organisations to determine their position in the missionary endeavour of the church as a whole and to select work which is relevant, appropriate and feasible in their situations. They provide them with the possibility of finding suitable employment for their members who return home and show them how they can still be missionaries in their native country, for there is a mission on six continents. Dialogue is the way for the church to find its feet amid the cultural and religious pluriformity in the world. Too long and too often mission and evangelization have been a question of one-way traffic. Now, in this age of postmodernity, when the grand narratives have lost much of their appeal, the time has come for "all people of good will" to join forces and in dialogue collaborate to produce a better world for all people "that they may have life and have it abundantly" (Jn. 10:10).


Download article