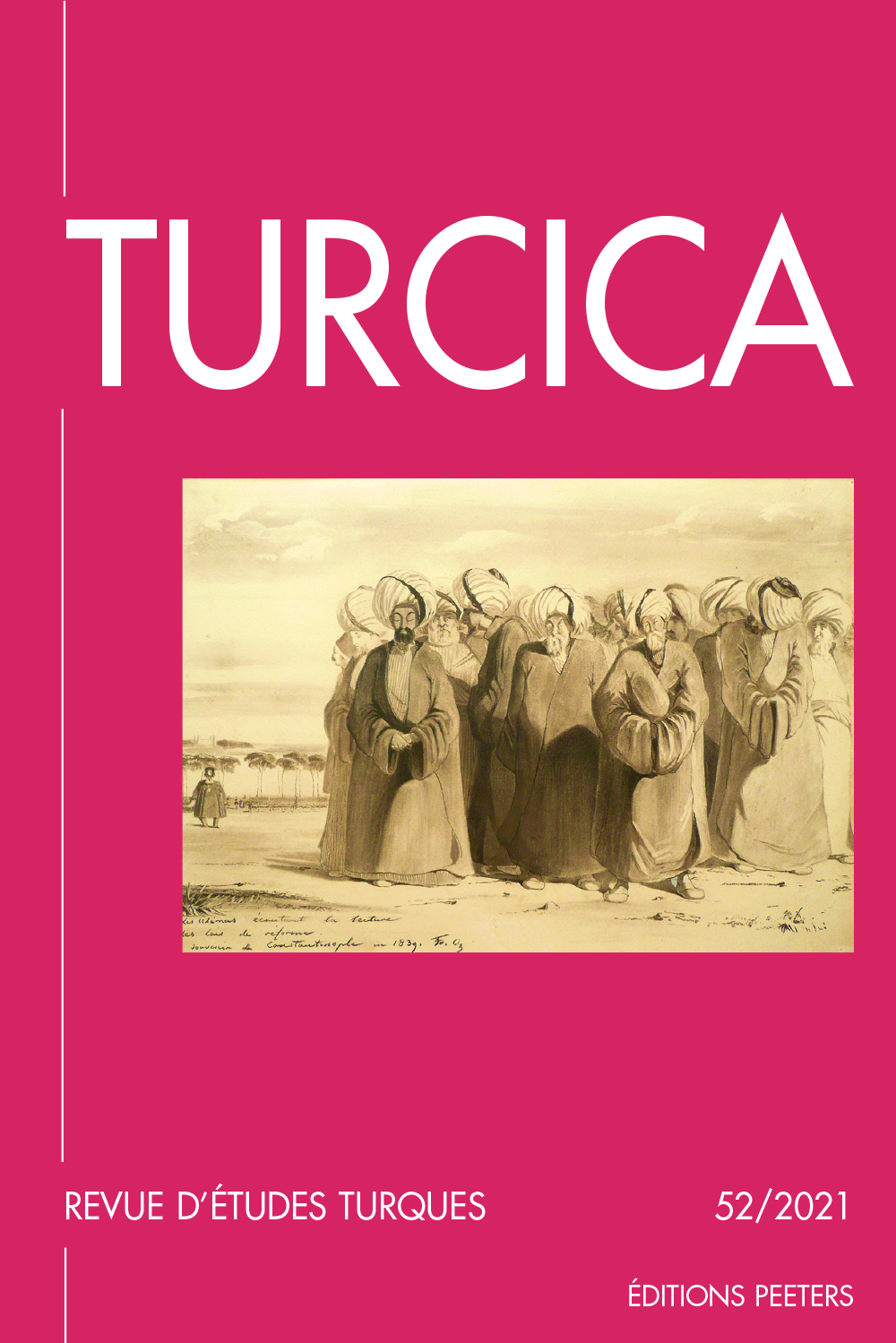 Document Details :

Title: Entre l'amitié et le mépris
Subtitle: Émotions réelles et idéologiques à travers la correspondance ottomane avec les Habsbourg au temps de Soliman le Magnifique
Author(s): RÖMER, Claudia
Journal: Turcica
Volume: 53 Date: 2022
Pages: 331-349
DOI: 10.2143/TURC.53.0.3291342

Abstract :
En prenant comme point de départ la définition de l'amitié (dostlıḳ) entre deux souverains telle que l'expose le grand vizir İbrahim Paşa aux Habsbourg, cet article étudie les allusions à des sentiments réciproques que l'on retrouve dans la correspondance ottomane avec ces derniers. À l'exception de quelques cas de réelle compassion ou de joie, ces sentiments ne semblent pas être sincères et sont plutôt l'expression d'une certaine confiance pragmatique. L'amitié reste liée à la satisfaction des exigences du sultan. La teneur des lettres de ses sujets, les beylerbeyis de Buda, est plus variée. L'expression de leurs émotions est pour partie tout aussi feinte et largement empreinte de convictions idéologiques, de reproches et de crainte vis-à-vis du maître. Nombreuses sont les occurrences de mépris et d'incompréhension vis-à-vis des «mécréants» dans l'historiographie et la correspondance ottomanes. L'article examine également certains aspects littéraires qui mettent en jeu la capacité d'émouvoir du langage.


---

Starting out from Grand Vizier İbrahim Pasha's definition of friendship (dostlıḳ) towards the Habsburgs, the present article discusses the allusions occurring in the Ottoman correspondence with the latter to reciprocal human sentiments. With the exception of a few cases of real compassion or joy, these sentiments do not seem to be heartfelt, but are the expression of a certain pragmatic trust. Amity is dependent on meeting the sultan's demands. The tone of his subjects the beylerbeyis of Buda's letters is more variegated. Partly, their expression of emotions is just as feigned and full of ideological convictions, reproaches, and the fear of the master. In Ottoman historiography and correspondence, occurrences of contempt and incomprehension vis-à-vis the unbelievers are abundant. The article also considers some literary aspects concerning the concept of emotivity.


Download article