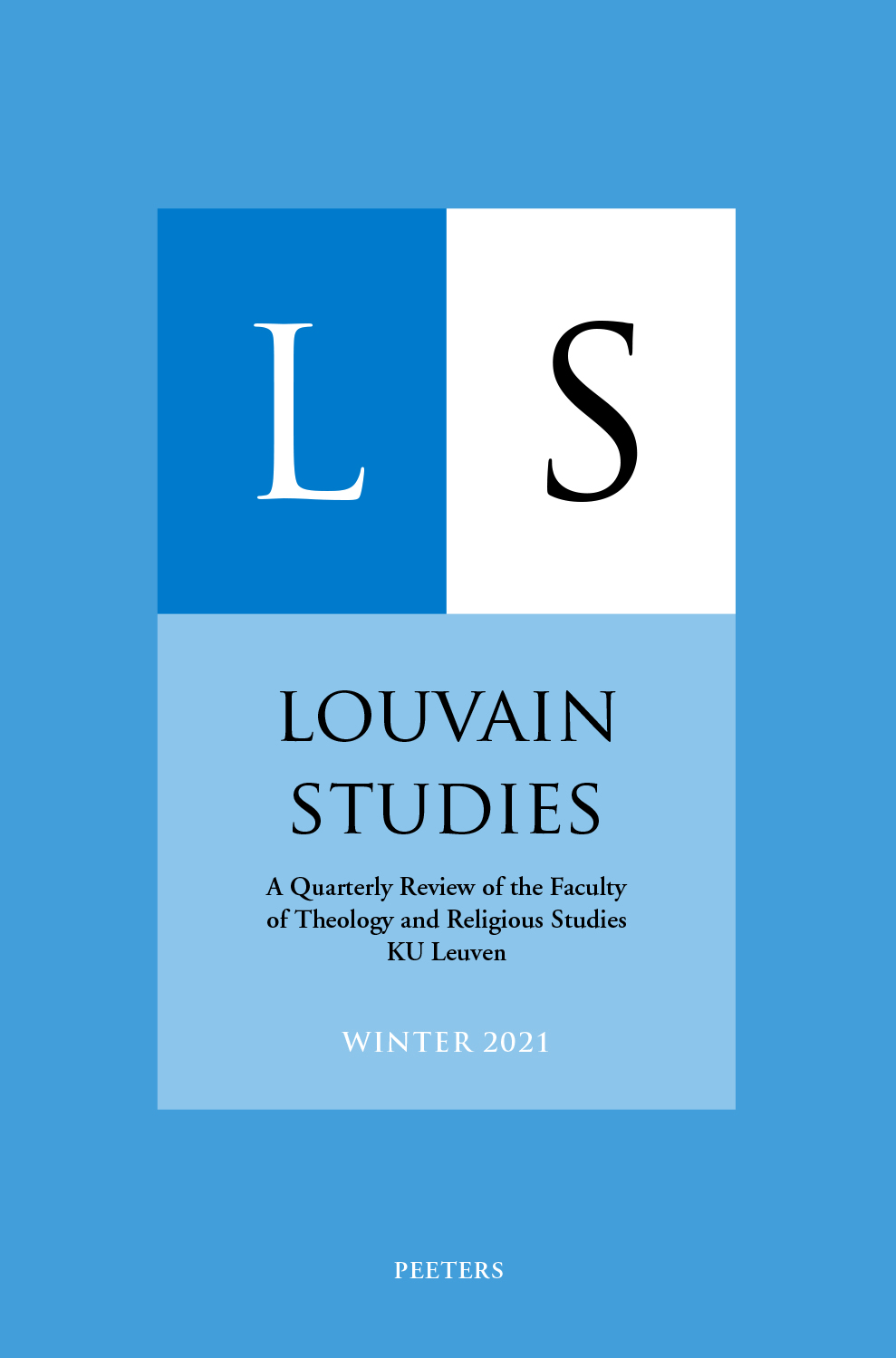 Document Details :

Title: The 'Zwarte Piet' Debate in Belgium and the Netherlands
Subtitle: Searching for Racial Reconciliation in Post/colonial Europe? Theologizing about Social Conflict and Cohesion at the Intersection of Race and Religion
Author(s): GRUBER, Judith
Journal: Louvain Studies
Volume: 45 Issue: 1 Date: 2022
Pages: 34-59
DOI: 10.2143/LS.45.1.3290306

Abstract :
This article takes the 'Zwarte Piet' debate in Belgium and the Netherlands as a springboard to explore the possibilities and scope of racial reconciliation in post/colonial Europe. A popular folkloristic figure in the widely celebrated Sinterklaas festivities, Zwarte Piet ('Black Pete') increasingly gives rise to conflict: while blackfacing elements in traditional Zwarte Piet performances lead its critics to denounce the tradition as racist, it also finds wide support in the dominantly white majority population, for whom the figure is an innocent component of Dutch/Belgian culture and its Christian heritage. Situating this dispute in academic debates about social conflict and cohesion, this contribution explores two major theoretical currents in this field with regard to their repercussions on issues of race and racism in contemporary Western Europe. This is the major argument: Communitarian approaches, oriented by the idea/l of social cohesion, are prone to reproducing racialized regimes of social belonging and thus run the risk of reinscribing White Christian supremacy-disguised-as-innocence. Agonistic approaches that account for the irreducible role of conflict in community formation, in contrast, offer a lens to expose, and possibly contest, the decisive function of race and racism in the forging of national identity in Europe today, and can thus also offer distinct resources for developing a theology of (racial) reconciliation.


Download article