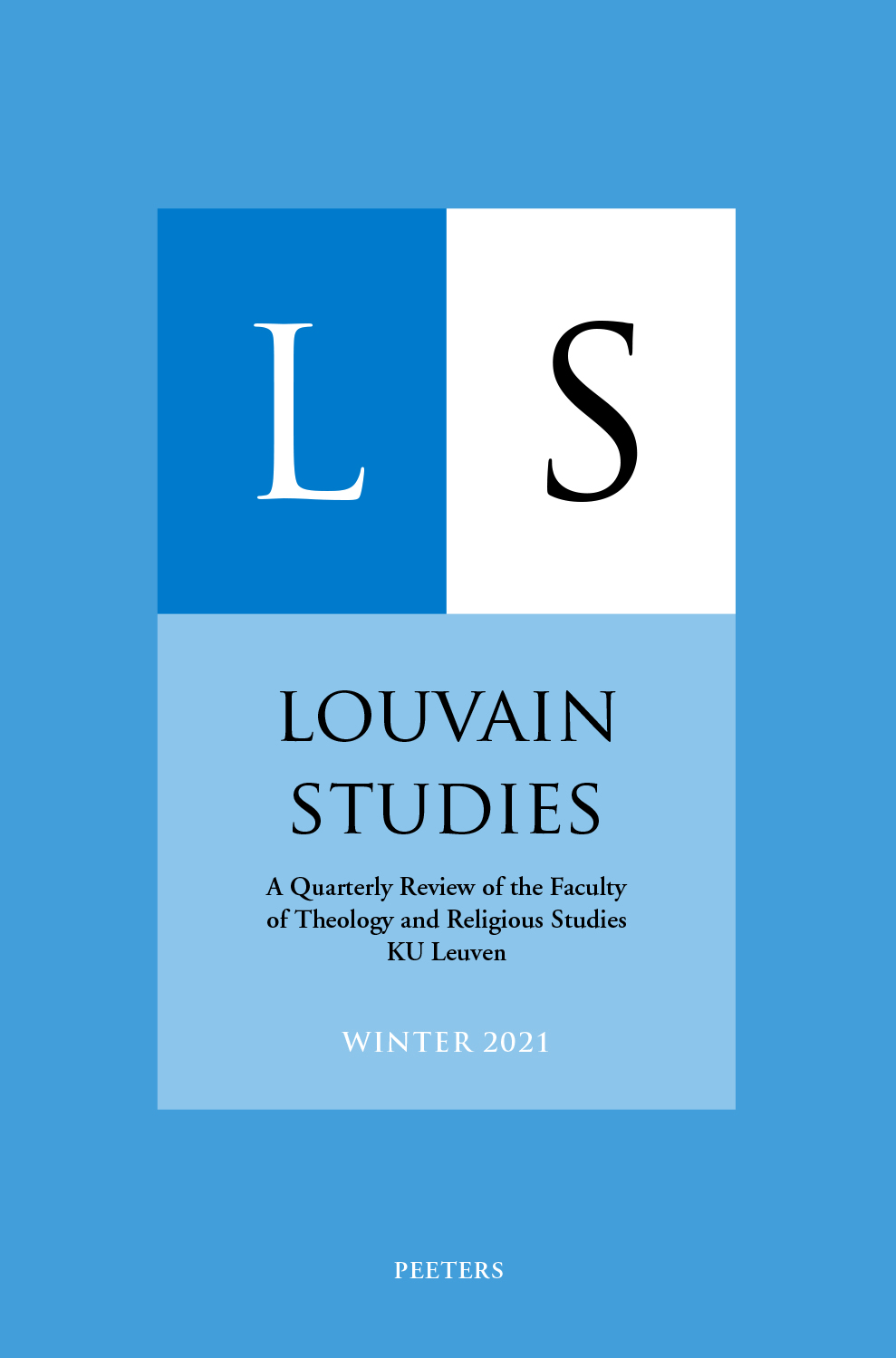 Document Details :

Title: Political Theology and Discernment
Subtitle: Theological Reflection beyond Abstract Labor
Author(s): DREXLER-DREIS, Joseph
Journal: Louvain Studies
Volume: 45 Issue: 1 Date: 2022
Pages: 16-33
DOI: 10.2143/LS.45.1.3290305

Abstract :
Universities present themselves as spaces of both professionalization and critical reflection. The institutionalized objective of critical reflection is always a product of struggle; yet, in advanced capitalist societies where the activity of critical reflection in the university has been hitched to the productive process, the reality of this struggle is often obfuscated. How can we clarify this struggle and how can theological reflection intervene in this struggle? Coupling political theology and discernment can be part of the political and intellectual praxis of defecting from the productive process such that critical and creative activity can cultivate and respond to structures of meaning and value outside the market. To explain a tactic of critiquing capitalist structures of meaning, value, and legitimacy (i.e., political theology) and unearthing another possible structure of meaning (i.e., discernment), this article first addresses the possibilities of critical and creative activity within the neoliberal university. Second, it asks how political theology and discernment can respond to the abstraction of critical and creative activity. Third, it proposes how political theology and discernment can be part of a struggle for the relative autonomy of critical reflection from the productive process.


Download article