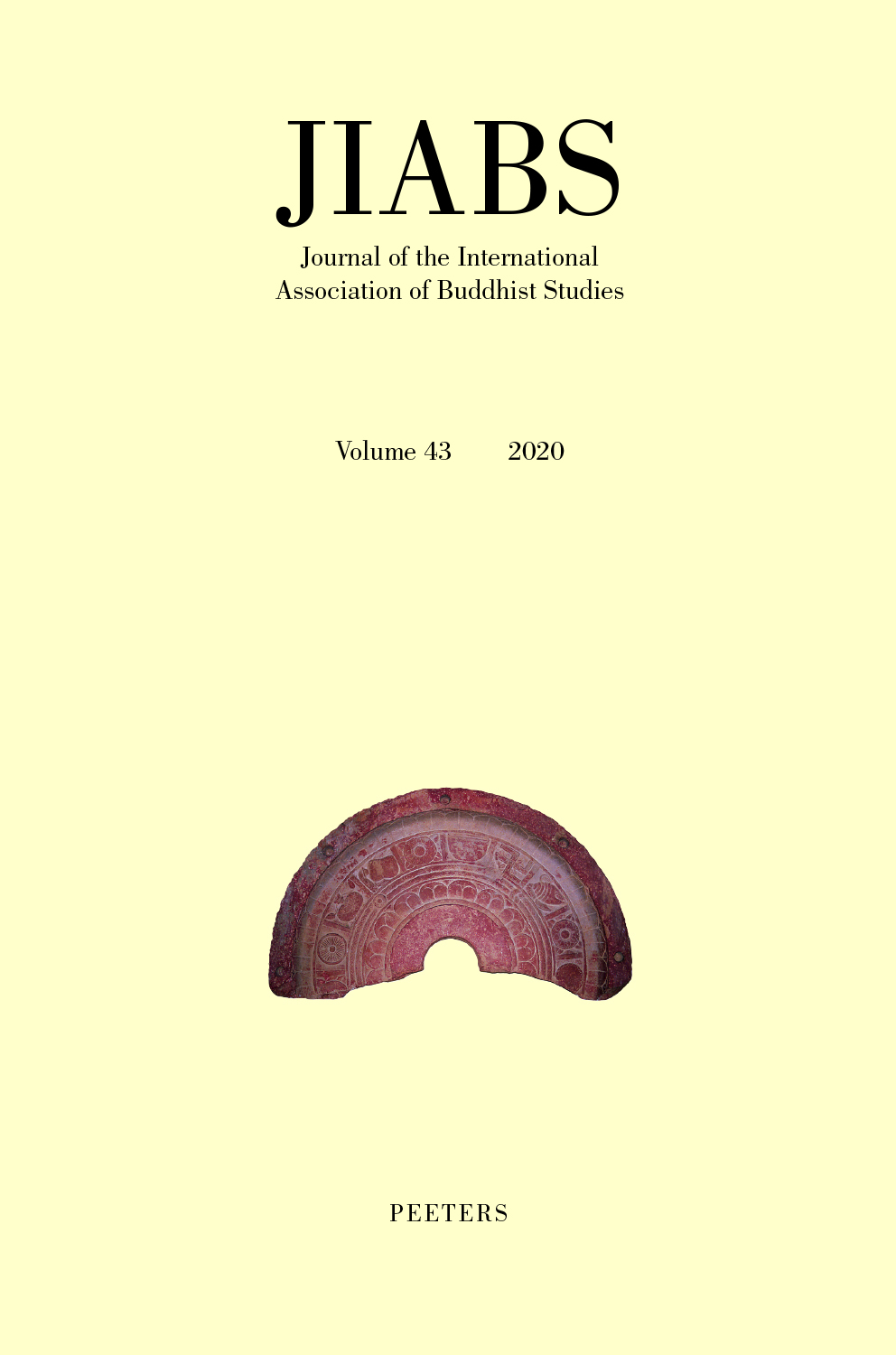 Document Details :

Title: The Chinese Origins of the Heart Sutra Revisited
Subtitle: A Comparative Analysis of the Chinese and Sanskrit Texts
Author(s): ATTWOOD, Jayarava
Journal: Journal of the International Association of Buddhist Studies
Volume: 44 Date: 2021
Pages: 13-52
DOI: 10.2143/JIABS.44.0.3290289

Abstract :
The Chinese Heart Sutra was traditionally considered a translation of an Indian Sanskrit text. In the late 20th century scholars began to question this tradition. The Heart Sutra reuses passages from other texts, principally the Large Prajñāpāramitā Sutra. The reused passages are extant in Sanskrit and Chinese source texts and this enables us to perform a unique form of comparative analysis to confirm what language the Heart Sutra was composed in. Jan Nattier examined about half of the text – the 'core section' – and concluded it was composed in Chinese and 'back-translated' into Sanskrit. Nattier's method has been extended to other parts of the text with the same result. This article details an exhaustive application of Nattier's method to the Heart Sutra. Considering 22 points of comparison, many of them new, we find a pervasive pattern of features and bugs that definitively point to Chinese origins.


Download article