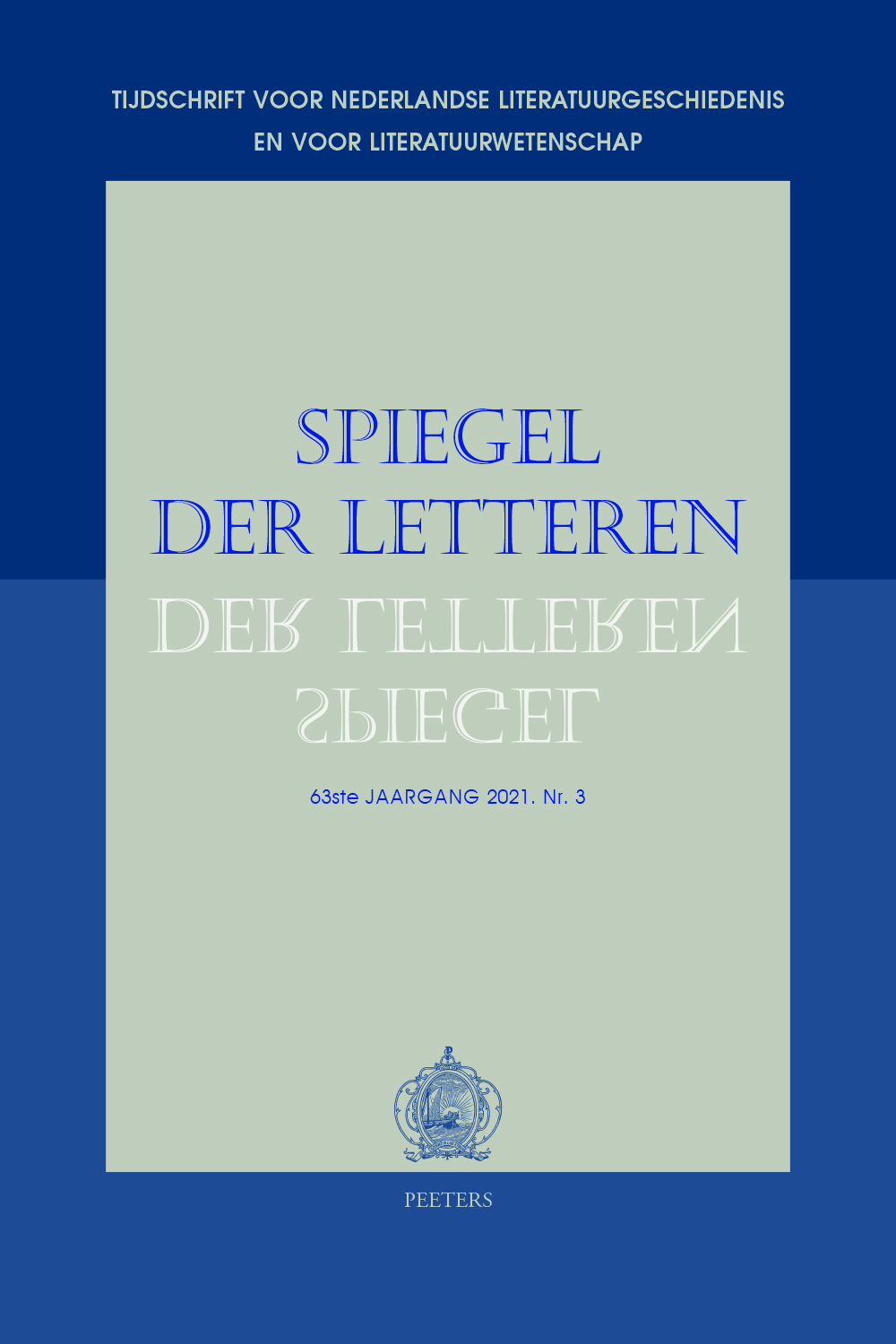 Document Details :

Title: 'Nederlands Mogentheyd in die Gewesten'
Subtitle: Historische representatie in Oud en Nieuw Oost-Indiën van François Valentyn
Author(s): HUIGEN, Siegfried
Journal: Spiegel der Letteren
Volume: 63 Issue: 3 Date: 2021
Pages: 181-214
DOI: 10.2143/SDL.63.3.3290011

Abstract :
Almost one third of François Valentyn's multivolume description of the trading empire of the Dutch East India Company (VOC), Oud en Nieuw Oost-Indiën (1724-1726), is devoted to history, particularly the history of Dutch exploits and conquests in the East Indies, but also to the histories of Asian polities. This essay considers Valentyn's historical discourse both from a rhetorical and a narrativistic angle. It aims to show how Valentyn conveys a historical master narrative of Dutch power in Asia, connecting it to the history of the Dutch Republic, while simultaneously keeping the Asian histories he included in his work separate. Although elements of Valentyn's historical discourse were replicated in subsequent publications during the eighteenth century, this did not result in the establishment of a broadly shared Dutch imperial master narrative during the last period of the VOC's existence (until 1799), probably because of the structure of Valentyn's book as a reference work.


Download article