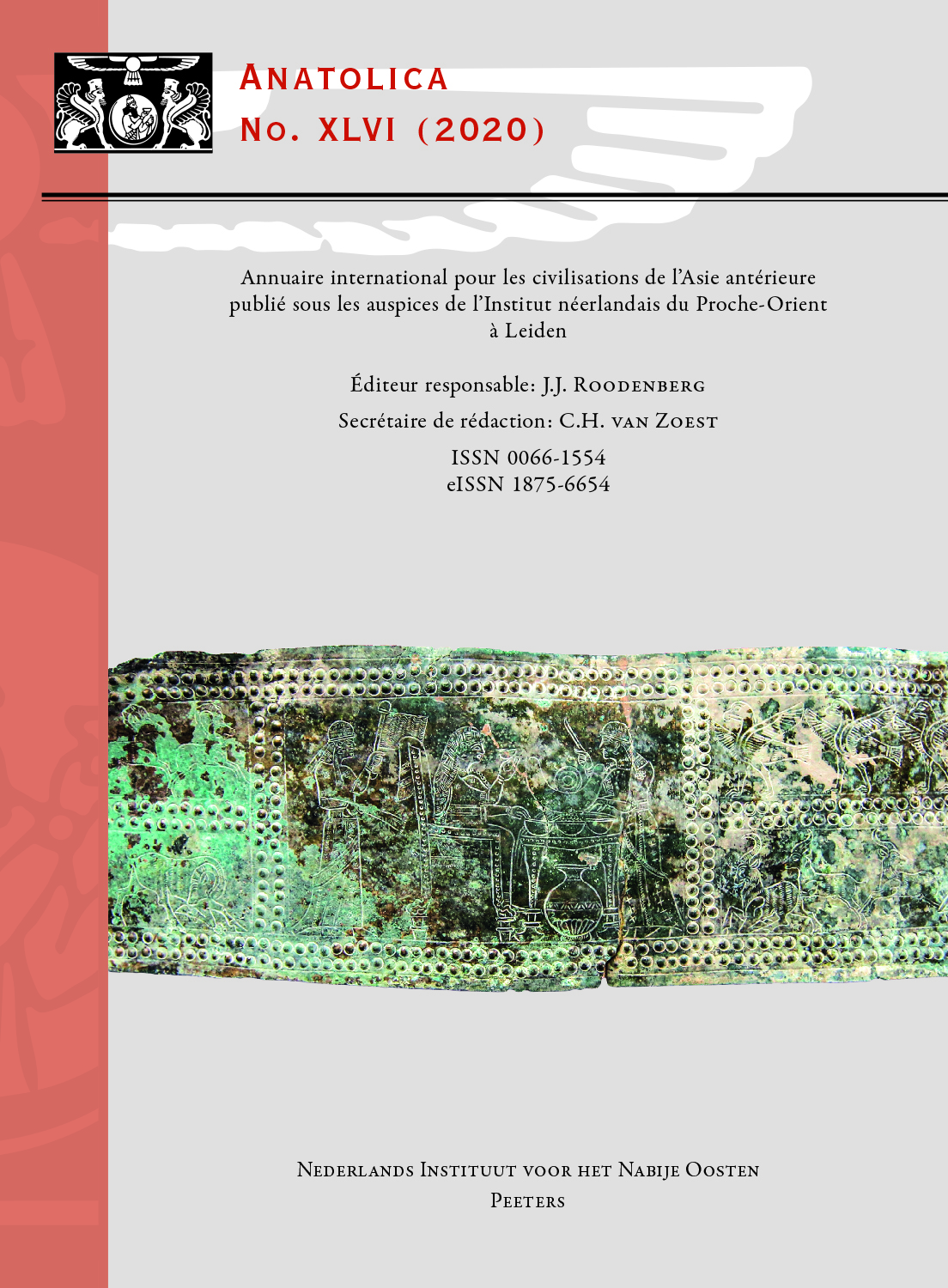 Document Details :

Title: The Early Bronze Age at Kinet Höyük in Eastern Cilicia
Subtitle: An Overview
Author(s): ESLICK, Christine
Journal: Anatolica
Volume: 47 Date: 2021
Pages: 71-93
DOI: 10.2143/ANA.47.0.3289556

Abstract :
Excavations at Kinet Höyük, on the Mediterranean coast at the east end of the Gulf of Iskenderun, revealed an Early Bronze Age sequence dating from c. 2800 to 2000 BC with levels assigned to eleven periods (Periods 29-19). A major change in most aspects of the material culture occurred at the end of Period 25, at c. 2600 BC. In Periods 29-25 pottery and other finds suggest connections primarily to the northeast (the Islahiye area), and in Periods 24-19 to inland Syria, via the Amuq Plain, reflecting increased use of the route over the Belen Pass. Located beside a natural harbour and on the north-south road up the coast, Kinet appears to have been a trading town. Imports from the west reached Kinet, but throughout the whole sequence Kinet was primarily oriented eastward rather than towards western Cilicia, as exemplified by the site of Tarsus. In the Early Bronze Age Cilicia was not culturally homogeneous.


Download article