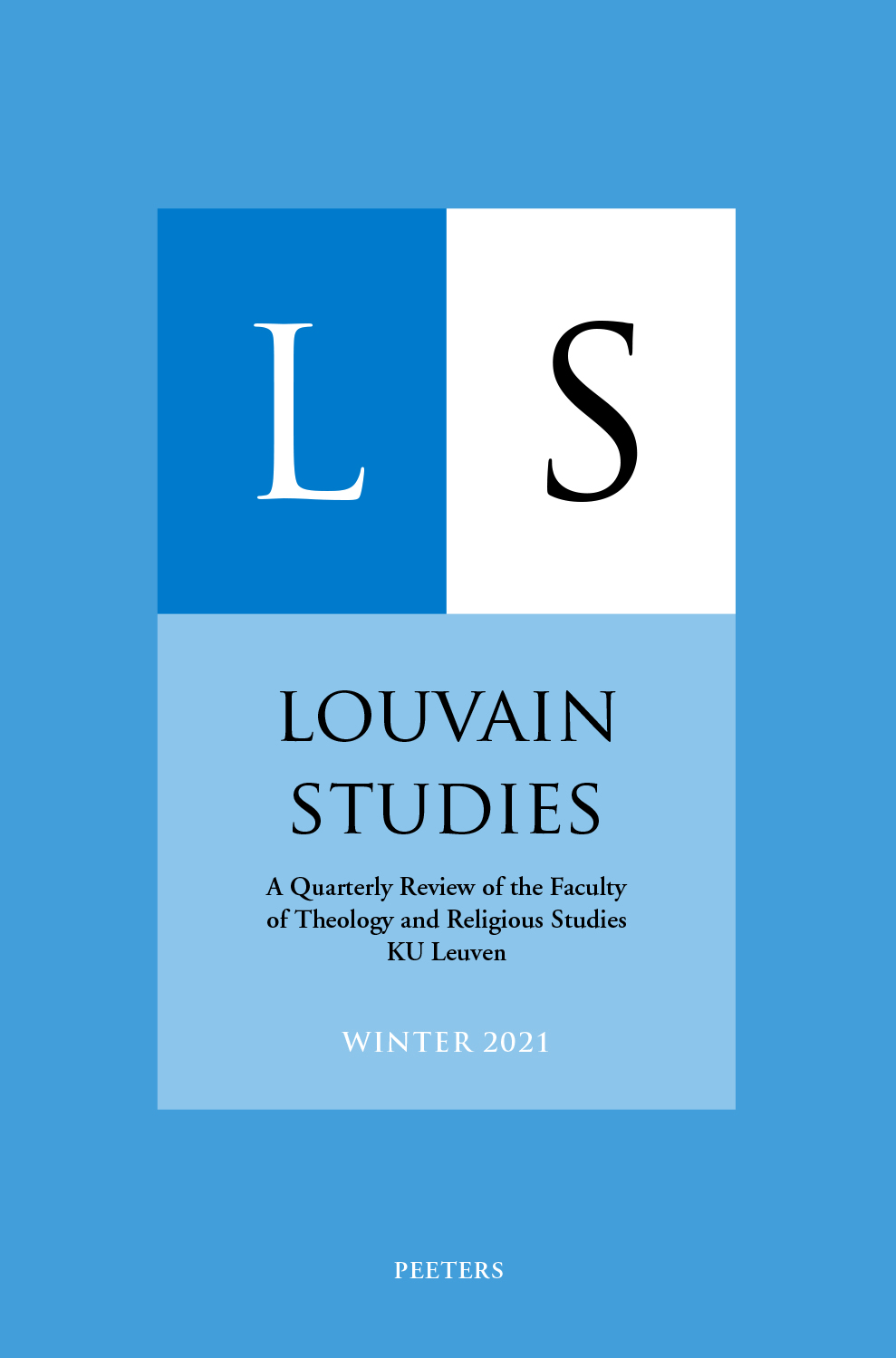 Document Details :

Title: You Shall Not Take the Label 'Blasphemy' in Vain!
Subtitle: Revisiting the Theological Nerve of Blasphemy in the Controversial Usages of Christian Imagery
Author(s): MYKHALIUK, Khrystyna
Journal: Louvain Studies
Volume: 43 Issue: 1 Date: 2020
Pages: 49-74
DOI: 10.2143/LS.43.1.3287579

Abstract :
The imminent danger of blasphemy laws and the ongoing critique of the 'offence to feelings' discourse incentivize many researchers and policy-makers to mistrust any call for more theology in dealing with blasphemy and offence. This article goes against the mainstream and lends more credence to the notion of blasphemy as an offence to God. While contesting overly broad and secularized discourse on blasphemy, it proposes a thicker understanding of blasphemy as a theologically undesirable representation of God as distinct from the notions of politically and morally undesirable. Such a theologically undesirable representation, it is argued, has consequences for believers who have duties before the name of God. The article argues that the inner composition of blasphemy combines elements of theological defectiveness and expressive provocation. Through the analysis of a concrete case where artistic representation of religious imagery was questioned by believers (the controversy surrounding Tom Herck's exhibition 'Holy Cow!'), the article puts forward the need for a wider theological literacy on the part of the believing community. The article further outlines some strategies of reacting to the offence more maturely ('from raw to processed offence') to enable better engagement with people deemed blasphemers.


Download article