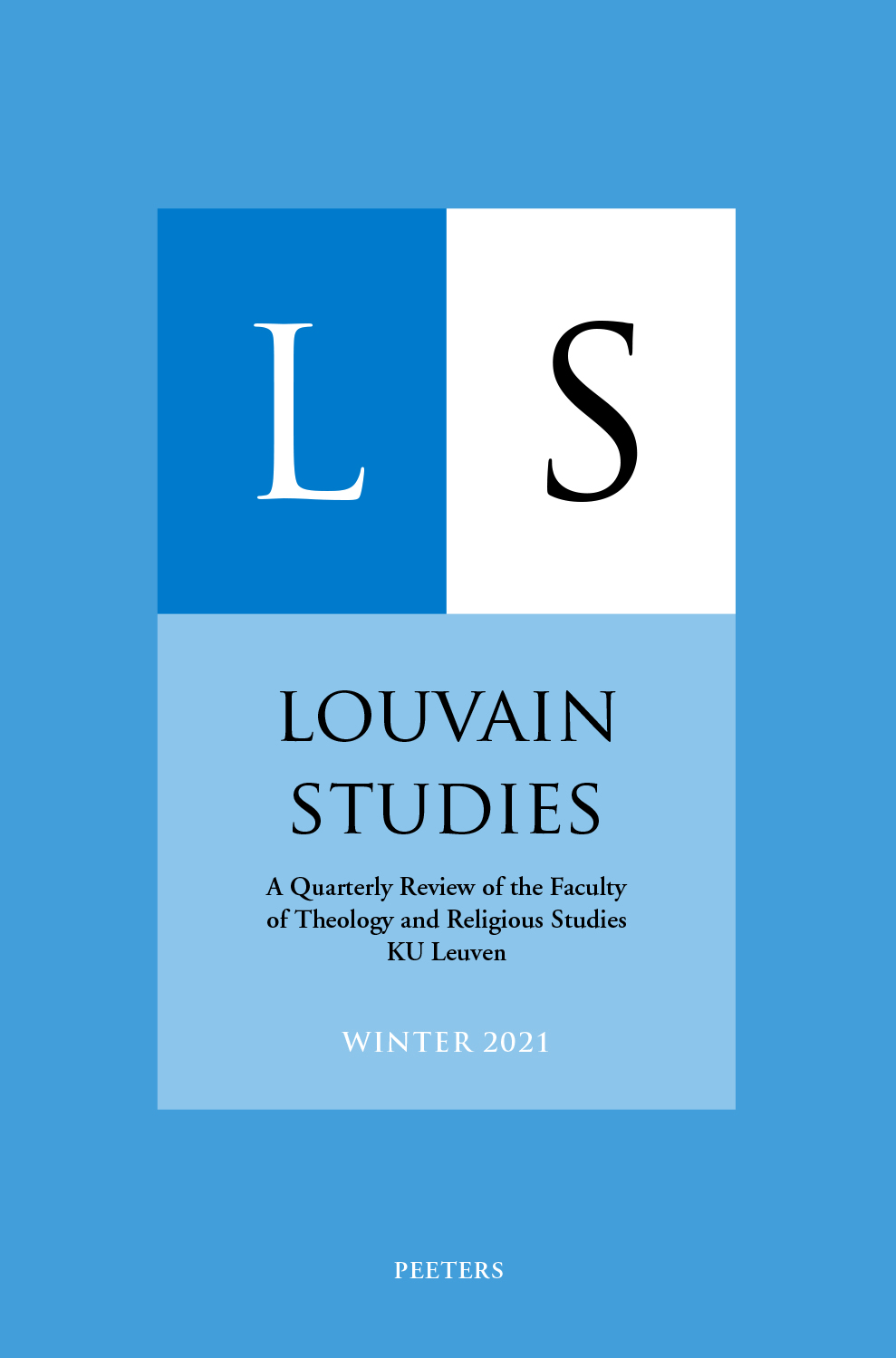 Document Details :

Title: Respect for the Proper Value of Each Creature
Subtitle: An Animal-Ethical Rethinking of the Encyclical Laudato si'
Author(s): LINTNER, Martin M.
Journal: Louvain Studies
Volume: 43 Issue: 1 Date: 2020
Pages: 26-48
DOI: 10.2143/LS.43.1.3287578

Abstract :
The encyclical Laudato si' (2015) marks an important step for Catholic-theological animal ethics. Pope Francis strongly criticizes various forms of anthropocentrism which fail to consider non-human beings properly, and he speaks of the 'proper value of each creature' because – independently of its usefulness for humans – every creature expresses the goodness of divine creation. This papal statement on animals marks not only an increasingly significant topic in Catholic theology, but also presents a paradigm shift in Catholic-theological animal ethics. Notwithstanding this, the document reveals some weaknesses. Laudato si' does not offer a stringent philosophical and theological argumentation, but refers especially to the Bible as a source of creation spirituality. At the same time it does not clarify the meaning of the 'proper or intrinsic value' of each creature and lacks adequate distinctions between different creatures. This article aims to elaborate a possible philosophical foundation of Pope Francis' position. A second aim of this paper is to bring Francis' position into conversation with the main current approaches to animal ethics. Moral capacity is the characteristic that distinguishes human and non-human beings, at the same time it does not provide any justification for the denigration of non-human creatures, but, on the contrary, is the real reason for moral duties toward them. Arguing on this basis, the author develops a categorical imperative in animal ethics and combines this with the capabilities approach as follows: 'Act in such a way that you treat an animal never merely as a means to an end, but that you respect always at the same time its species-specific needs as well as its sensitive, emotional, and cognitive capabilities'. This imperative rejects the reduction of animals to a mere means for human purposes as morally offensive and unacceptable, and demands that one should always respect their striving for a flourishing life that is lived according to their species-specific and individual needs and capabilities.


Download article