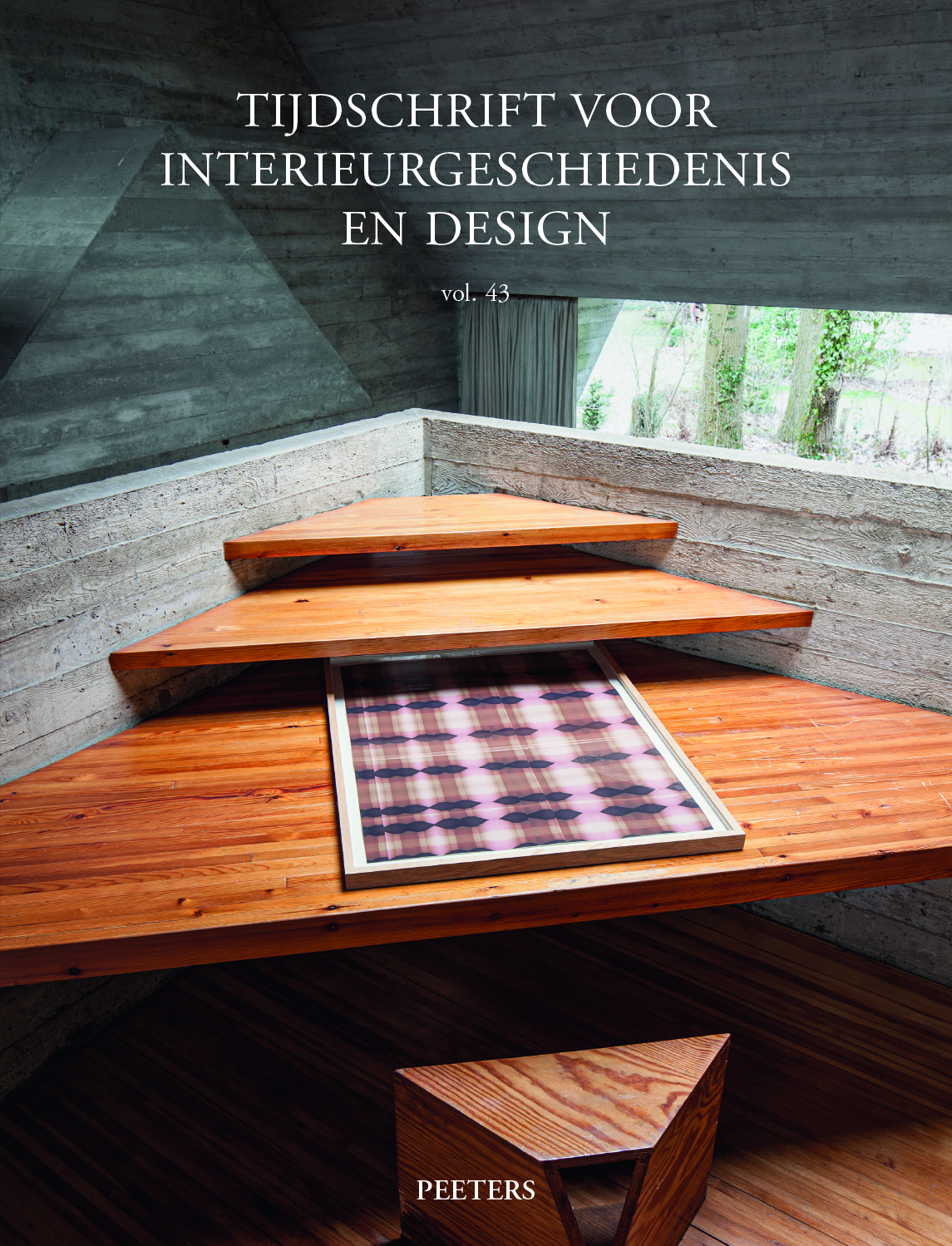 Document Details :

Title: Het Nederlandse kerkinterieur
Subtitle: Kwabornament in hout
Author(s): CASTELIJNS VAN BEEK, Ine
Journal: Tijdschrift voor Interieurgeschiedenis en Design
Volume: 42 Date: 2020
Pages: 117-135
DOI: 10.2143/GBI.42.0.3287496

Abstract :
Renewed interest in Dutch church interiors of the 17th century has proved that protestant churches were not nearly as 'sober' and undecorated as one might expect. Auricular ornament could be found on many of its furnishings including lecterns, baptismal arches, chandeliers, choir screens, pews, pulpits, stained-glass windows and ledger stones. A clear overview of wooden church furniture incorporating auricular carving had never been compiled, however. Such an overview not only provides information about the individual objects, but also sheds some light on where and when auricular ornament was first translated into wood, which will assist with the dating of profane furniture with this type of decoration as well. This article shows that auricular church furniture was produced throughout the Dutch Republic with the first examples originating in 1630s Amsterdam. Craftsmen from this city were able to introduce auricular carving to other areas by providing those churches with furniture or designs. Once these examples were available, local craftsmen – driven by the demand of eager kerkmeesters and burgomasters wishing to introduce the latest fashion to the interior of their churches – would start applying similar designs. The publication of auricular prints in the mid 17th century enabled both furniture makers and woodcarvers to introduce this type of ornament without the need to be familiar with auricular silverware or earlier examples in wood. In general, these prints were not copied directly but served as sources of inspiration for carvers, who would combine smaller details in unique and original ways. Finally, a study of the pews that were made for the church of St Lawrence in Alkmaar indicates that even when an architect or furniture maker provided a design, a woodcarver would likely still have had a certain degree of artistic freedom when it came to the execution of the ornament, and thus his role should not be underestimated.


Download article