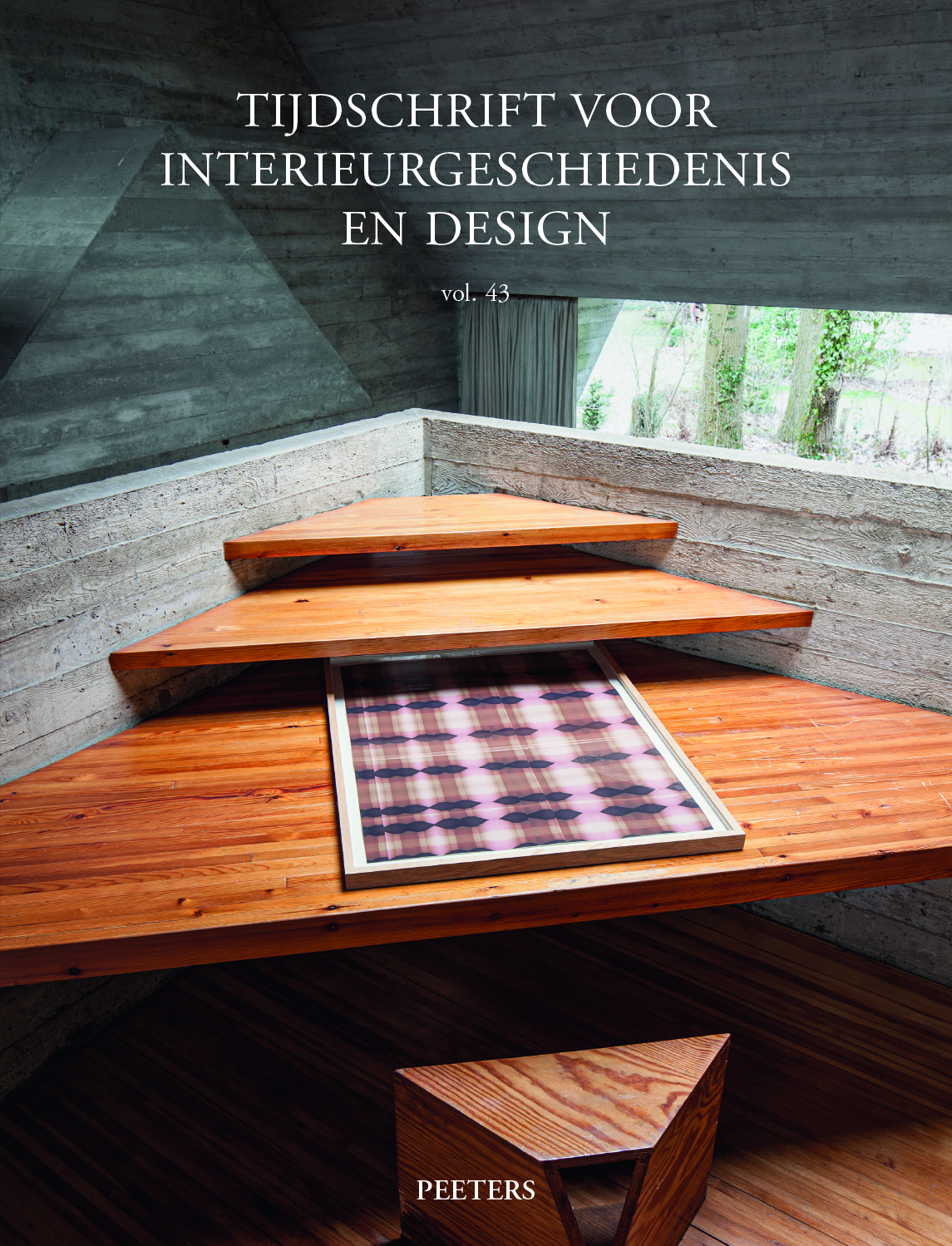 Document Details :

Title: Johannes Lutma de Oude als tekenaar
Author(s): BAARSEN, Reinier
Journal: Tijdschrift voor Interieurgeschiedenis en Design
Volume: 42 Date: 2020
Pages: 83-98
DOI: 10.2143/GBI.42.0.3287494

Abstract :
Like Paulus and Adam van Vianen before him, the Amsterdam silversmith Johannes Lutma the Elder (1584-1669) was not just celebrated for his work in silver and gold, but equally as an ornamental designer in the kwab, or auricular, manner that was highly appreciated as an art form during his lifetime. The engravings published after his inventions show that he must have been a draughtsman of considerable talent. This article brings together the small body of drawn designs that may be attributed to Lutma and his workshop. Two drawings have a direct relationship with celebrated works in silver by Lutma: firstly, the actual design for the so-called Rushout salt of 1648, and secondly, a design for a glass-holder that closely resembles a famous series of salts of 1639 and 1643. These two drawings, similar in handling and style, are taken as point of departure for establishing an oeuvre. Two more drawings, one for a spice dish and another for a candlestick, seem close enough to be attributed to Lutma. Others, part of a group given in 1916 to the Cooper-Hewitt Museum in New York to which the design for the Rushout salt and that for the candlestick also belong, are close to his work but lack the confidence of the first group. It is suggested that they may be the work of pupils or assistants of Lutma, who under the guidance of the master were trained to imitate his manner as well as possible. The attributions suggested in this article should be treated with caution as there is only a very limited body of comparable material available. This paucity of design drawings for Dutch 17th-century silver highlights how little is actually known about the artistic training of these craftsmen. This issue is elucidated by a comparison with a rare drawing of an auricular salt in the Rijksmuseum, which is clearly not by either Lutma or the Van Vianens. The drawing of a spice dish, now in the Rijksmuseum, probably has a shared provenance with the group at the Cooper-Hewitt Museum. It seems likely that they emerged from Lutma's workshop. In the 18th century they may all have belonged to the Antwerp sculptor Jan Claudius de Cock.


Download article