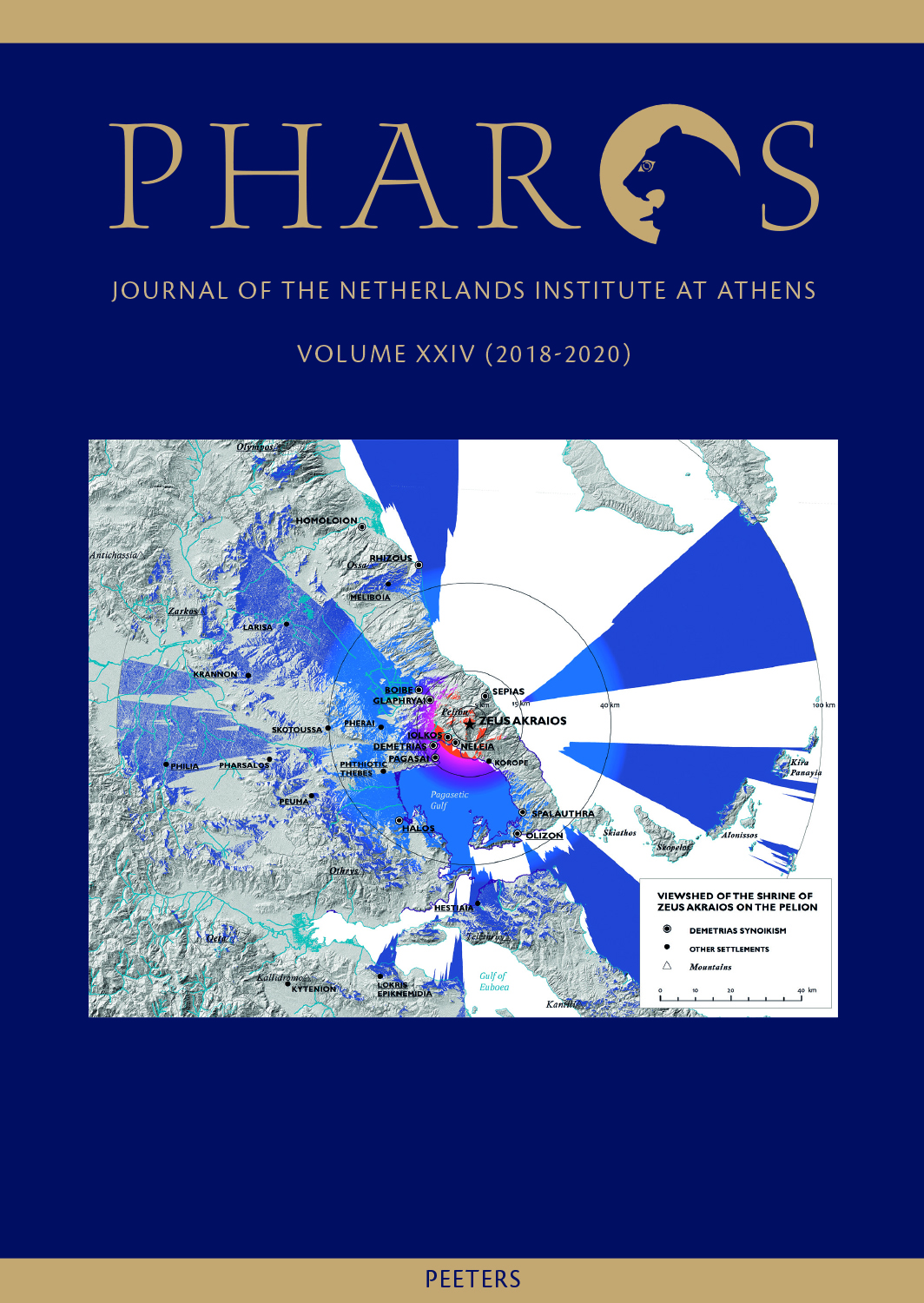 Document Details :

Title: Herodotus in Modern Europe
Subtitle: Some Historical Valorisations
Author(s): DEN BOER, Pim
Journal: Pharos
Volume: 23 Issue: 1 Date: 2017
Pages: 111-139
DOI: 10.2143/PHA.23.1.3286674

Abstract :
The place of Herodotus in historiography is well established. In contrast, the study of Herodotean heritage has hardly begun. The use and abuse of Herodotean heritage in accessible adaptations and popular writings, as well as the visualisations in painting and print, are voluminous, confused, distorted and difficult to delineate precisely – as is the case with so much ancient Greek heritage. In changing historical contexts different historical valorisations of Herodotean heritage are clearly visible. When during the 19th century the classical school programme was established, Herodotus' history remained optional reading in all European countries. Although Thermopylae was the locus classicus of admirable courage and the battle of Salamis of perfect stratagem, for school masters the problem with Herodotus remained that too often he did not moralise the past, whereas Xenophon did so frequently, and Plutarch did so nearly constantly. With the rise of liberal-democratic movements in the 1840s – when the highly valued reputation of the Spartan aristocracy declined and the bad reputation of Athenian democracy turned for the better – Herodotus' finest hour in European politics had come. Herodotus was appropriated by British liberal radicalism as a soulmate in the contemporary political struggle. However, as imperialist concerns became dominant in contemporary European politics, Herodotus politicus lost importance. In the age of imperialism, Athens' seaborne Empire became a source of proleptic identification and Thucydides its most relevant ancient historian. When from the second half of the 20th century onwards the practice of cultural history developed and oral history gained ground, Herodotus was valorised as the most fascinating of all ancient historians: Herodotus Oikomenikos.


Download article