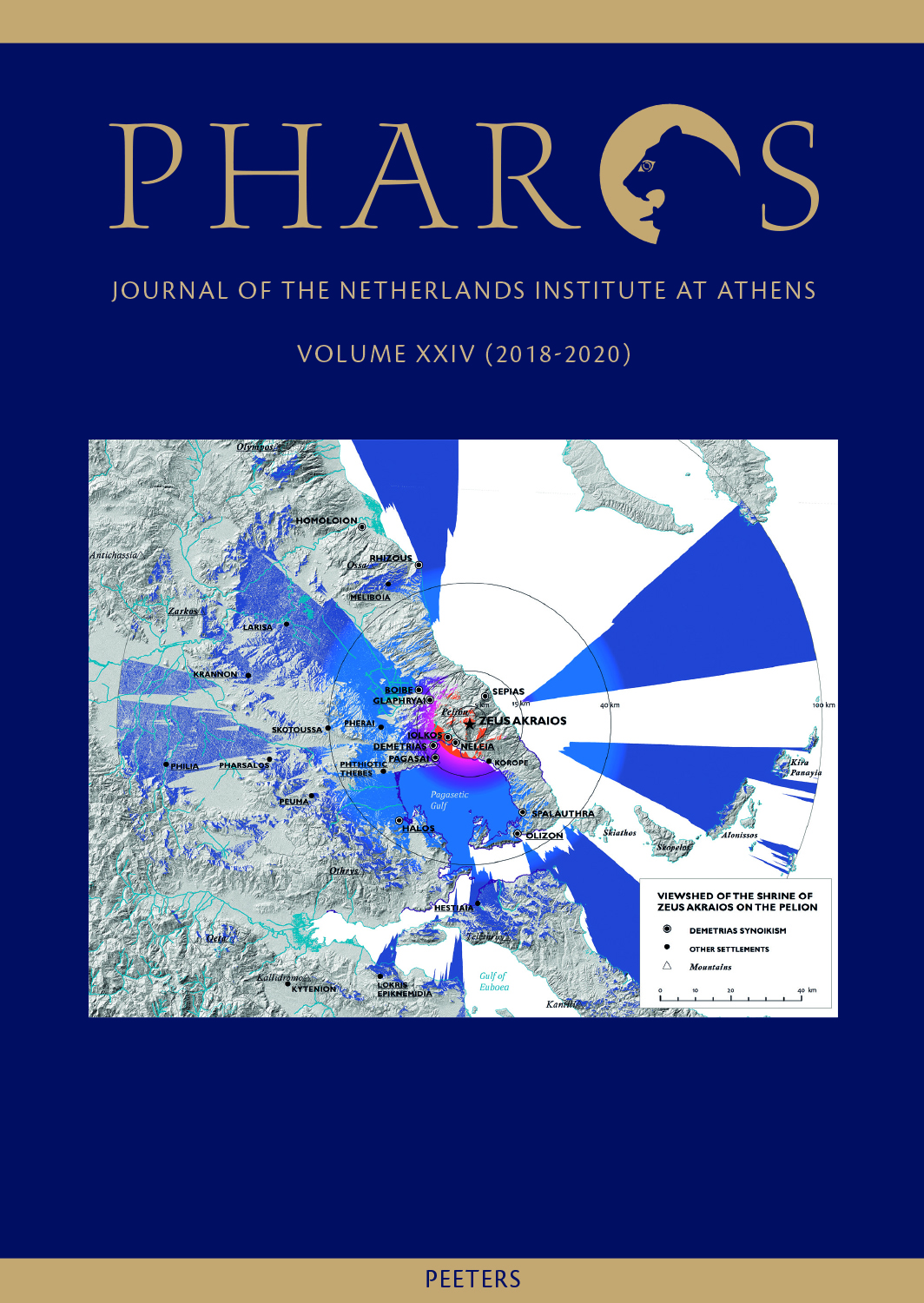 Document Details :

Title: Herodotus Revisited by Angelos S. Vlachos
Author(s): AGATHOS, Thanassis
Journal: Pharos
Volume: 23 Issue: 1 Date: 2017
Pages: 99-110
DOI: 10.2143/PHA.23.1.3286673

Abstract :
Angelos Vlachos, a Greek writer who belongs to the generation of the 1940s, always tried to approach historical topics and interesting individual stories in their respective historical context. Vlachos showed a great interest for the work of Herodotus. He translated the three volumes of Ιστορίαι / Histories (1970-1971) and wrote two long essays called Ηρόδοτος ο αδικημένος / Herodotus, the Unappreciated (1970) and Στα ίχνη του Ηροδότου / On the Trail of Herodotus (1984), as well as two Herodotus-based historical novels, Οδοιπόροι για τα Σούσα / Wayfarers for Susa (1973) and Ξέρξης. Χαρτιά προσωπικά / Xerxes-Personal Papers (1979). Vlachos clearly entered into discussion with historians and scholars who dismissed Herodotus as a teller of tales. Instead he used him as a source of inspiration for his own 'historiographical' work. In this paper my aim is to discuss Vlachos's fascination with Herodotus and to examine various aspects of the dialogue Vlachos opens with the work of the Greek historian.


Download article