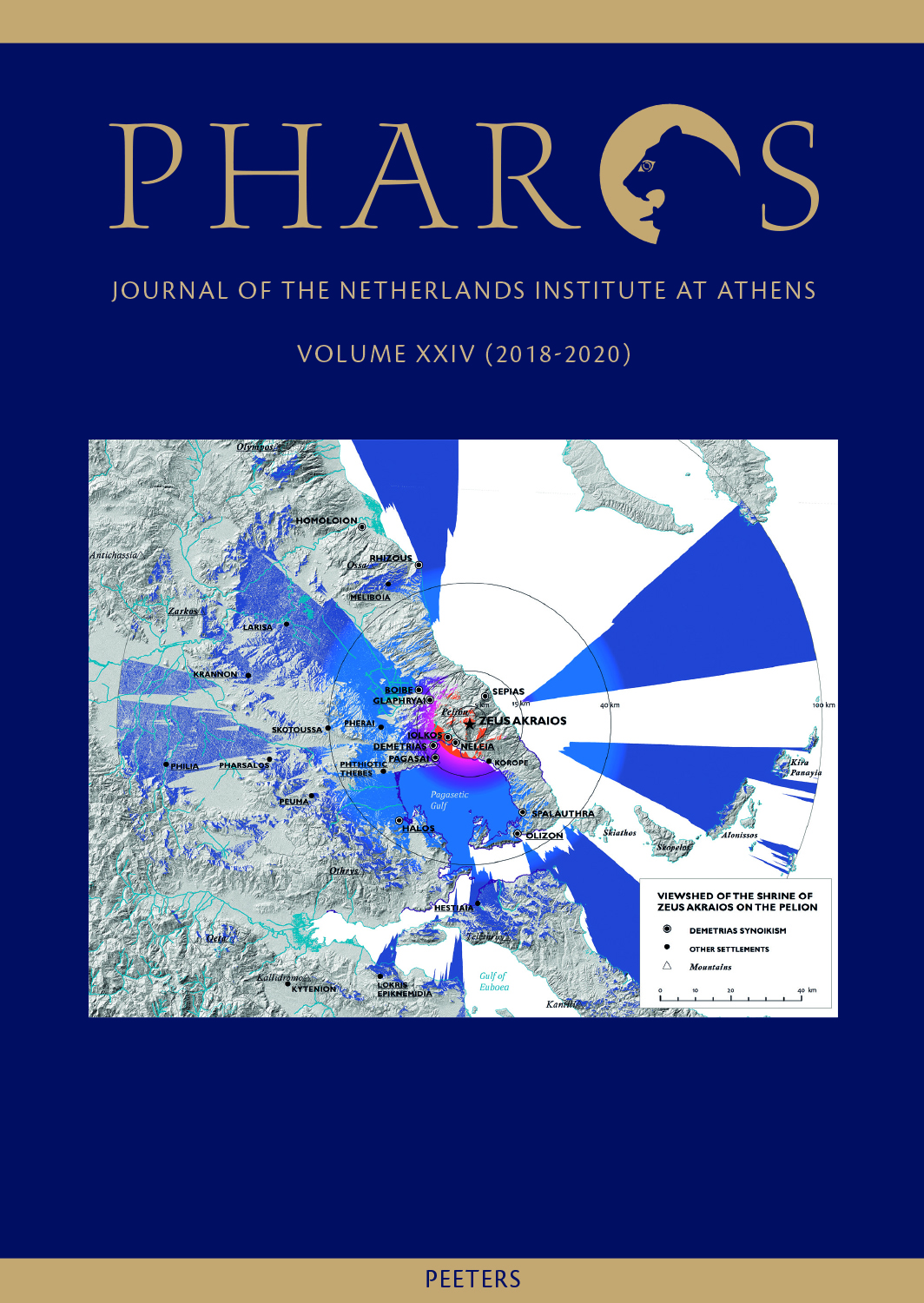 Document Details :

Title: Travelling with Herodotus on the Fringes of an Empire
Subtitle: Jan Potocki and Ryszard Kapuściński
Author(s): WĘCOWSKI, Marek
Journal: Pharos
Volume: 23 Issue: 1 Date: 2017
Pages: 87-98
DOI: 10.2143/PHA.23.1.3286672

Abstract :
Jan Potocki (1761-1815), the Polish aristocrat acclaimed for his French novel The Manuscript found in Saragossa, was an avid traveller, linguist, ethnologist, Egyptologist, and antiquary, but also a passionate reader and a self-proclaimed disciple of Herodotus. In 1802, he published his scientific work: The Primitive History of the Peoples of Russia, with A Complete Presentation of all the Peoples […], indispensable for our understanding of Book Four by Herodotus. In 2004, Ryszard Kapuściński (1932-2007), Polish traveller, reporter and war-correspondent completed his last major work, the Travels with Herodotus. From his early career on, he always travelled with a copy of Herodotus, reading him as the arch-reporter of the past and his mentor. Ultimately, he decided to write a series of partly autobiographic essays, in which he constantly referred his reader to Herodotus as his own travel-companion and a key to a deeper understanding of consecutive 20th-century political and military conflicts he had witnessed. Separated by almost two centuries, the two writers and thinkers have much in common. It will be argued that they both used Herodotus as a means to understand, and to come to terms with, the fundamental political experience of their lives, personal and historical at the same time, namely that of living under the rule, and on the fringes, of a rapidly growing global empire, Tsarist Russia, on the one hand, and the Soviet Union, on the other.


Download article