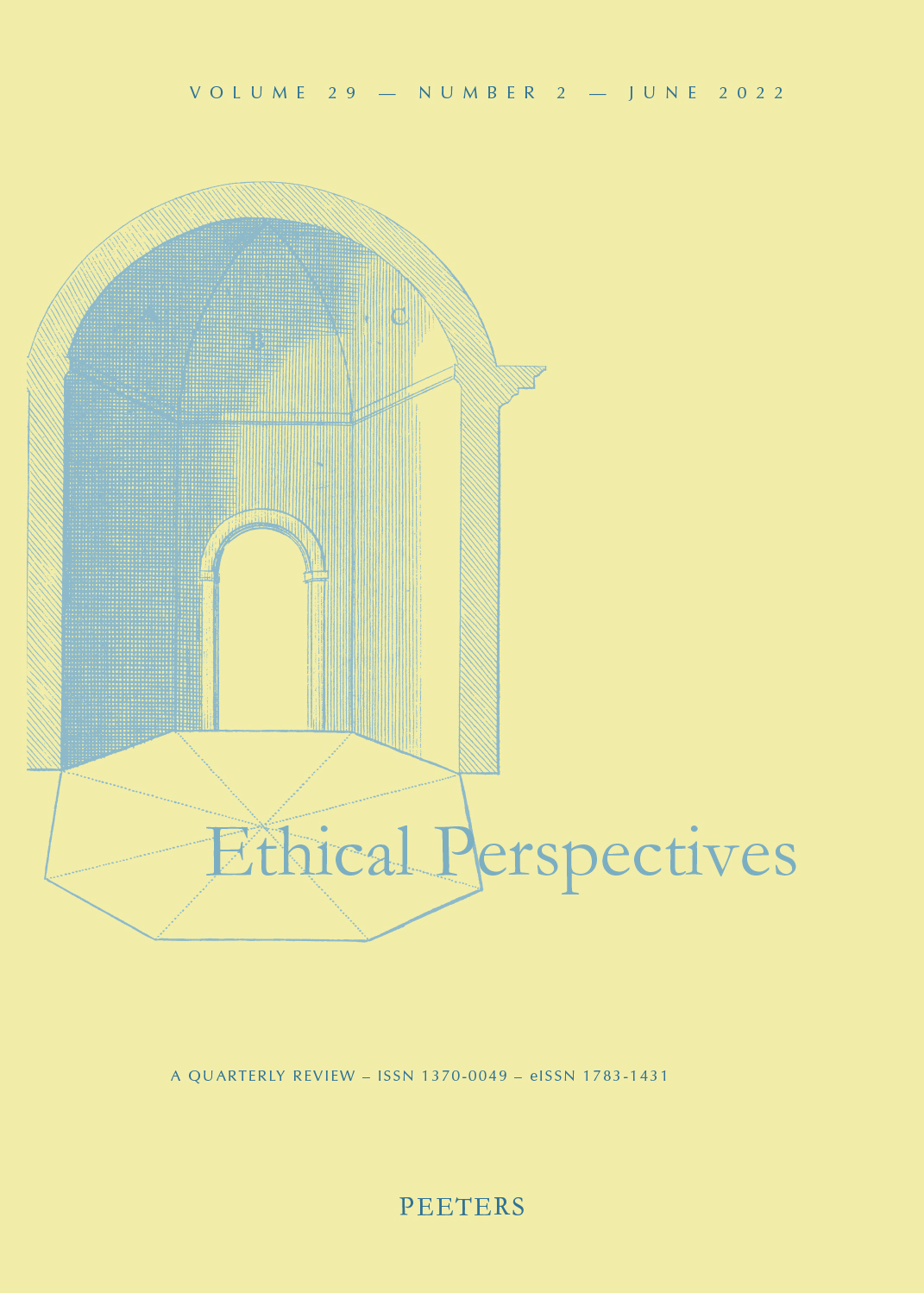 Document Details :

Title: Codes of Ethics in Higher Education
Subtitle: Methodological Insights from a Complex Culture Development Process
Author(s): GÉRING, Zsuzsanna , GYŐRI, Zsuzsanna , CSILLAG, Sara , SZEGEDI, Krisztina
Journal: Ethical Perspectives
Volume: 26 Issue: 1 Date: 2019
Pages: 59-90
DOI: 10.2143/EP.26.1.3286289

Abstract :
Ethical values and norms, which are an integral part of organizational culture, fundamentally affect the operation of organizations. Ethical awareness in business education has received a great deal of attention because of the number and severity of business scandals. Authors and business practitioners agree that the code of ethics might be an important tool to raise ethical awareness in business schools and universities and should be regularly updated in order to develop the organisational culture and address new challenges of the organisational environment and operations. Therefore, Budapest Business School (BBS) initiated a project in 2017 aiming at elaborating a new code of ethics within a research framework. The present contribution aims to introduce this complex process as a case study, reflect on the advantages and disadvantages of the methods applied, and their contribution, especially to the institutional side of the project. For framing the process, we examine and explain the unique features of the organisational culture in higher education institutions (HEIs) from an ethical point of view. In addition, the first results of the research process are presented: the ethical values of HEIs in general and of BBS in particular.


Download article