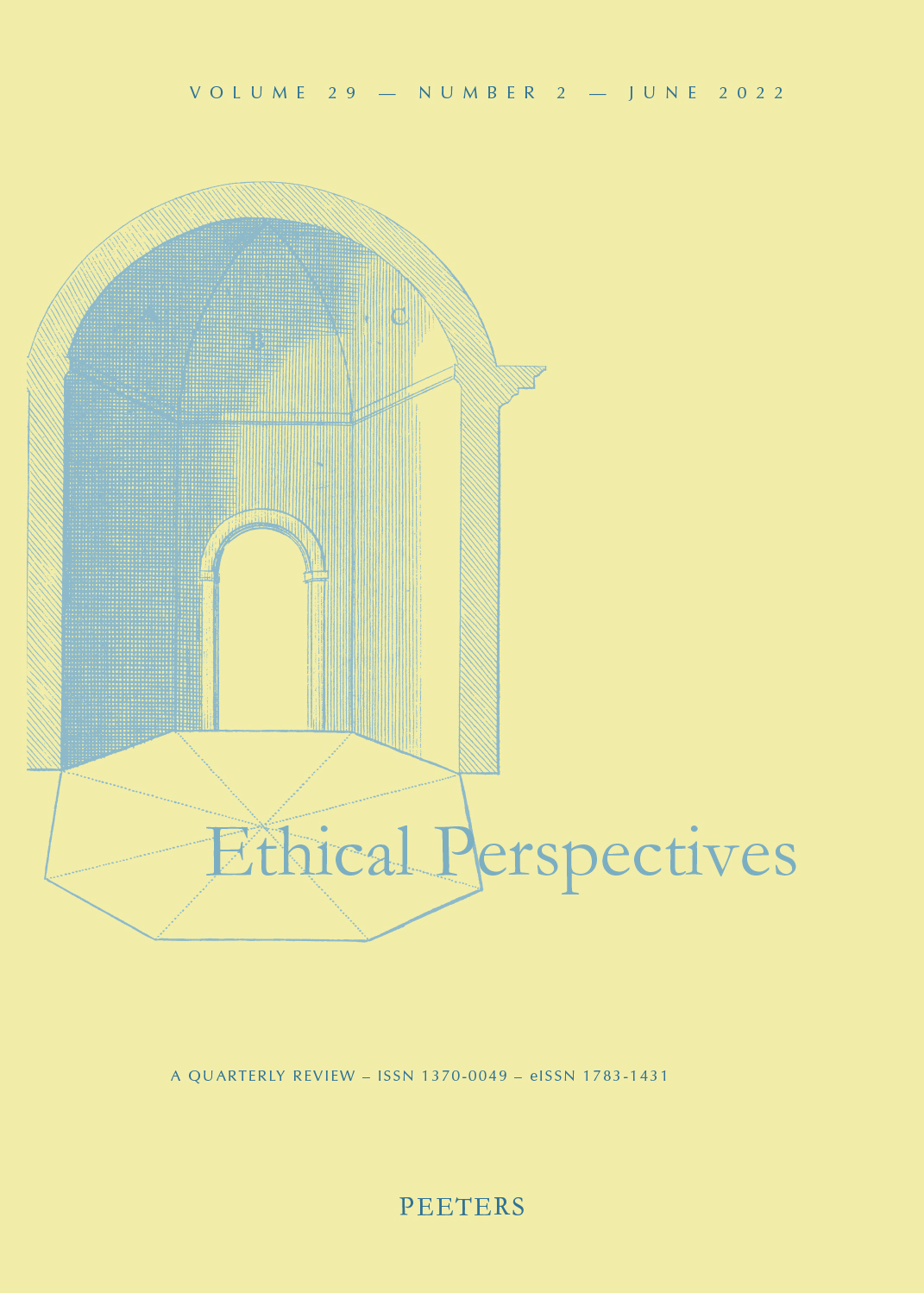 Document Details :

Title: Admiration and Education
Subtitle: What Should We Do with Immoral Intellectuals?
Author(s): ARCHER, Alfred , MATHESON, Benjamin
Journal: Ethical Perspectives
Volume: 26 Issue: 1 Date: 2019
Pages: 5-32
DOI: 10.2143/EP.26.1.3286287

Abstract :
How should academics respond to the work of immoral intellectuals? This question is of increasing concern in academic circles, but has received little attention in the academic literature. In this article, we will investigate what our response to immoral intellectuals should be. We begin by outlining the cases of three intellectuals who have behaved immorally or at least have been accused of doing so. We then investigate whether it is appropriate to admire an immoral person for their intellectual contributions. We will argue that such admiration can be a fitting response to the intellectual achievements of an immoral person, but only if the person has indeed done something important. However, we then identify two moral reasons against openly admiring immoral intellectuals. First, that such admiration may give the appearance of condoning the immoral acts of the intellectual. Second, that such admiration may lead to emulation of the intellectual's problematic ideals. This may be enough to persuade us of the moral reasons to avoid engaging with the work of unimportant and easily replaceable intellectuals in our research and our teaching. However, for more important intellectual figures we have weighty educational reasons to cite them and include them in our courses. This leads to a tension, which we attempt to resolve by proposing ways to accommodate the moral reasons against admiring immoral intellectuals and the intellectual reasons to include them in our courses, though we conclude on the pessimistic note that this tension may not be entirely resolvable.


Download article