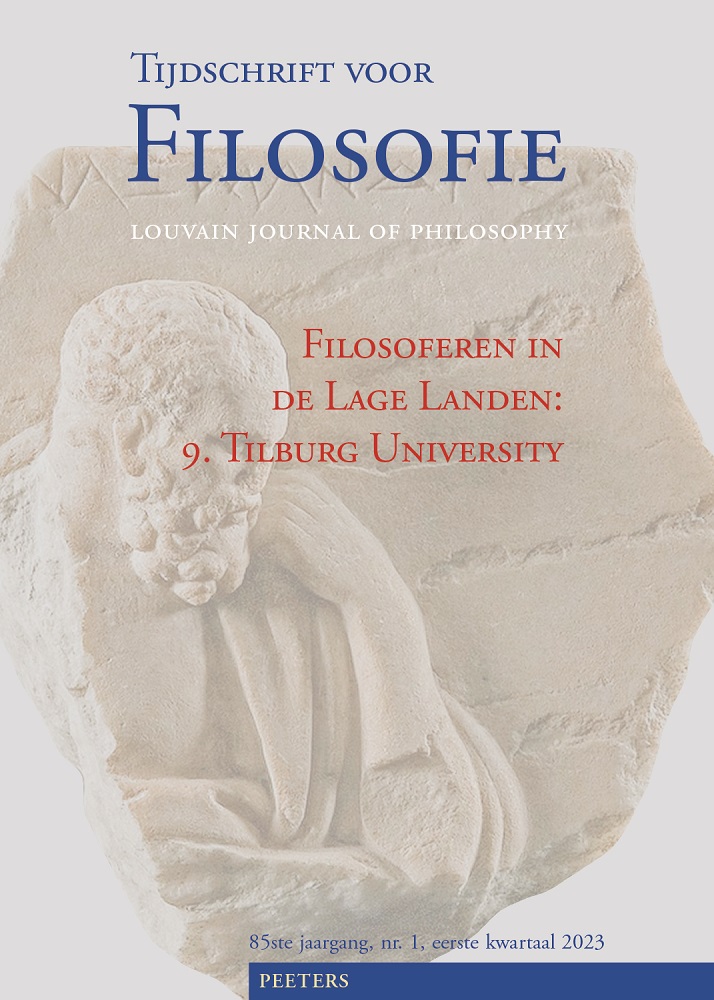 Document Details :

Title: La guerre, la paix et le droit
Author(s): ZARKA, Yves Charles
Journal: Tijdschrift voor Filosofie
Volume: 80 Issue: 4 Date: 2018
Pages: 671-681
DOI: 10.2143/TVF.80.4.3286092

Abstract :
Even though the idea of the right of war and peace seems familiar to us, doubtless because of the work by Grotius with that title, on close inspection it actually encompasses a number of major difficulties. If we consider the expression itself, we could ask whether war and peace can both be covered by the same concept of right. On the contrary, isn't there an irreducibility in affirming a right of war and a right of peace? Admittedly, the right of war is generally conceived in terms of peace, which serves as the ultimate objective. But the idea of a right of war also presupposes that war is an irreducible human phenomenon, to which the discriminating categories can be applied: just and unjust, justified and unjustified, legitimate and illegitimate. In other words, the idea of a right of war implies a claim that peace is a provisional state which is never definitive in fact or in law, and therefore never perpetual or universal. In contrast, does not the idea of a right of peace involve ascribing an illegitimate, even illicit character to all war?


Download article