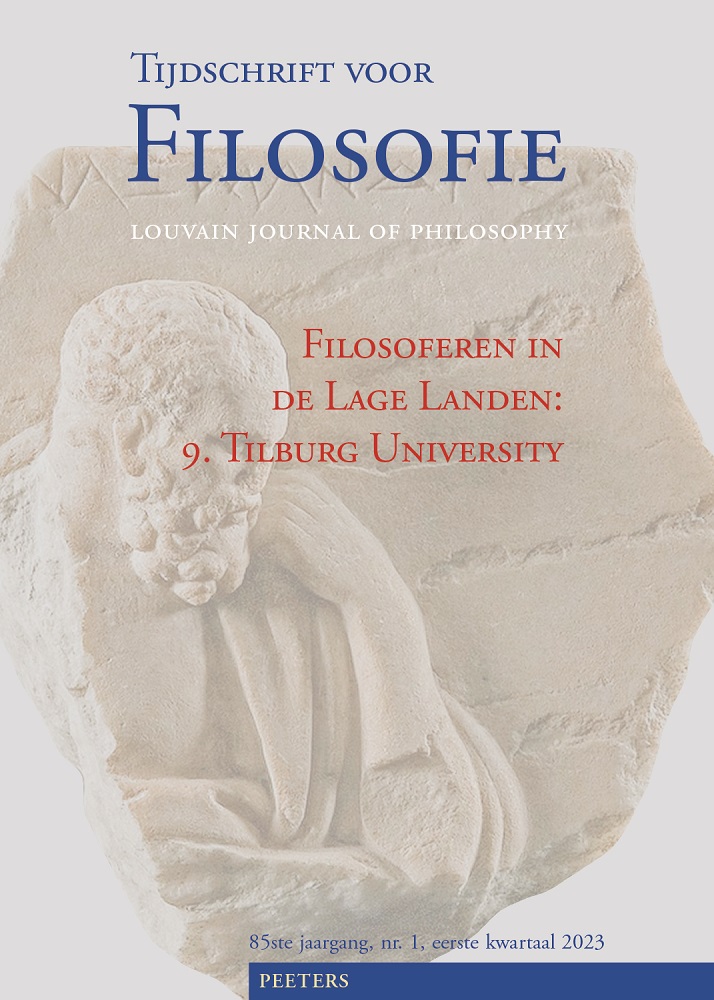 Document Details :

Title: Vrede
Subtitle: Een conceptuele verkenning
Author(s): PEPERKAMP, Lonneke
Journal: Tijdschrift voor Filosofie
Volume: 80 Issue: 4 Date: 2018
Pages: 683-719
DOI: 10.2143/TVF.80.4.3286093

Abstract :
Peace is the goal of war. Nevertheless, peace is an elusive concept; a great value but rarely properly defined. This apparent lack of definition is also reflected in just war theory. Although a just and durable peace is its central normative goal, that goal itself remains underexplored and vague. Its unclarity is problematic, since the goal of peace has a significant impact on the norms of just war theory. More specifically, it shapes the content and scope of jus post bellum; the branch that regulates the aftermath of war. Questions that this paper answers are: What is peace? What are the various facets? Which different concepts of peace can be distinguished? And, within the context of just war theory, what specific concept of peace functions as its central goal? This article aims to develop a conceptual toolkit for clarifying the concept of peace. With this toolkit in hand, it becomes clear that although most just war theorists refer to a just and durable peace, they can interpret this in very different ways. This openness to interpretation may be a major reason for the disagreement regarding the substance of jus post bellum. I argue, therefore, that just war theorists, especially those who focus on jus post bellum, should not only discuss the nature and scope of post bellum norms, but should also explain and defend the specific concept of peace that they take to be the leading normative goal.


Download article