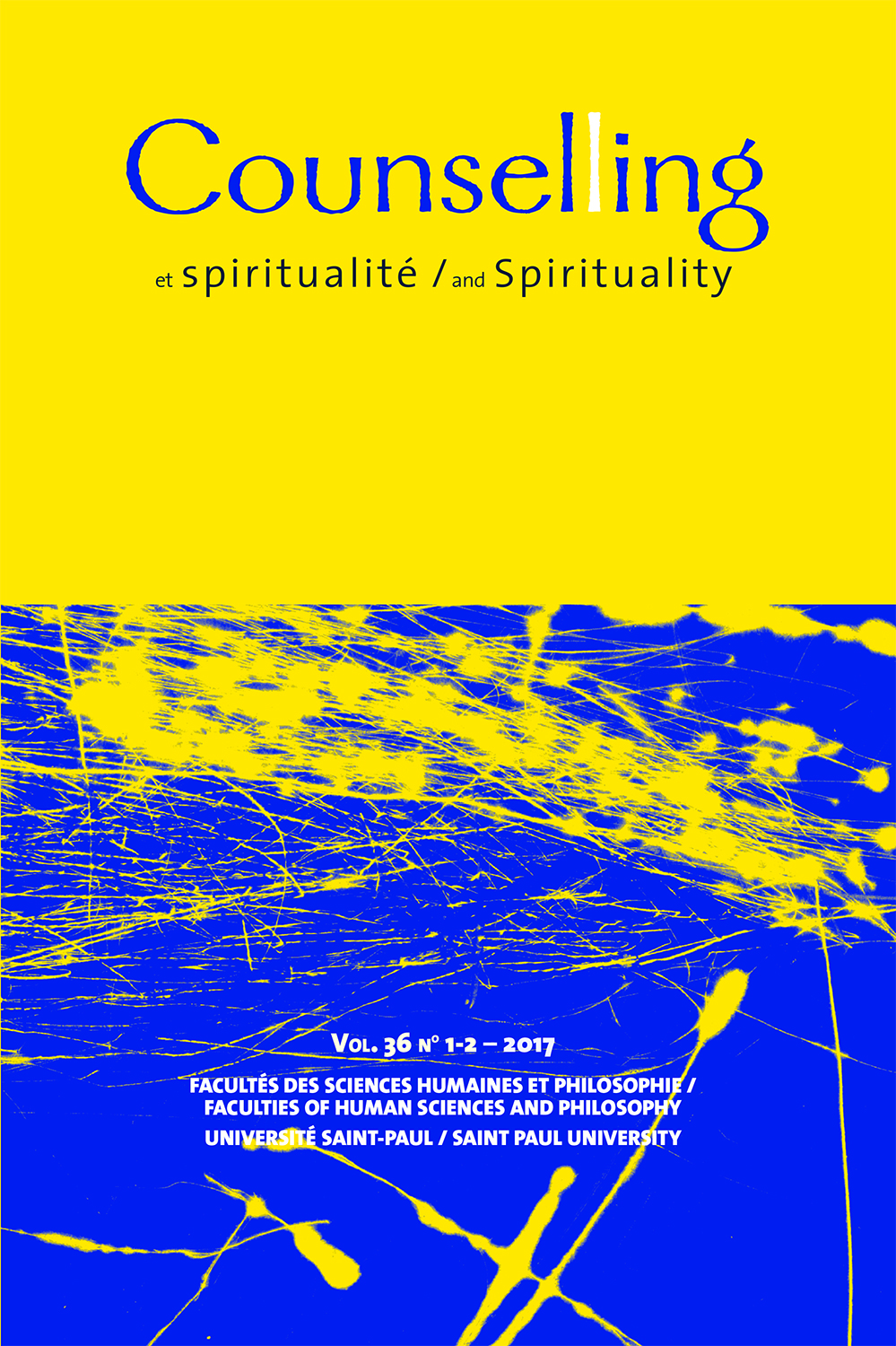 Document Details :

Title: Vivre avec son enfant issu du viol comme arme de guerre
Subtitle: Comprendre pour mieux intervenir. Cas de la République Démocratique du Congo
Author(s): MBUYI-TSHIBWABWA, Marie-France Gisèle
Journal: Counseling et spiritualité / Counselling and Spirituality
Volume: 36 Issue: 1-2 Date: 2017
Pages: 235-263
DOI: 10.2143/CS.36.1.3285234

Abstract :
Le monde semble être en proie à des guerres incessantes depuis l'époque des expéditions jusqu'à nos jours. La plupart de ces guerres sont marquées par d'énormes brutalités parmi lesquelles nous retrouvons le viol des femmes. Cette recherche traite des viols que les femmes subissent durant les guerres, avec une focalisation sur la guerre à l'Est de la République Démocratique du Congo. Les femmes sont violées de manière systématique afin d'infliger la souffrance à leur communauté. Ces viols résultent, entre autres, dans la naissance d'enfant non désiré. Comment ces femmes viventelles avec ces enfants qu'elles n'ont pas désirés et qui font désormais partie de leur vie? L'objectif de la recherche, est de voir dans quelle mesure la psychothérapie, mais aussi la spiritualité peuvent optimiser la résilience chez ces victimes dans le contexte culturel de la République Démocratique du Congo (RDC).


---

From the early days of expeditions all the way to the present day the world seems to be caught in constant wars. Most of these wars have been marked by atrocious brutalities among which we find the rape of women. This research examines rape as experienced by women in times of wars, with a special focus on the ongoing war in the Eastern Democratic Republic of Congo. Women are routinely raped to inflict pain on their community and among the many negative impacts on the victims; these rapes can also result in the birth of unwanted children. How do these women live with children they did not want and who are now part of their lives? The objective of this research is to investigate to what extent not only psychotherapy, but also spirituality, can optimize the resilience of these victims in the cultural context of the Democratic Republic of Congo (DRC).


Download article