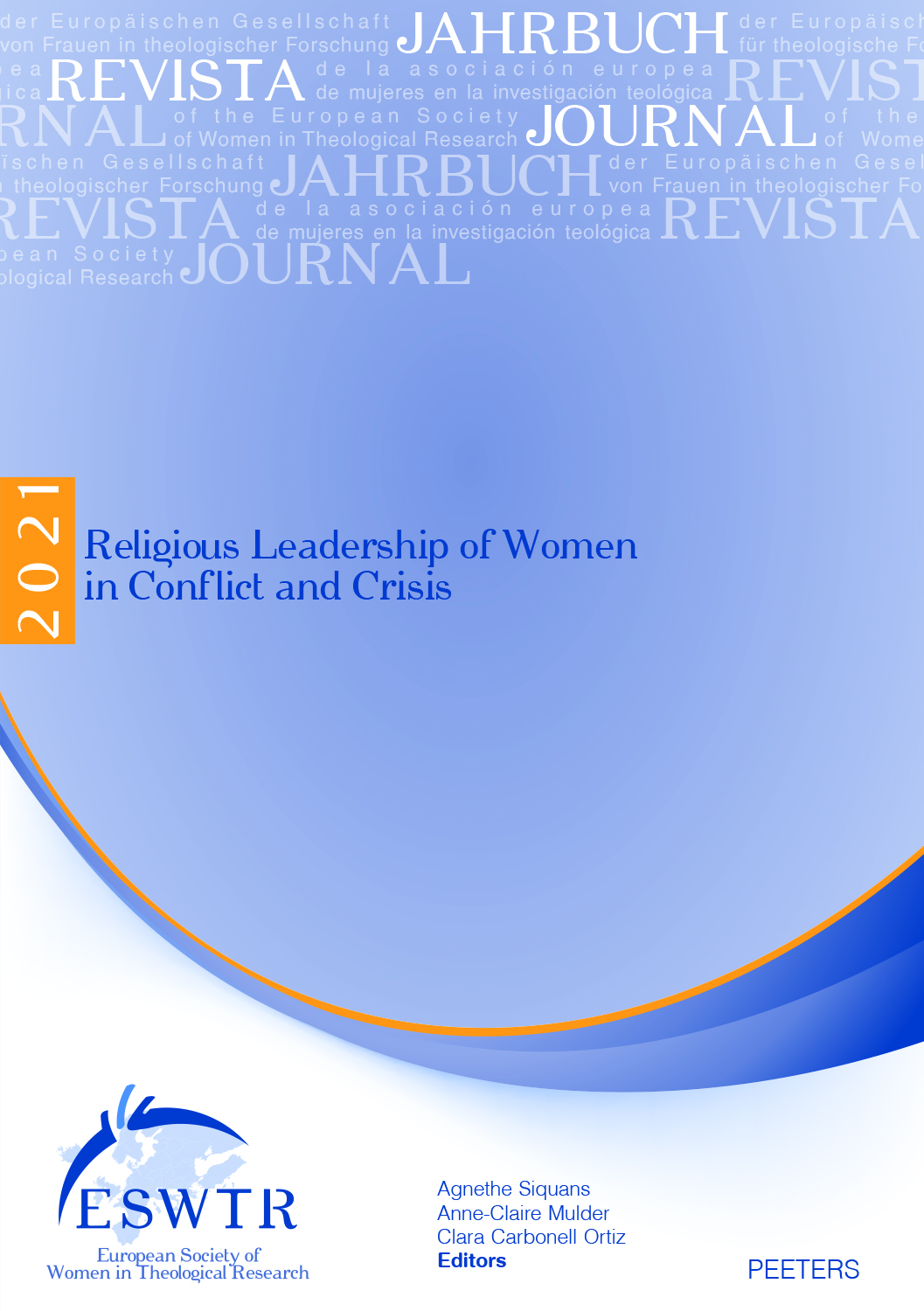 Document Details :

Title: Sharing the Theological Hopes of First Wave (Suffrage) Feminists
Author(s): SALOMONSEN, Jone
Journal: Journal of the European Society of Women in Theological Research
Volume: 24 Date: 2016
Pages: 179-188
DOI: 10.2143/ESWTR.24.0.3170033

Abstract :
This article discusses the alternative vision of the U.S. American constitution and its early feminist critique, and argues that both vision and critique are relevant in a contemporary European setting. The U.S. 1776 Declaration of Independence conceptualised authority more horizontally and used the nature argument to promote kinship and equality, not division. Being born equalised being created by God, which meant inheriting the same unalienable, natural rights. This allowed for a radically new anthropology and gave weight to birthright as a new, legal principle. The 'natural' powers of fathers had to yield to the 'natural' egalitarianism of brotherhood as society's basic principle. Yet, patriarchy did not disappear. A new distinction between the public and private spheres made it possible for the state to have two norm-sets for society simultaneously: a democratic, negotiated norm-set for polity and a private, authoritarian norm-set for the home and church. The early feminists critiqued the founding fathers for merely distributing equality to their sons, and argued that women's freedom required that also the basics of spiritual brotherly kinship and similitude were changed. An additional theological problem is whether the Church truly belongs to its assigned private sphere and can continue to be organised as a pre-modern ancestral institution, or whether the Church is a public institution that must be reformed when society reforms. If it is not reformed, how will Church meet the rise of ultraconservative political populism among a growing number of young males in Europe today, and counter their yearning to put women back into place – once again?


Download article