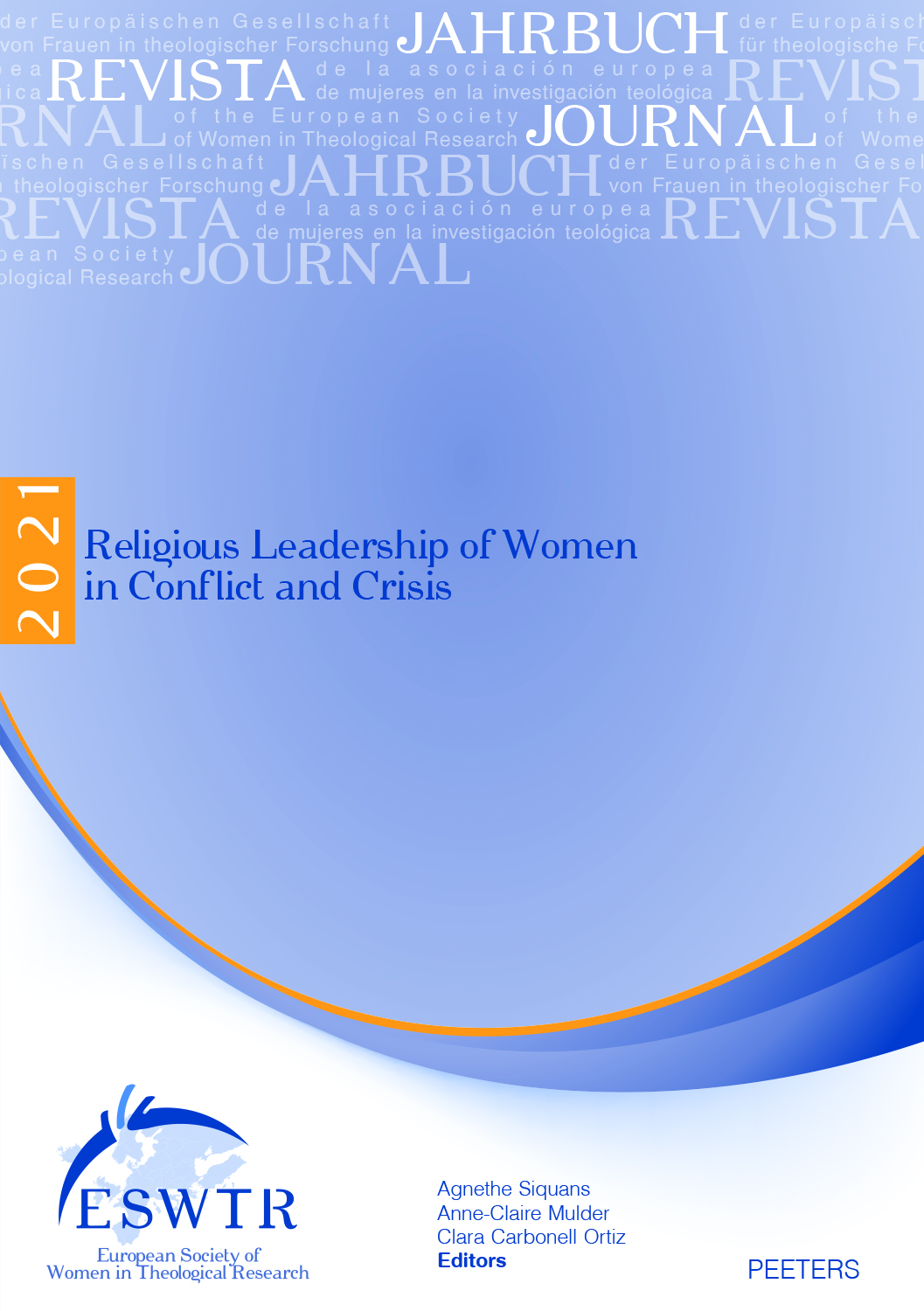 Document Details :

Title: Negotiating Female Identity in the Jewish Community of Thessaloniki
Subtitle: Between Tradition and Modernity
Author(s): SIDIROPOULOU, Maria Ch.
Journal: Journal of the European Society of Women in Theological Research
Volume: 24 Date: 2016
Pages: 189-201
DOI: 10.2143/ESWTR.24.0.3170034

Abstract :
Thessaloniki, due to its geopolitical position, has functioned as a crossroad of many people and many religions. In particular, the Jewish presence reached its apogee during the Ottoman period (15th-20th Century). Over the past hundred years, after the official annexation of Thessaloniki to the Greek state, the identity of the Jews changed. Despite the numerical weakness of the old ethno-religious Jewish community during its annihilation in the years 1941-44, today, once again, Jews claim a place in the city life. This paper will focus on the contemporary Jewish female presence in Thessaloniki. On the one hand, Jewish women have their own role contributing in various ways to the maintenance, transmission, and reproduction of their particular ethnoreligious identity. On the other hand, they negotiate their active role in the modern Greek society. In other words, the author investigates the ways in which Jewish women negotiate between tradition and modernity, between their own traditional and modern identity.


---

Thessaloniki war historisch betrachtet aufgrund seiner geopolitischen Lage immer Treffpunkt von Menschen und Religionen. Dabei erreichte die jüdische Präsenz ihren Höhepunkt während der osmanischen Zeit vom 15. bis zum 20. Jahrhundert. Im Laufe des letzten Jahrhunderts und nach der offiziellen Aufnahme von Thessaloniki in den griechischen Staat, änderte sich die Identität der Juden. Die alte ethnoreligiöse jüdische Gemeinde ist heute noch lebendig. Dies trotz ihrer zahlenmäßigen Redizierung durch ihre Vernichtung in der Zeit von 1941-44. Heute sind Menschen jüdischen Glaubens stark im Stadtleben wahrnehmnbar. Der vorliegende Artikel widmet sich den Frauen unter ihnen. Jüdinnen widmen sich einerseits der Erhaltung, der Übertragung und die Ausgestaltung ihrer besonderen ethnisch-religiösen Identität, und andererseits leben sie ihre aktive Rolle in der zeitgenössischen griechischen Gesellschaft. Die Autorin untersucht die Art und Weise, in welcher die jüdischen Frauen in Thessaloniki zwischen Tradition und Moderne ihre Identität verhandeln und leben.


Download article