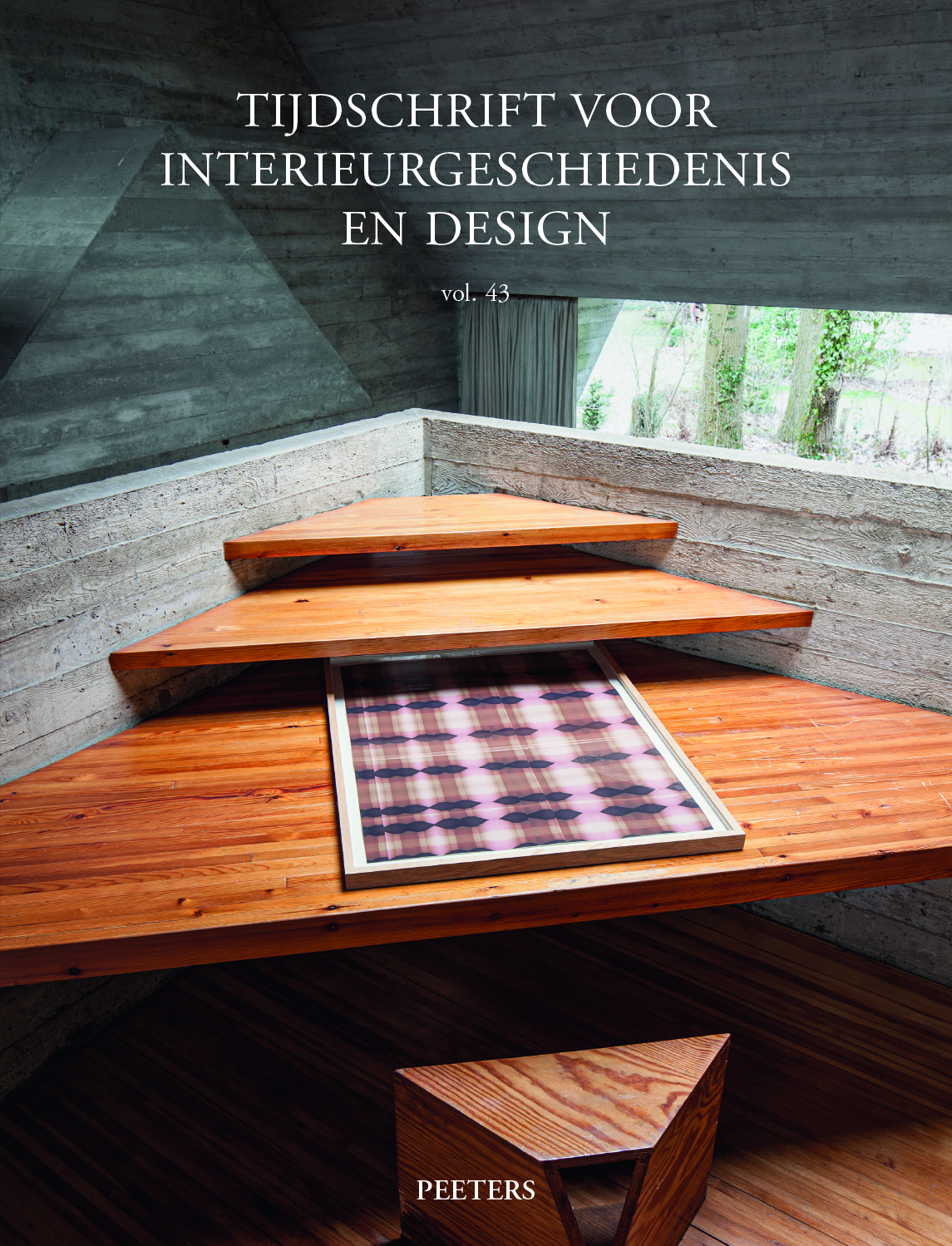 Document Details :

Title: Peintures murales et manuscrits illuminés
Subtitle: Un nouveau regard sur le travail des peintres à travers quelques peintures murales des XVe et XVIe siècles en Lorraine et en Alsace
Author(s): HANS-COLLAS, Ilona
Journal: Tijdschrift voor Interieurgeschiedenis en Design
Volume: 38 Date: 2012-2013
Pages: 121-141
DOI: 10.2143/GBI.38.0.3139359

Abstract :
The relationships and interactions between mural painting and the art of manuscript illumination are analysed here through a range of painted schemes in Lorraine and Alsace. Dating to the fifteenth and sixteenth centuries, they reflect particularly well the existence of specific and direct links between artists as well as the versatility of artists. A number of examples enable us to examine the role of models and the stages of production. The choice focusses on works from a variety of contexts, viz. the canonical and patrician environments and those of the higher bourgeoisie and nobility. Thanks to established connections with illuminators such as Henri Orquevaulz and Diebold Lauber, these murals appear in a new light. Other works and archival sources add yet more evidence. The oeuvre of Jost Haller and that of Hugues de la Faye are the best documented and most eloquent. This contribution aims to answer some questions about the interpretation of the relationship between mural painting and manuscript illumination. Can they really be compared? Were models involved and if so, how did the painter use them? To what intent did the painter play a part in the creation of a work? And what were the specific roles of the patron, the designer and the painter?


Download article