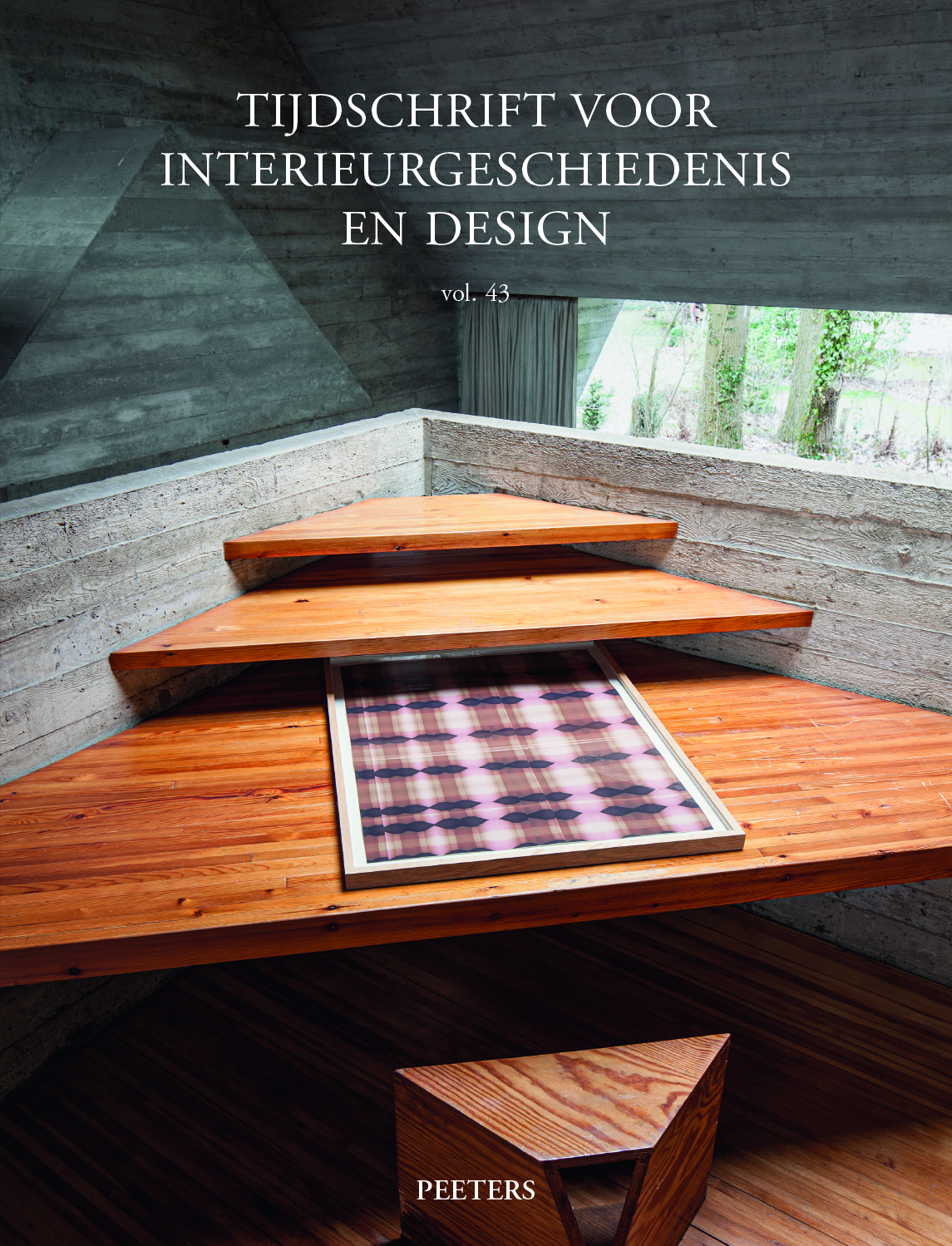 Document Details :

Title: The Decoration in God's House
Subtitle: Late Gothic Vault Painting in the Duchy of Brabant
Author(s): VALKENEERS, Prisca
Journal: Tijdschrift voor Interieurgeschiedenis en Design
Volume: 38 Date: 2012-2013
Pages: 103-119
DOI: 10.2143/GBI.38.0.3139358

Abstract :
The aim of this paper is to achieve a historical reconstruction of the late Gothic (ca. 1430-1530) painted decoration on the church vaults in the Duchy of Brabant. Therefore, my research included painted motifs, their evolution over time, and different influences on the decoration system in late Gothic religious buildings of the area under investigation. Important insights into the nineteenth-century Neo-Gothic restoration campaigns were obtained through archival research of the documentation relating to these Neo-Gothic campaigns. My research brought to light an evolution in the 'system of decoration' of the late Gothic church and made it possible to discern different motifs, such as floral, figurative, cosmic and tracery motifs. As for the influence from other media, notably panel painting, prints and manuscript illumination, a similar 'vocabulary' and style were noticed. In comparison with other regions, the Duchy of Brabant can be placed within a larger cultural landscape where the decorative aspect of vault painting is imperative to the religious aspect. The latter can be seen in more distant regions, although in the northern part of the Duchy of Brabant some of the ensembles of vault paintings did appear to confirm a relation with the liturgy. Hence it is likely that the Duchy of Brabant can be regarded as a transitional area. In general it seems clear that the decoration of the vaults served to embellish the Brabantine churches and enhance the sacrality of the late Gothic church.


Download article