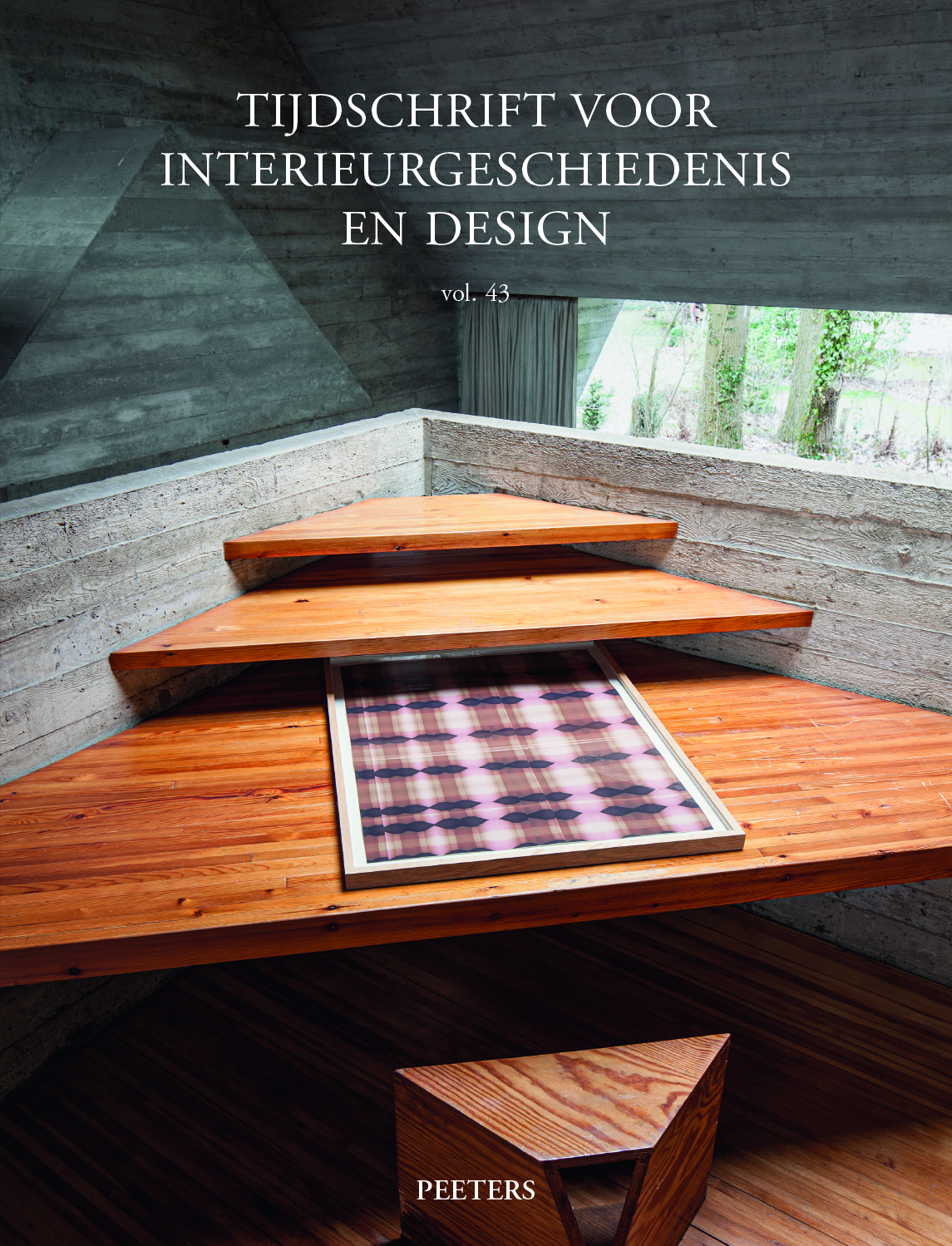 Document Details :

Title: Les peintures murales de la collégiale Saints-Pierre-et-Guidon à Anderlecht
Author(s): LENGLEZ, Murielle
Journal: Tijdschrift voor Interieurgeschiedenis en Design
Volume: 38 Date: 2012-2013
Pages: 81-101
DOI: 10.2143/GBI.38.0.3139357

Abstract :
The collegiate church of Saints-Pierre-et-Guidon in Anderlecht, which was the most important agricultural village in the Brussels region during the Middle Ages, still contains today a series of devotional paintings dating from the very end of the fourteenth to the first half of the sixteenth century. Seat of a thriving chapter and also the parish church, the imposing Gothic building that has come down to us without too many neo-Gothic alterations had been gradually decorated with paintings that were sometimes commissioned by the chapter itself and sometimes by individual canons who had themselves represented in the lower parts of the paintings. Whitewashed in Early Modern times before being rediscovered in the late nineteenth century, these paintings were subsequently subjected to five conservation-restoration treatments that sometimes proved to be very interventionist, indeed; the alterations can be followed step by step through old photographs preserved at the Royal Institute for Cultural Heritage. Even if there remains only very little original material, the overall compositions of the paintings seem to have remained relatively unchanged, which makes it possible to conduct a study into the iconography and the sources of inspiration for these paintings. It is thus no surprise to find several paintings dedicated to the local saint, St Guy of Anderlecht, who is also one of the patron saints of the collegiate church. Other easily recognizable saints are also represented, such as St Erasmus, St Christopher and St Wilgefortis, but others remain unidentifiable. Two other scenes are devoted to Christ, viz. a Transfiguration and a Last Judgement. In addition, two of the donors have also been identified, thanks to the inclusion of their heraldry that has fortunately been preserved.


Download article