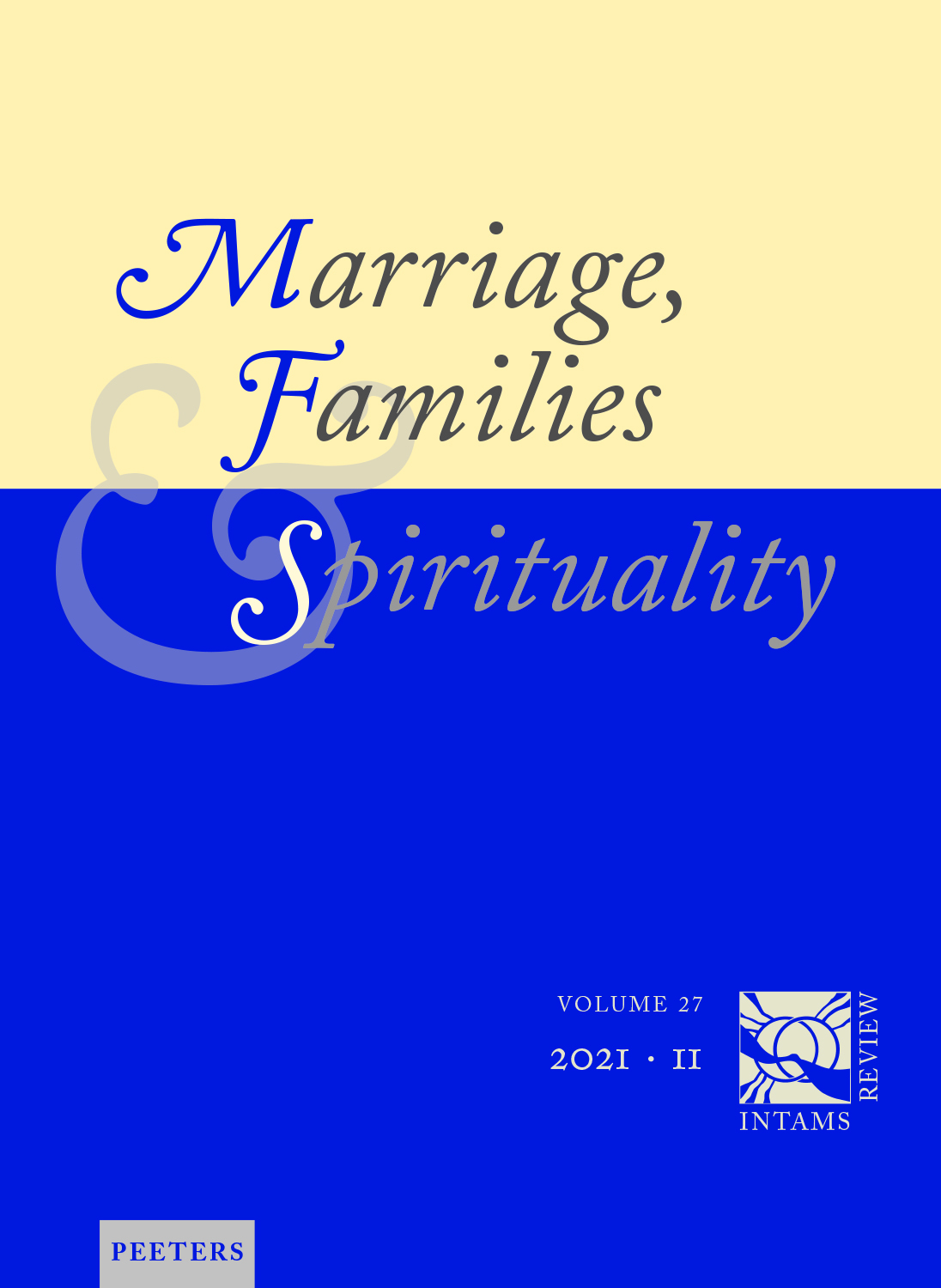 Document Details :

Title: Power Balances and Bridges between Church Discourses, Academic Theological Views, and Daily Experiences and Reflections on Family Life
Author(s): DILLEN, Annemie
Journal: Marriage, Families & Spirituality
Volume: 20 Issue: 2 Date: 2014
Pages: 226-235
DOI: 10.2143/INT.20.2.3066753

Abstract :
This contribution deepens the necessity of dialogue between different 'voices of theology', especially in relation to family ethics. Different positions of theological speaking are explored: theologians, the church policy makers, Catholic believers. Each position has its own characteristics that should be recognized by the others, especially by those positions and discourses that are considered more powerful. Within each of these positions, there is a form of knowledge and wisdom in practices and a more explicit verbalized theology. It is important to recognize that no position or discourse is free from 'hybridity'. There is overlap, mutual influences, and no 'purity' in discourse or experience. Based on a complex analysis in line with postcolonial reflection on ownership, hybridity, and power, the article explores the relationship and bridges between family experiences and so-called 'lay' family theology, academic theological thinking, and church discourses. In the last part of the article, various elements of a 'dialogical' theological thinking about family life are presented. The author refers to the insecurity of family members that is induced by an 'expert society' and various forms of normative speaking or various forms of normativity in relation to experiences. This contribution also shows how people can gain more insight into elements of embodiment, resilience, diversity within and between families, and violence by reflecting on the complex relationships between these various discourses and positions.


Download article