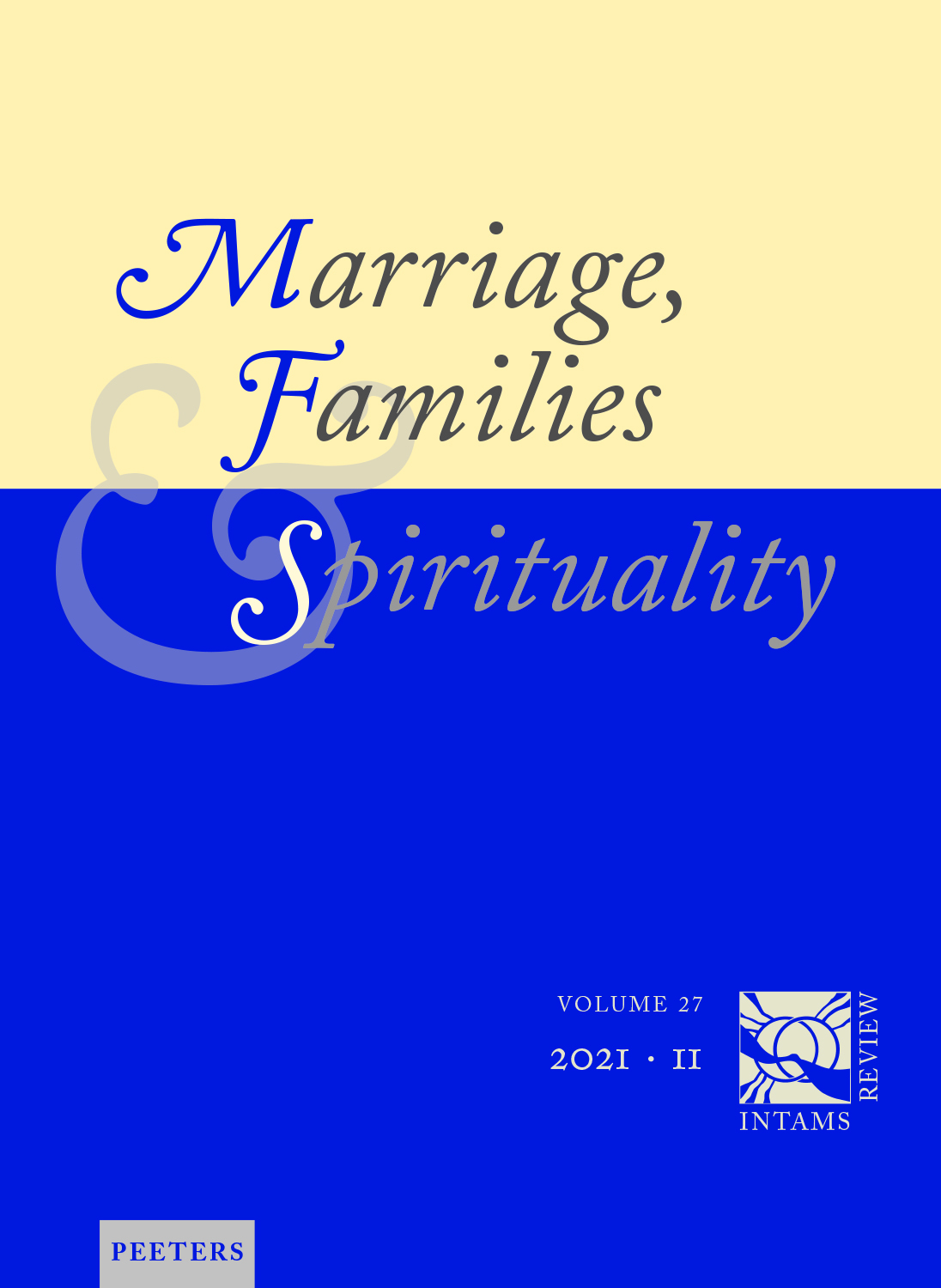 Document Details :

Title: Is Lived Experience a Source of Morality?
Author(s): SELLING, Joseph A.
Journal: Marriage, Families & Spirituality
Volume: 20 Issue: 2 Date: 2014
Pages: 217-225
DOI: 10.2143/INT.20.2.3066752

Abstract :
In order to understand the role of lived experience in ethical living and decision-making, one needs to take a close look at how ethics is being done on the fundamental level. Traditional Catholic moral theology tended to remain wedded to an abstract, natural law approach that took little account of real persons in a real world. Following the paradigm inherent in the practice of confession, looking first at the act or behavior being reported, circumstances and the intention of the acting person were sometimes taken into account in the assignment of guilt, but would have no effect on the judgment about something considered sinful, all by itself. Because human, voluntary, moral activity is a unified whole, it is possible to reframe the process of analyzing its individual parts. Traditional moral theology provides several examples of doing just this when worthwhile goals such as safeguarding justice or providing medical care have been invoked to justify things like capital punishment or removing organs or limbs, things which 'in-themselves' are harmful and would have to be classified as evil. Beginning a moral analysis with the quality of the end or goal to be achieved, moving toward the formation of an intention to work toward that goal within given circumstances, and only then making a choice of behavior (acts performed within given circumstances), provides a model that can be used in all moral events. The application of such a paradigm cannot be executed without taking into account the lived experience of all the persons involved. Furthermore, such an approach does not detract from the formation of concrete norms to aid the procedure of choosing appropriate behaviors. What it does do is to unblock the impasse that is created by naming particular, material activities as evil-in-themselves or 'intrinsically evil'. The last phrase is nothing more than a redundant expression for which there is no logical or discernable criterion. Because the reframed approach to moral analysis also points to the primacy of attitudes and habitual dispositions on the part of the person, it provides a fitting place for the elaboration of virtue ethics. It also more closely resembles the type of ethics present in the gospels, where the command to Love God and love one's neighbor as oneself is presented as the appropriate path toward the Kingdom of God.


Download article