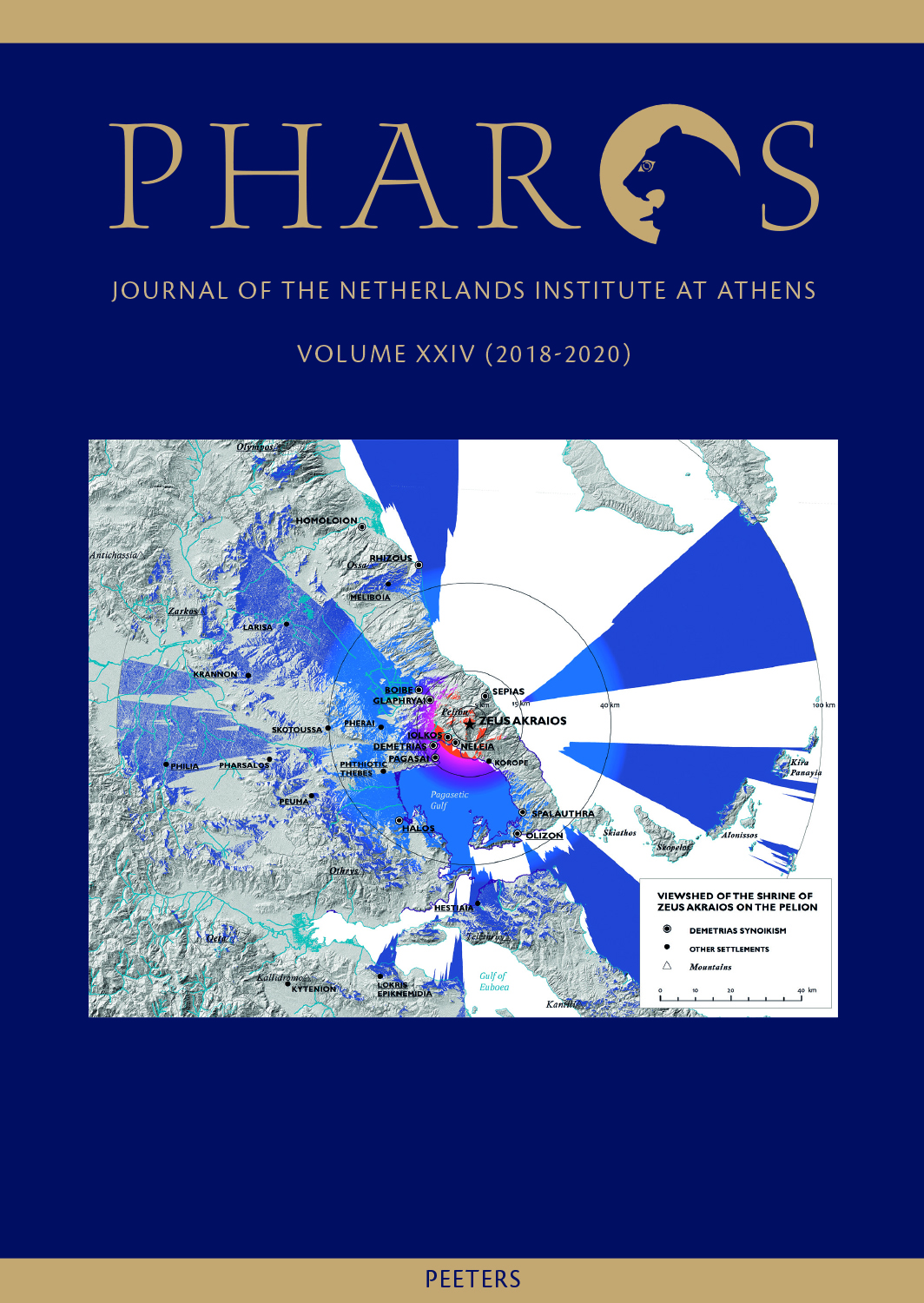 Document Details :

Title: Town and Country in Early Imperial Greece
Author(s): RIZAKIS, Athanasios D.
Journal: Pharos
Volume: 20 Issue: 1 Date: 2014
Pages: 241-267
DOI: 10.2143/PHA.20.1.3064543

Abstract :
The administrative measures of Augustus and his successors brought change to the political geography of the Greek peninsula, imposing the dominance of certain metropoleis provided with large territories. This new structure changed the spatial distribution of population and wealth, but also the prevailing social hierarchy and the relationship between the city and its chôra. While during the preceding period of independance this relationship was relatively equal, a new hierarchical structure was now established, with the aim of transferring the agricultural surplus of the countryside to the areas where power was concentrated and where the privileged social groups resided. This was possible by the spread in the countryside of some cities of a new model of settlement and agrarian strategy, the villa rustica - whose goal was not subsistence farming but rather the production of a marketable agricultural surplus for profit. The result was an increasing accumulation of wealth in the hands of a landowning urban elite, which was juxtaposed to growing rural misery. Thus the chasm which separated town and country, already developing since the Late Hellenistic period, was further widened during the Empire.


Download article