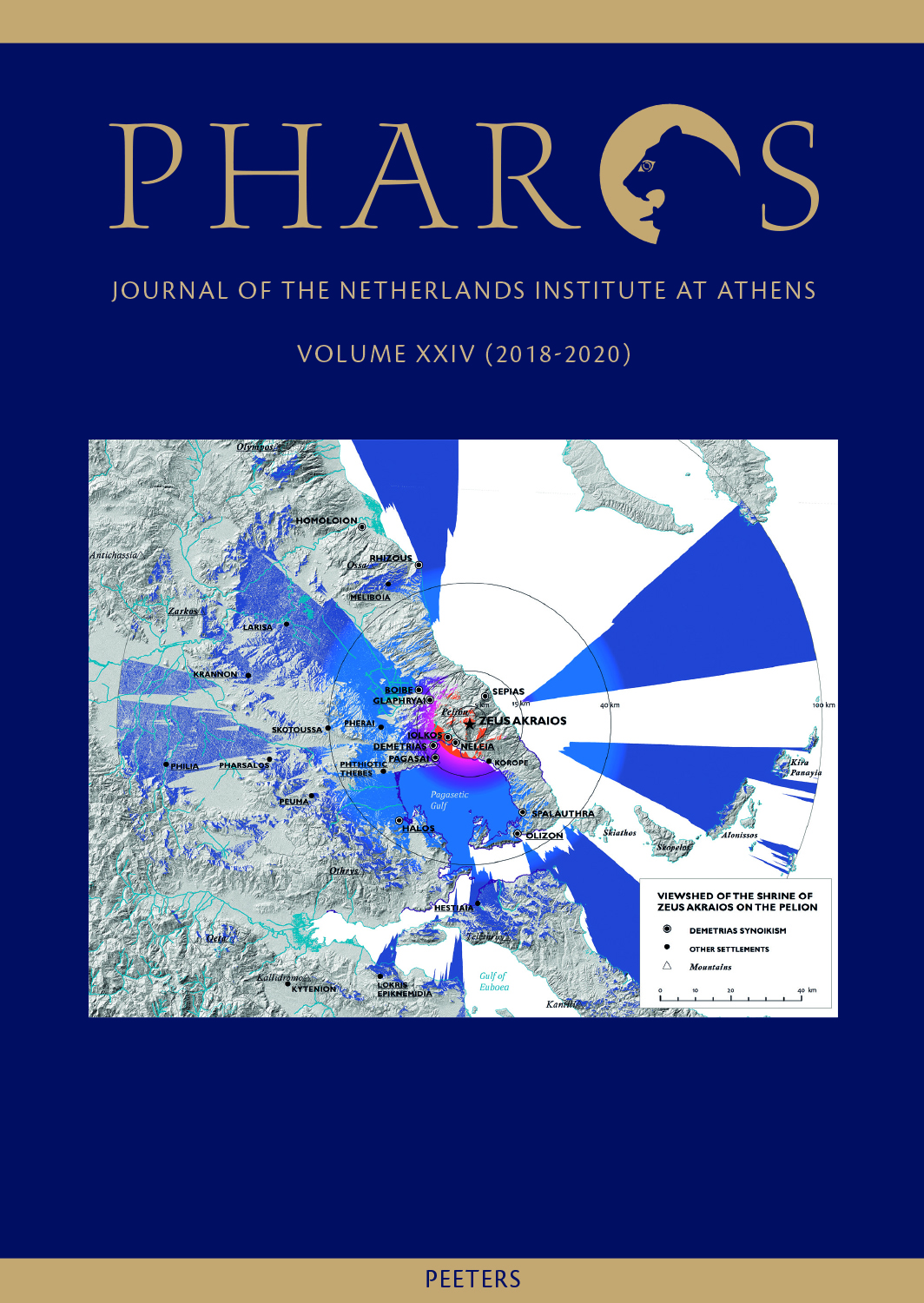 Document Details :

Title: From Aigai to Nikopolis
Subtitle: The Art and Archaeology of Hellenistic Greece
Author(s): SPIVEY, Nigel
Journal: Pharos
Volume: 20 Issue: 1 Date: 2014
Pages: 221-240
DOI: 10.2143/PHA.20.1.3064542

Abstract :
This is a subjective survey, but with an objective proposal: that the material culture of the Hellenistic age, formerly disparaged (as representing a decline from the 'Classical') or else categorized by artificial unities of broad generalization, is at last being studied for what it was: the product of the court-dominated society that first produced Alexander 'the Great' and was then 'cloned' (by his Successors) after his death. Whether Macedonian, Ptolemaic, Seleucid, Attalid or otherwise, the court gives us an explanatory model for the commissions of those monuments and objets d'art we classify by style as 'Hellenistic'. Large-scale projects predominate: however, by collateral effect, or 'trickle-down' mechanism, this model illuminates features of landscape, urban layout, domestic pottery – and even roof-tiles.


Download article