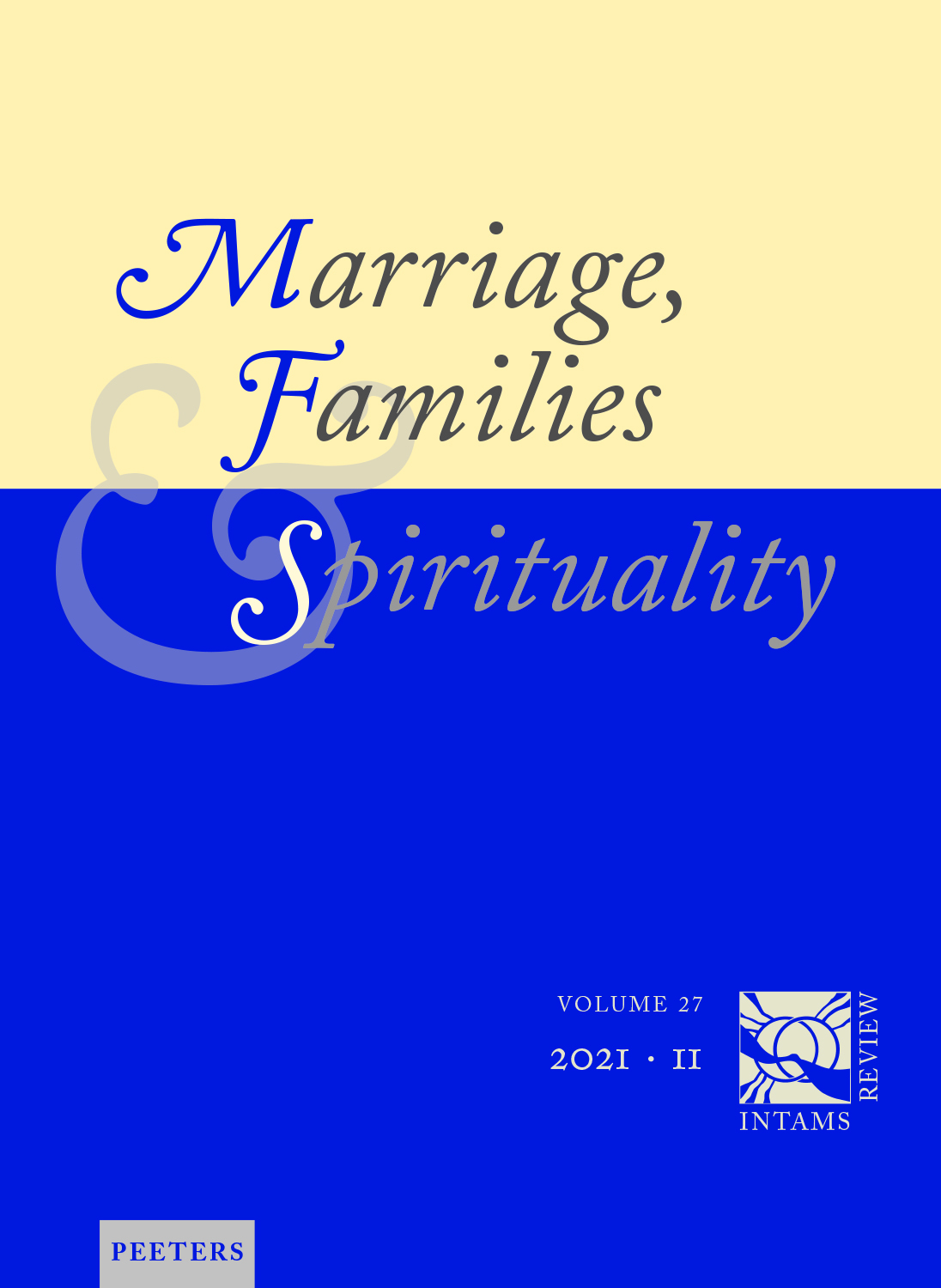 Document Details :

Title: Religious Coping to Stressful Life Events in Highly Practicing Chinese Protestant Couples Living in Belgium
Subtitle: Preliminary Findings of an Exploratory Study
Author(s): WANG, Hongshan , DILLEN, Annemie , ROBER, Peter , ENZLIN, Paul
Journal: Marriage, Families & Spirituality
Volume: 19 Issue: 2 Date: 2013
Pages: 186-196
DOI: 10.2143/INT.19.2.3021370

Abstract :
Over the last twenty years, the study of religion, spirituality, and coping has gradually received increasing attention from health and social science researchers. For many, religion is an important philosophical orientation that forms and guides their understanding of the world. It serves as the basis for peoples' global beliefs and goals in life and makes tragedies and suffering understandable and bearable since religious meanings often play a crucial role in coping. However, most studies have focused on individual contexts of religious coping, the more nuanced aspects of whereby couples apply their faith in coping with the stressful life event have rarely been studied. The purpose of this study is to provide an in-depth examination of how highly practicing Christian couples experience religion in their dyadic coping with a stressful life event and what distinctive religious beliefs and practices could help in the coping process. Therefore, in-depth qualitative interviews were conducted with ten highly practicing Chinese Christian couples residing in Belgium. The transcripts of these interviews were analyzed and based on the Qualitative Analysis Guide of Leuven. This study shows that religious beliefs and practices helped them to (a) include God as a third acting person in their coping process, (b) facilitate transparency and bring hope, and (c) inspire family meaning making in coping with a stressful life event. The result is also consistent with several previous investigations which showed that religion, as central to the meaning systems of these couples, is comprehensive, ubiquitously informing both global beliefs and goals in the coping process. There are three distinct religious doctrines underlying this coping strategy to guide and influence their behavior and decision-making: they believed that the institution of marriage is God's appointment and humans must never separate; that husband and wife are no longer two, but one unity/flesh/body; and that the husband loves his wife while the wife respects her husband.


Download article