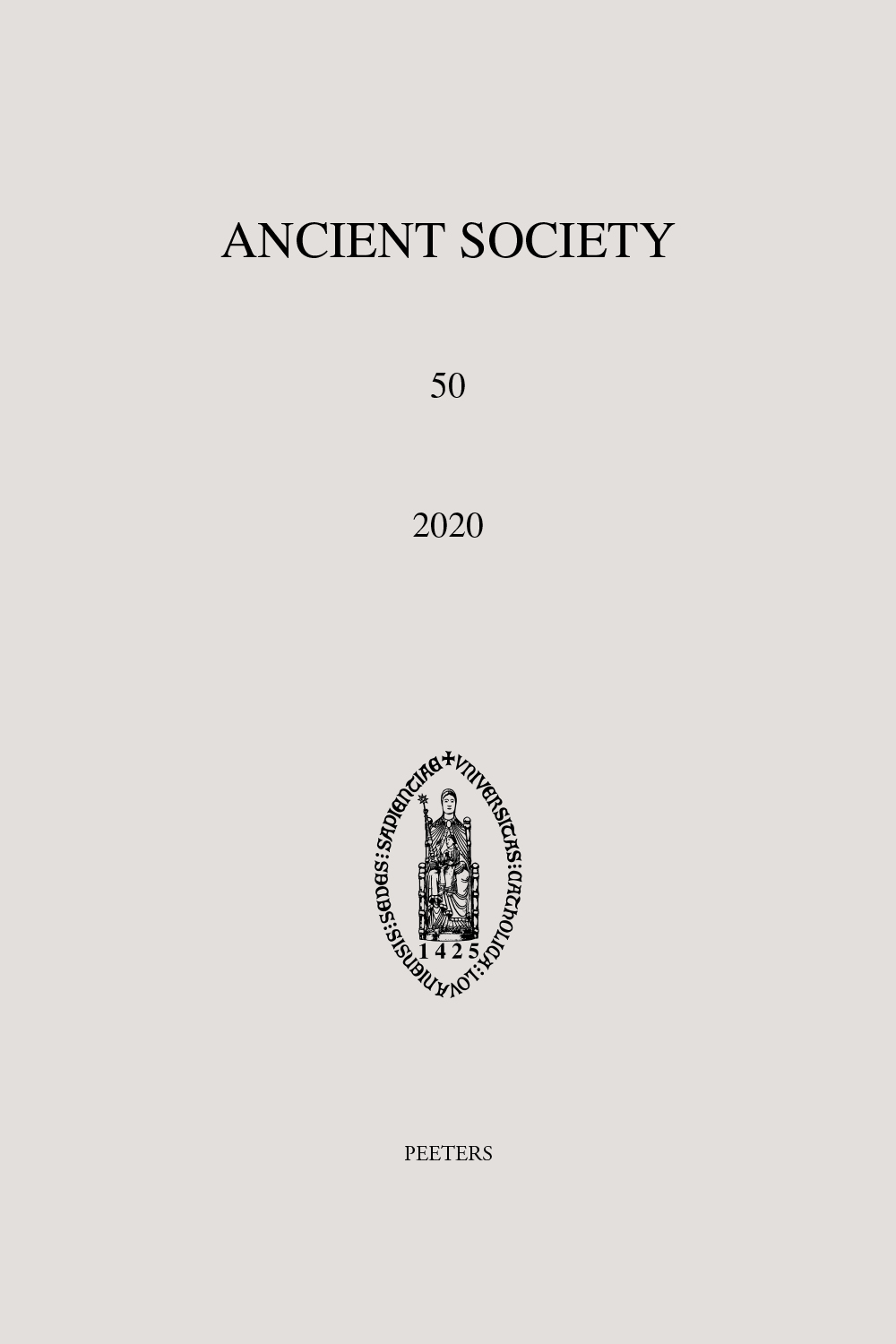 Document Details :

Title: Book Burning as Conflict Management in the Roman Empire (213 BCE - 200 CE)
Author(s): ROHMANN, Dirk
Journal: Ancient Society
Volume: 43 Date: 2013
Pages: 115-149
DOI: 10.2143/AS.43.0.2992607

Abstract :
This article investigates the practice of book burning in the Roman Empire from the first recorded incident in 213 BCE until the second century CE. While the introduction of Greek literary traditions was sometimes seen negatively in republican Rome, cases of book burning are few and only related to subversive religious writings. Dissidence in writing often was the cause for severe punishment in the imperial period, but the emperors very rarely tried to remove books from circulation by deliberate destruction. In nearly all of the few cases of reported book burning, it was both with the formal permission and in the interest of senators who may have felt slandered that these books were ordered to be burnt. Book burning in the early imperial period was rare, generally despised, and inefficient. Banned books regularly attracted unusual attention. Book burning in the early Roman Empire may often better be seen as an exceptional strategy with which emperors dealt with conflicts within the senatorial order rather than as an expression of imperial authoritarian rule.


Download article